Thanks to some sneaky (but much appreciated) photography, images of the newly updated 2019 Jeep Renegade hit the web earlier than planned. Approaching its fifth anniversary in production, the Renegade was expected to undergo some sort of facelift for its 2019 model, to be revealed some time this year. But speculators did not know what kind of changes to anticipate and wondered how far Jeep designers would stray from the model's signature cute, rounded exterior.
The news is good for Jeepers who love the current charm of the Renegade, as spy shots indicate minimal changes to the face and rear of the smoothly bulbous vehicle body. The interior, however, is a different story. Photos taken from the passenger-side window looking in show a generously-sized display screen for navigation, audio and who knows what other features. The larger in-dash screen has likely affected the location of other center console features, so expect a redesigned dashboard. Another aesthetic edit seems to include redesigned climate control dials similar if not exactly the same to those featured in the 2019 Jeep Cherokee.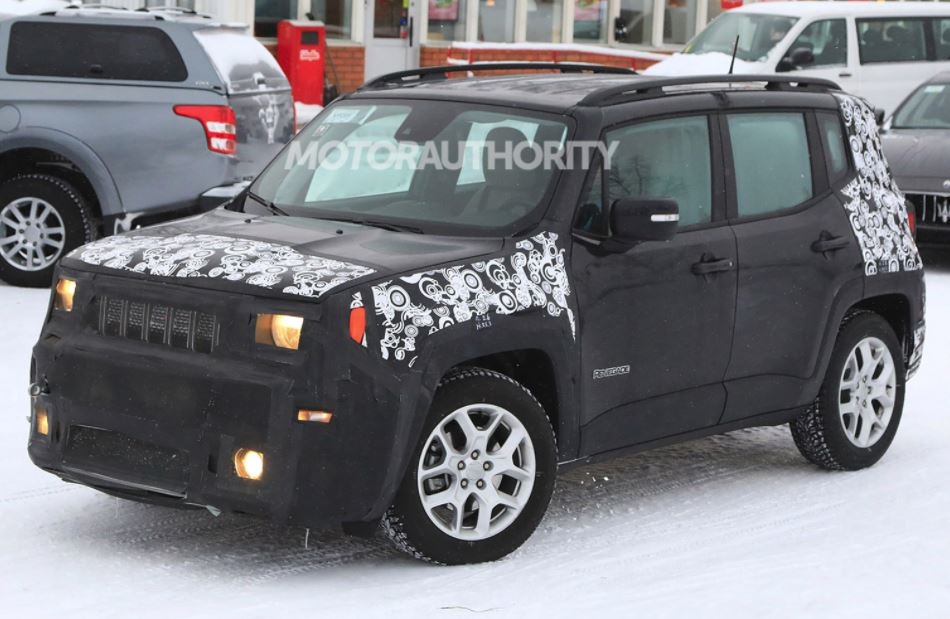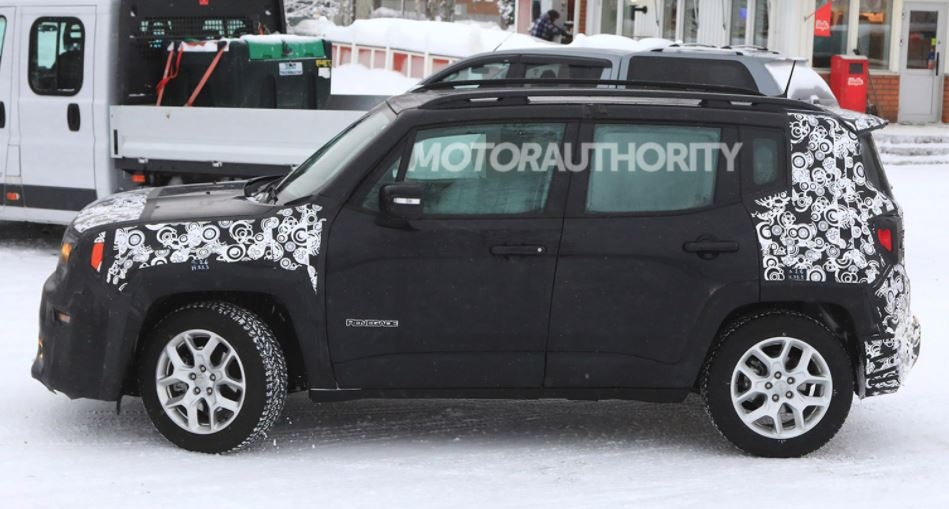 As for under the hood – well, we'll have to wait until Jeep makes an official release of the 2019 model specs for any changes. Hopeful speculation is that the engine will get a much-needed revamp, perhaps by way of adopting the 2.0-liter turbo engine featured in the newest Jeep Wrangler and Jeep Cherokee. Question is, can the smaller Renegade handle that kind of power? We certainly hope so, and will bring you the latest as soon as we hear anything.