We make it easy. Trust us. We have a quick list to make you a hero with the favorite Jeeper in your life. The time for debate and decision making is over. Let's cut to the chase!
10 Popular Gifts for the Jeeper in Your Life
We know Jeeps, we are pro 4x4 gifters, and these are the ten most popular items that go for gifts and making someone's day as special as can be. So just think, we have narrowed it down to 10 items to make it simple. That is all! Ready?
1. Morris 4x4 Gift Cards

Morris Gift Cards - The easiest gift you will ever give. Don't know what size rim your friend's Jeep has? Don't know what engine is in your sister's Jeep? You do not need too! Hook them up with a gift card and they can order the right part and get what they need. Also, you do not have to stress over guessing if they like fuzzy dice or pink steering wheel covers.
2. Jeep LED Light Kits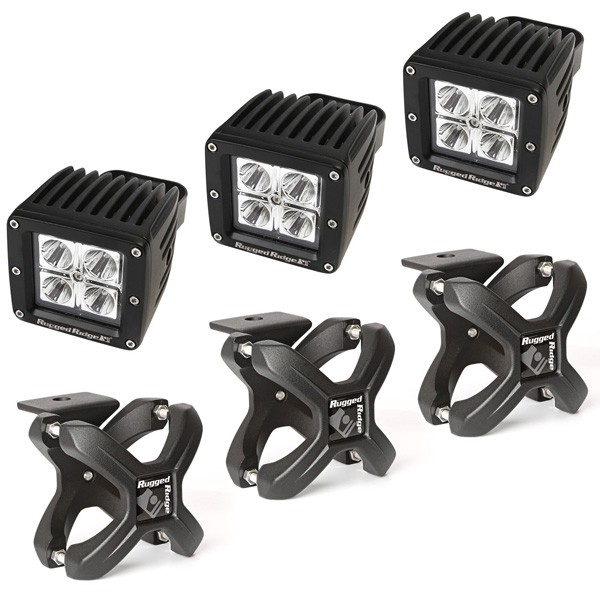 LED Lighting Kits - Everyone wants to see where he or she are going, right? I mean, if you do not have some extra light, how will you see Sasquatch when he crosses the road at night? Come on! Honestly, they are good for safety, especially if you live in rural areas, and far from the city or if your stuck on a dark trail. Give the gift of lighting!


3. Nighthawk Lightbrow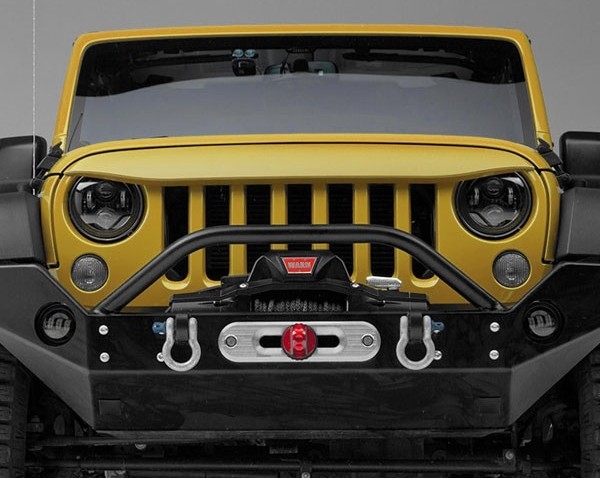 The Nighthawk Lightbrow - Yeah, you have seen them, everybody wants one, and now you know what they are. Nighthawk makes them, and we have got them. Give their Jeep a mean streak! They make a great gift because they are available in different factory colors, ready to be installed (no drilling needed!). So there's no visiting a body shop after the Holidays. It is made from durable ABS plastic, so it will last for years to come.


4. Jeep Protective Covers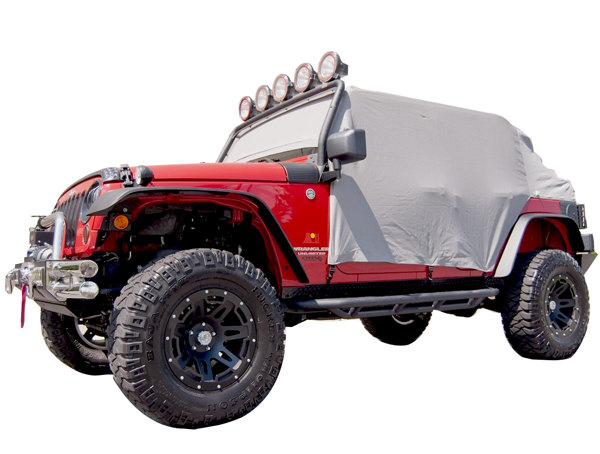 Jeep Covers - Old Man Winter does not give a pig's eye about nice Jeeps. Although, you should during this season because Jeep covers make a great gift. Rain, snow, sleet, and whatever else falls from the sky in your area, your friends and family need some protection. A Jeep cover is both useful and practical! The elements can be harmful to paint and chrome. In some areas up north, even rust can become an issue. Get the gift that will keep someone's ride looking good throughout the year, all thanks to you.
5. Jeep Seat Covers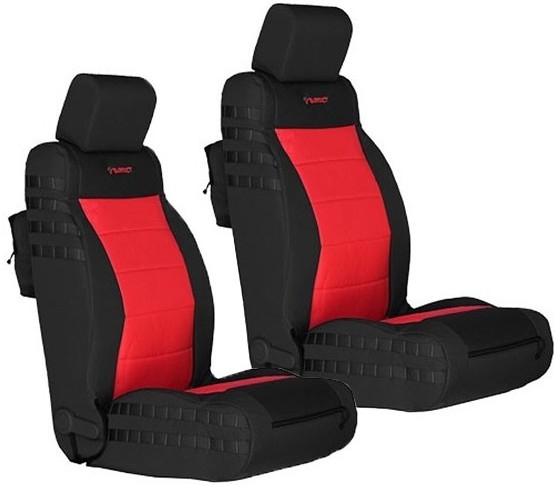 Seat Covers - Seat Covers are a favorite gift for the Holidays. Especially if it is a Wrangler. Get some fresh seat covers for the friends and family with pouches, or zippers, netting, pockets, and whatever else to pack up their Jeep. Oh, and seat covers do a mighty fine job keeping nasty stuff off their factory seats, so they look good year 'round. We have covers for just about any Jeep, and any Jeepers you think can benefit from some great protection to their Jeep.
6. Jeep Floor Mats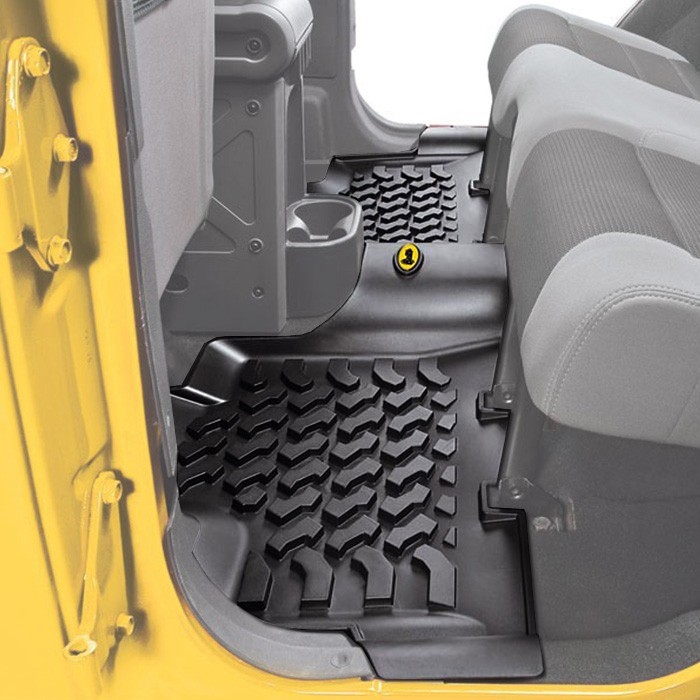 Floor Mats - Jeeps go places. Dirty, muddy, snowy, filthy places. The trick is, you do not want to ruin the inside of a Jeep with the yukky stuff from outside. A great set of floor new liners would look great under the tree. Beefy, with high-tech channels to keep liquids away from boots, and made from durable materials. We are not talking those big-box stores universal pizza thin garbage mats. Do a Jeep up right and get some REAL floor mats for the Jeep lovers in your life. They will thank you for it!
7. Jeep Winches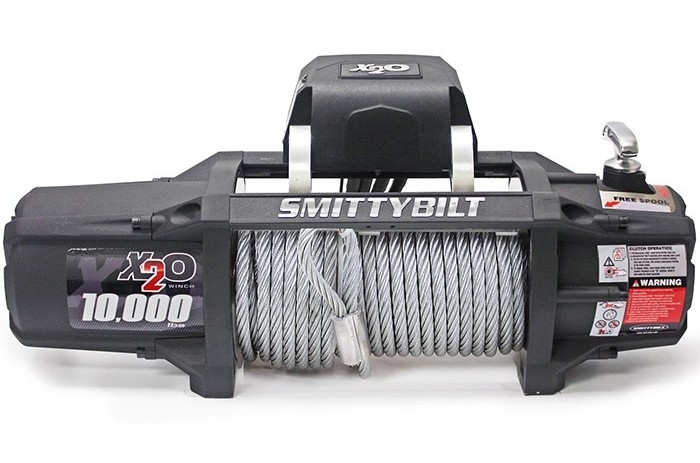 Jeep Winches - See, you have to get the winches from us, because, you know, they are too heavy for Santas sleigh. True story! We carry the best lines, X-series, XRC-series, fairleads, just what you need to make off-roading a whole lot easier for your BFF's Jeep or 4x4. A new winch will just barely fit under the tree, so they make a great big box gift. Hey, we will not tell Santa if you do not. Let's give the old guy a break - winches are heavy!
8. Jeep Performance Tuners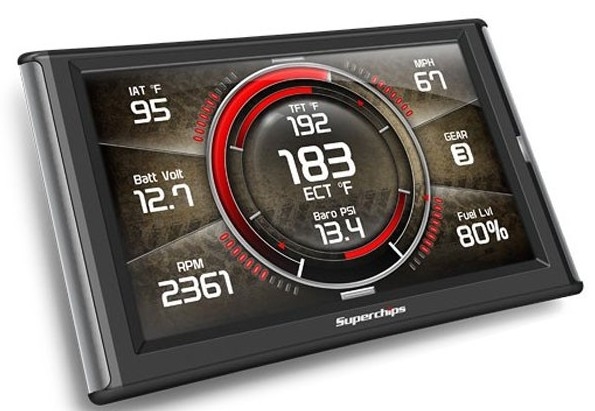 Performance Tuners - It is the 21st century my friends, and that means, with a little tweaking, you can get more horsepower, torque, and maybe some extra gas mileage! (well, ok, I know it is a Jeep, maybe two out of three). Seriously, though, these little tuners can make a big difference, and they are easy to install. Of course, if you want to get more mechanical, check out the Superchargers, Snorkels, and Exhaust systems there as well. Whichever you choose, they make a great gift for the Jeep trailblazers in your life.
9. Jeep Wind Deflectors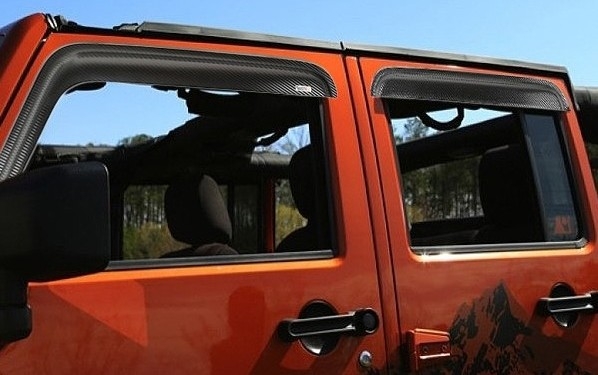 Wind Deflectors - These are handy for keeping the wind stream flowing over the front of a truck or Jeep. Easy to install, they can make a difference in bad weather too, but also keep those foot long Texas mosquitoes from splotching up your ride. It is all about protecting the Jeeps and trucks of your friends and family. You can even install it for them and come out looking like a hero with the best gift ever!
10. Jeep Mirrors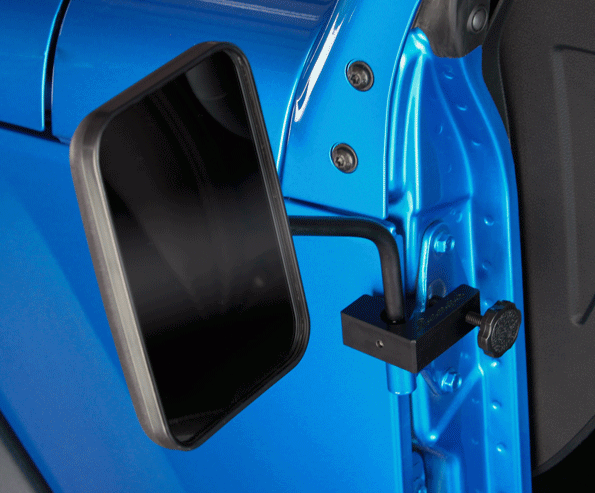 Mirrors - We carry an extensive range of mirrors. Stock ones, chrome ones, black ones. They swivel, can be mounted in several different locations, so if your best buddy removed his Wrangler doors, he would need a new set. These Jeep mirrors are a popular Jeep Holiday gift that's not only good looking but practical. So there you have it. The 10 great items to make all your shopping easy. Once ordered, you can kick back, pop open a cold one, and call it a night. You have got the best gifts coming from the Morris 4x4 Center to cover the whole family this year.