The Chrysler 3.0L EcoDiesel Turbo V6 Engine is basically a Mercedes designed diesel, and has been in production since 2005. This powerful and more fuel efficient motor has been used in Jeep Grand Cherokees and even some Commanders.
The Chrysler 3.0L EcoDiesel Turbo V6 Engine In Jeep Models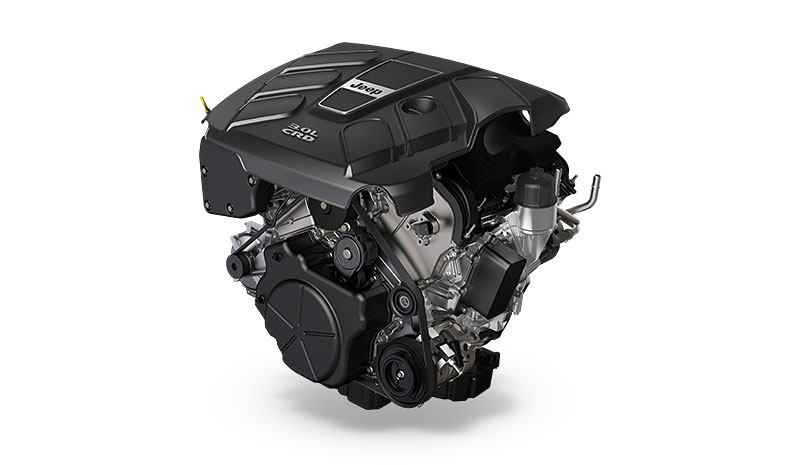 The 24-valve 3.0L EcoDiesel has an aluminum block, and uses common rail fuel injection and a variable nozzle turbocharger (depending on the vehicle, because not all the engines will have a turbo). On an average, it puts out 211 HP in U.S. vehicles, and 261 HP in other countries. The Chrysler 3.0L EcoDiesel Turbo V6 Engine has also been used in Dodge trucks, Mercedes cars and trucks, and even Freight-liner trucks based on the Mercedes Benz Sprinter.
Jeep Grand Cherokee and the 3.0L EcoDiesel Turbo V6 Engine
For Jeep, the WK and WH versions of the Grand Cherokee had the engine as an option from 2005 to 2012 (U.S. models). The Jeep Commanders used them around  2006 to 2010 outside the U.S.
Mercedes-Benz has been making diesels for decades, so it's no secret they know how to make them as far as quality. It makes sense to use a dependable engine in a sturdy vehicle like the Jeep.
At Morris 4x4 Center, we carry quite a few parts for the 3.0L diesels like high flow air filters and Mopar oil filters, so we can help you keep yours in top shape for years to come.

What's your favorite thing to do in your diesel powered vehicle? Leave a note in the comments!
Read More: