This one's for all our Alfa Romeo owners out there... LOL! Seriously though, it looks like the Alfa Romeo Giulia has gotten its own line of
Mopar aftermarket accessories
. Who would have thought?!
Mopar Parts for Alfa Romeo
Mopar has nearly 80 parts for the Giulia. The existing aftermarket parts include:
V-shaped Radiator Grille
Carbon Fiber Side Mirror Covers
Body Kit
LED Door Lights
Carriers for Skis, Kayaks, etc.
More
The Mopar logo has been on all Fiat/Alfa/Maserati parts packages for a few years now. That doesn't mean Alfa/Jeep fans are exactly excited about it. Reports from Jalopnik state that the
Giulia has been having a hard time
this year. Meanwhile, Jeep sales have prospered and owners are buying aftermarket parts around the clock. Perhaps this is FCA's attempt at creating an aftermarket niche with its struggling brand. Check out some of the custom parts below.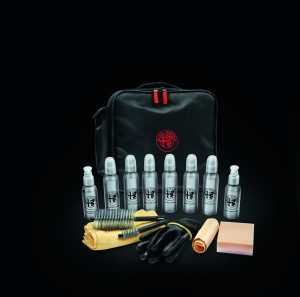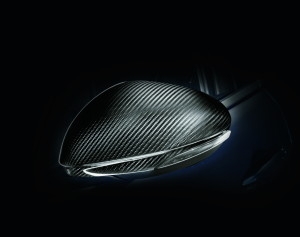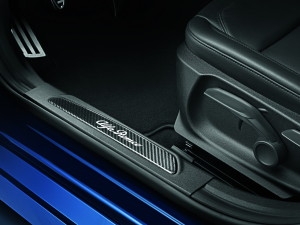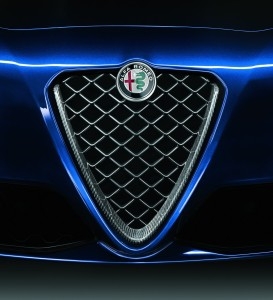 How do they look? Custom Alfa Romeo tires, oil filters, and floor mats round out the package. Be sure to stand by for more news on all these crazy developments. How about a lift kit for one of these badboys?! What's in store for FCA next? Only time will tell.
Tell us what you think about the Mopar parts for the Giulia in the comments!
Follow Us!
Read More: