With all the buzz around the new Jeep Wrangler Pickup coming up on the market (2017-2018) there is a flood of ideas, concepts of how it will look and a whole busload of new Jeep parts to go with it.
Allpar Member Reveals Wrangler Pickup Concept
Allpar member "Ruptured Duck" went all out with an idea for a possible design for the new
Wrangler Pickup truck
 and it called for an open roof concept! The Ruptured Duck design allows for a basic framework but has single panels that can be removed, without compromising the body.
While not an "official" design from the FCA of course, it does pose some honest questions and solutions on how it might get done. We like the idea. After all, getting outdoors is what Jeeps do. It is reported the new pickup truck body, because of the body framework, and its underlying structure design, won't lend itself to Freedom type panels. So, the roof will probably be part of the structure itself. The new Jeep Wrangler for 2017-2018 is supposedly doing away with the folded down the windshield. However, it is unclear if the pickup truck version will have the same style windshield frame. If not, it may be possible to add support to the design posted on Allpar. Dodge tried a similar topless concept on their Dodge Dakota Sports (1989-1991). The entire roof came off of the Dakota. Making it a "convertible."  Not quite the same as the Jeep pickup of course, but an idea that they tried long ago.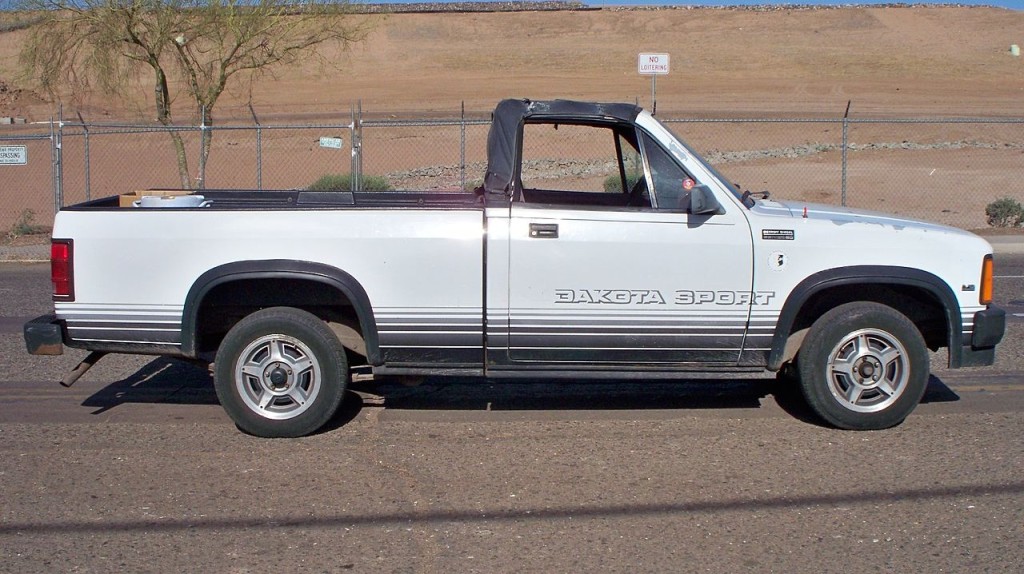 I'm sure there will be many more concepts to come in the next few months. Whatever kind of Jeep there is, there's usually a Jeep owner that has a better idea. An improvement over the stock parts, stock, looks, or just stock anything that might not fit their style. Or the Jeep Life. So what do you think? Would you like an option to get more air in your Jeep Pickup?