When driving a Jeep, especially a CJ on up to a JK Wrangler, you can always use a better grip when when it comes to grabbing on to something. Whether it's out on a bumpy trail, or the Jeep has been lifted and you need a hand hold to get in, chances are you need some help now and then.
Bartact has some great Roll Bar Grab Handles to get you situated.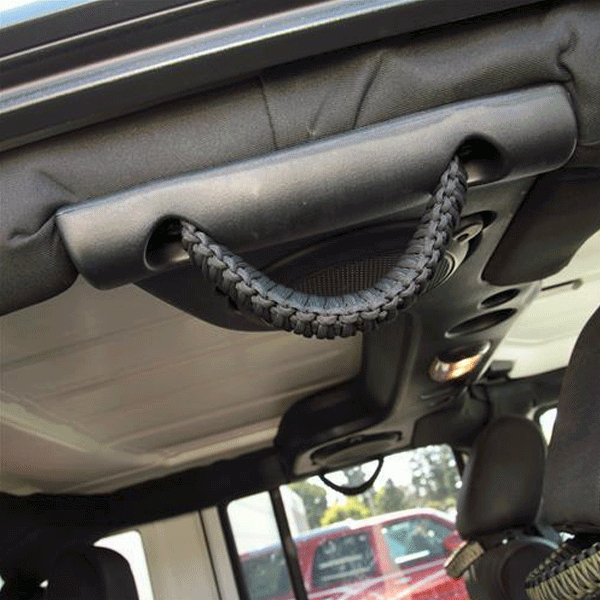 One big advantage is they can be mounted just about anywhere on the roll bar you need them. If you're rolling without a top or doors, these almost become a must-have accessory. On a CJ, TJ or YJ, you've got plenty of roll bar area to mount them to. Front, rear, sides, now everyone along for the journey has something to hold on to. (On JKs, Bartact makes a set specifically for the rear). Using a triple strap attachment and a rigid paracord grip (hand woven in the USA), you can get a comfortable position with your hand for the longest trails. The Bartact Roll Bar Grab Handles are designed to use on a raw bar or one that has padding, and uses a rubber non-slip backing.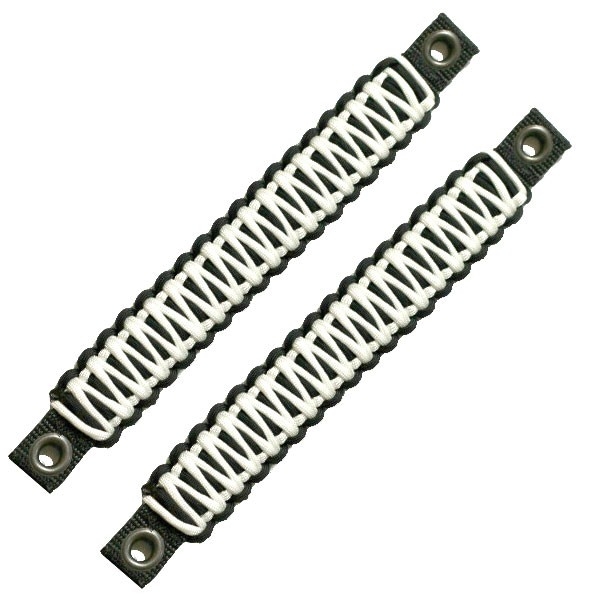 To further reflect your style, they're available in some high visible colors, such as pink, red, blue, green, and orange. Plus, think of them as a good safety device. Nobody wants a fellow Jeeper to bounce out the back of your Jeep when trailing. These are way easier to get a grip onto then just a smooth steel roll bar. Most of the Bartact Roll Bar Grab Handles are universal. And though we list them for Jeeps, they will of course work on anything with a roll bar, including a pickup truck, tractor, or ATV. Whereever you need a lightweight and safe grip. By the way, you can further accent your Roll Bar Grab Handles with Bartact's Headrest Grab Handles. They're just one more way to hold on, and they're available in colors to match the Roll Bar Grab Handles.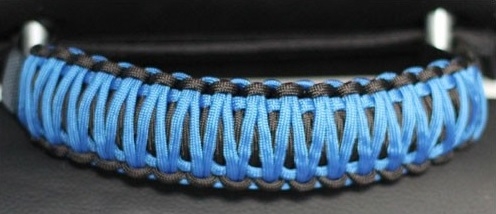 These are the Grab Handles you want for your Jeep. And we've got them!

Follow Us!
Read More: