August was a hot and rainy month filled with lots of exciting developments in the Jeep world. As such, we'd like to share this month's best Jeep blog posts. As the school aged youngins faced their inevitable return to academia and said so-long to summer, we were here collecting and reporting on all there is to know about Jeep news. If there's one thing we're sure about, there's never a dull moment when it comes to jeep developments, mods, and events.
This was a fun post. A modified Mitsubishi Jeep made for drifting out of Japan, the driver/owner is a drifting master. This Jeep has been modified from its body to its windshield. While it looks like a cartoon drawing it's built just for drifting, and it gets the job done. Watch as it cha cha slides on the Japanese roadways.
The NightHawk light brow is one of the coolest aftermarket Jeep accessories we've seen in a while (for aesthetics only, of course). It makes your Jeep look mean and it comes in a variety of colors so you don't have to paint it to match your Jeep. It reminds us of the angry bird grilles from
this post
. Compare the two and see which you like better. We like them both.
Speaking of stuff that will make your Jeep look meaner, say hello, or at least "hello again" to the Fab Fours ViCowl. It protects your windshield, it looks cool, and it has light install fixtures. What more could you ask for? It also blocks out the sun. It's quite an impressive and imposing addition to your Wrangler. Have a look at the original post for more info on this nice add-on.
What are some of the best orange themed things you can think of? Let's see, Orange Julius, Orange Fury Jeep... That's about it. As far as famous orange themed things go, this Grand Cherokee comes in a close second to the drinks they sell at the mall. This has a super fast, super strong SRT8 engine under the hood and it went up against some tough competition. Take a peek at the Orange Fury and see how it stacks up against turbo diesel trucks, a turbo F-150, and a mustang.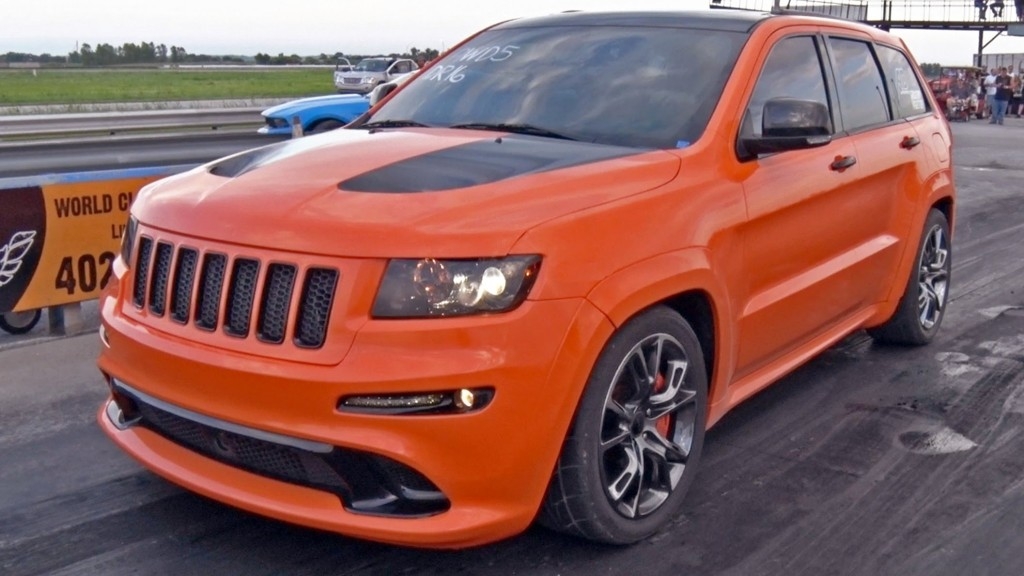 This guy has devoted his life to making his vehicles he like other vehicles people will notice. All jokes aside, Leonel Menendez has a knack for recreating some notable cinematic vehicles. First he built the the "Yenko Camaro" from 2 Fast 2 Furious. Next he set his sights on the Jurassic Park Jeep. What resulted in all of his years of research and hard work was one of the most flawlessly executed replicas built off set. Have a look at the original post to review how cool this really Jeep really is.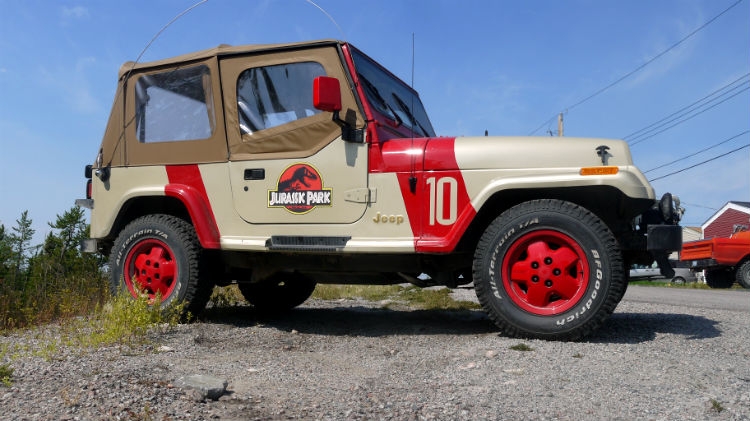 As you can see, this month featured a lot of cool modded Jeeps and parts. We love keeping to the "tradition" of sharing what people are able to do with their rigs, even if it's not meant for the trail. Keep on reading for more news and developments for all things Jeep.
What's the last modification you made to your Jeep? Tell us in the comments!
Click to Share!
Follow Us!
Read More: