Here we are again. It's the end of the month, and we're here to review the best Jeep blogs of July. We had some doozies, so it was hard to pick which ones would make the cut. Jeep had to sidestep tragedies and recalls while continuing it's 75 year Anniversary celebration and chasing sales goals. We laughed and cried, and wrote it all down, just for you. Have a look at our best posts this month.
Using official Lego pieces, Sheepo reproduced a 1/10 scale replica of the Wrangler Rubicon. This was done all by himself, with no pre-existing kit to guide him. Check out the full post in the header link.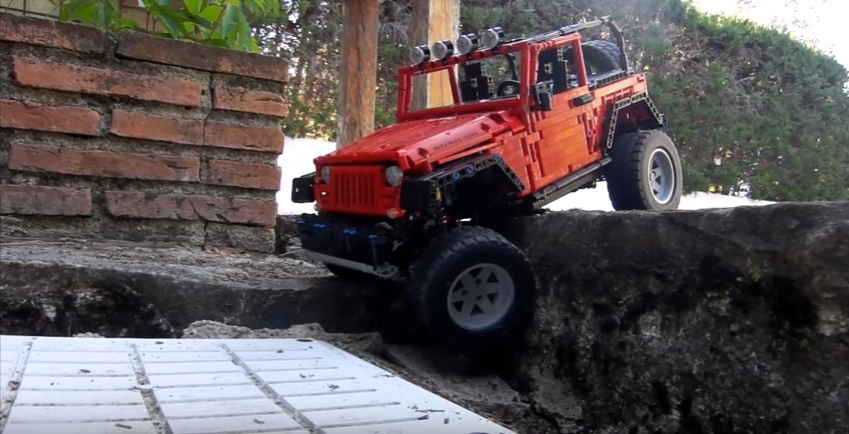 The Kilroy Wrangler has a lot going for it. Equipped with a ton of aftermarket parts from Rugged Ridge, it boasts off-road prowess with good looks to match. From those "angry birds" headlights, to the spare tire carrier it's rough and tumble ode to the Military jeeps of old.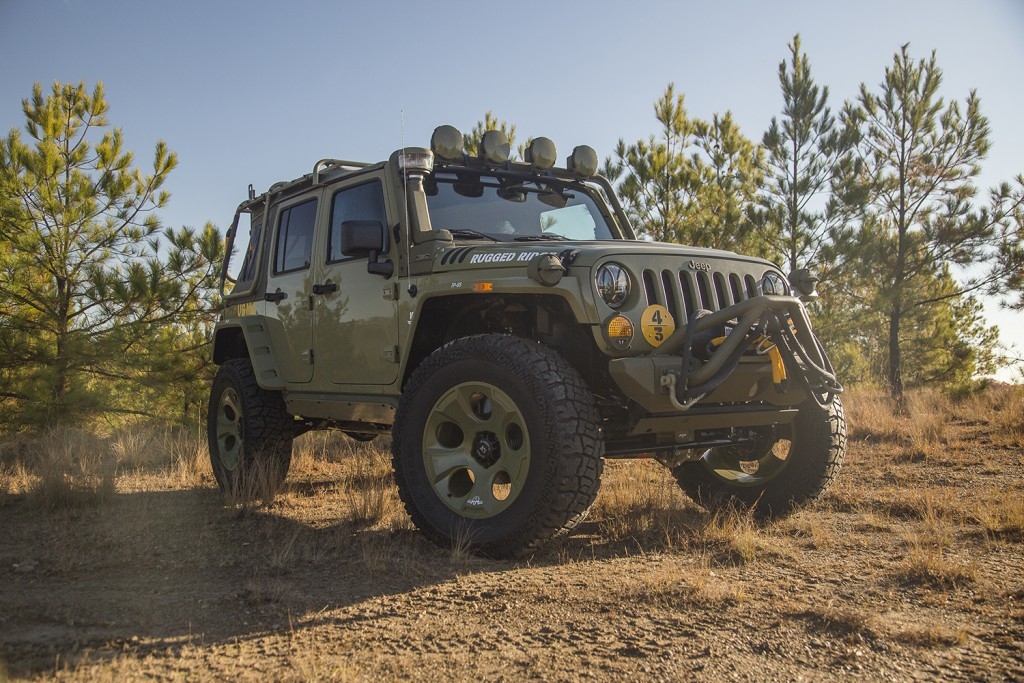 We don't condone running way from the cops. But we are strong believers in doing what you have to do to get the job done. In this case, an unidentified 4x4 gave chase to the law and found an easy out when they came upon an off road trail. Check out the thrilling chase at the original post. All this needs is the soundtrack from the Benny Hill show.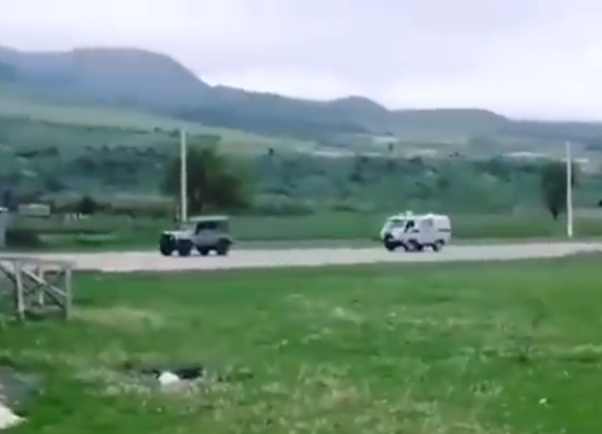 Here's something you don't see on this blog every day! While we do like to keep our images fresh and attention-grabbing, we don't often see artists pumping out digital images of the Jeeps we know and love. Sean Kerry did just that earlier this month. Check out all of his original pieces at the original post.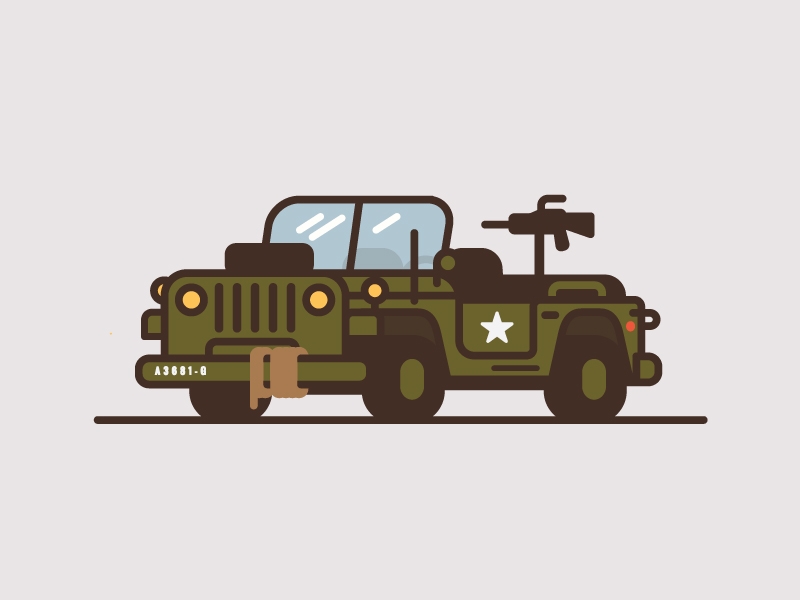 Whew! There was a little bit of confusion regarding the upcoming Wagoneer and Grand Wagoneer models. Early reports stated that Mike Manley decided to make them Grand Cherokee trims. Someone messed up. Shortly after there were about a million articles posting corrections about the wildly incorrect stories. Rest assured, the Wagoneers will stand on their own, among the most luxurious offerings available from the Jeep brand.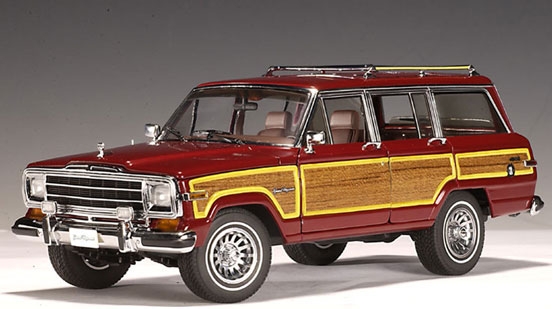 This was the moment we have all been waiting for. No, we didn't get to see it up close and personal, but these spy shots of the Wrangler Pickup will have to hold us over until we get more. It's only a matter of time before we see more of the long-awaited Wrangler. News of the ongoing developments of new models is always exciting and much welcomed. See more photos at the original posting.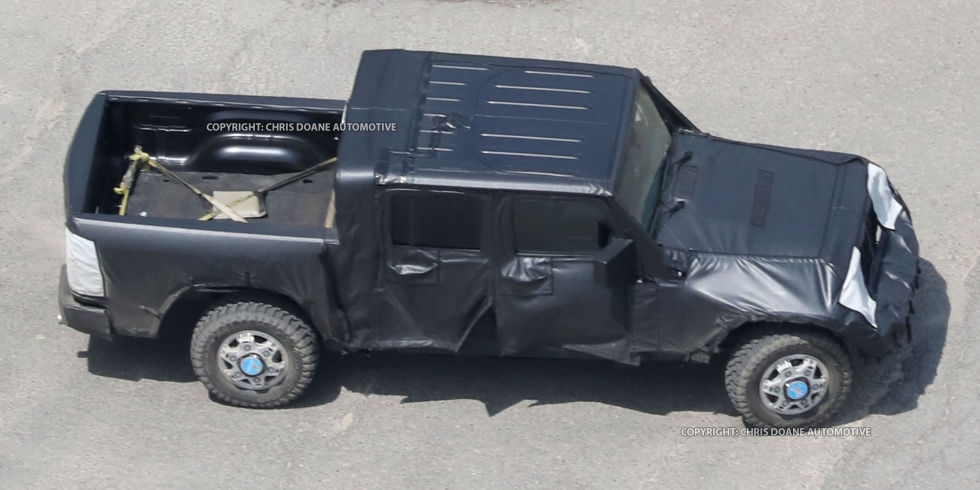 Thanks for keeping up with us and all the Jeep news we provide daily. Don't forget to read our other posts, see our
promotions
, and access our
knowledge base
for all your Jeep parts needs.
What was your favorite post from July? Tell us int he comments!
Click to Share!
Follow Us!
Read More: