Boxing Star Floyd Mayweather Spends $100,000 to Outfit his Jeep Wrangler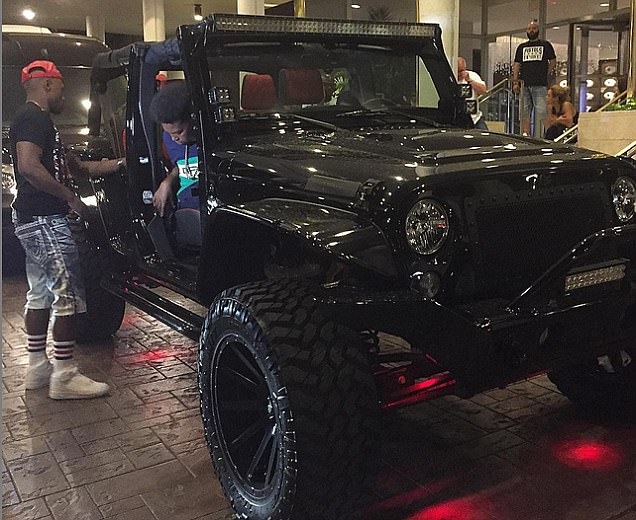 According to
Daily Mail,
Boxing star Floyd Mayweather has taken the
Jeep Wrangler
to an all new level, investing over $ 100,000 to transform his ride into the perfect combination of city driver and off road trail machine. While he has a fleet of high end sports cars and exotic wheels at his disposal, now he has the vehicle he needs to get offroad in style. Of course, he's only going to go with the best, and the American made Jeep Wrangler is the superstar's choice. Some of the upgrades include a new hood design,
35 inch wheels
with
offroad tires
, LED lights and other major mods. Not one to take second place, this KO Jeep puts the others "down for the count"!