Code name: Trackhawk is the next Jeep Grand Cherokee marque to slip into the Jeep market?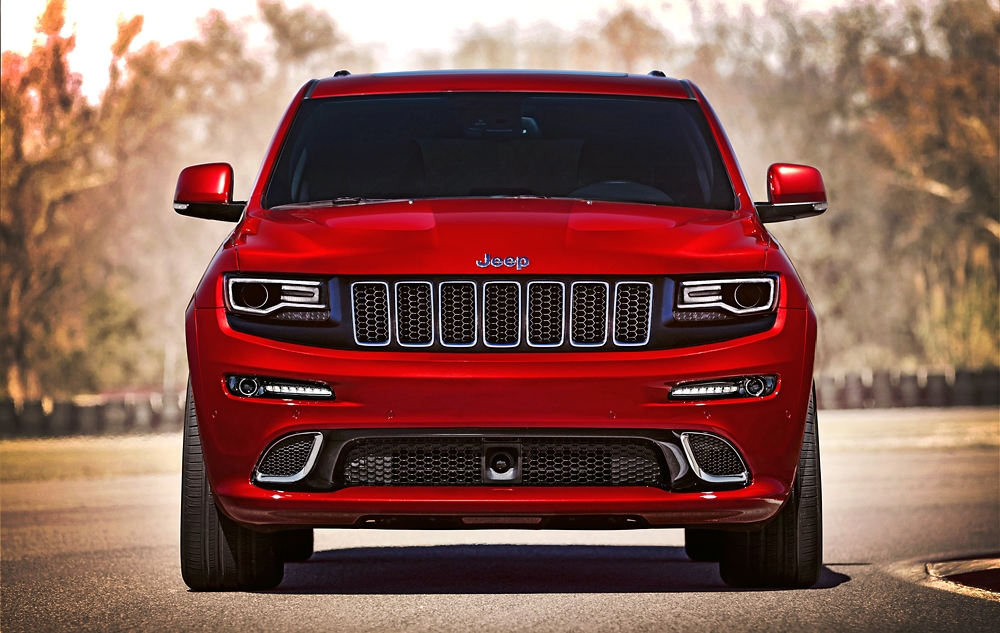 We love a good Jeep rumor, but this one just might have some teeth to it.  Jeep continues to dig deep into the Dodge engineering well and pull out some serious horsepower for the go fast gear heads who have to have the best of both worlds: an SUV, but with power to get to the office a hell of a lot faster. Dodge has been progressing forward with their 6.2L
HEMI
for a few years now. Slipping it into just about any vehicle they can, to make some serious performance cars, trucks, and SUVs. They've beefed up their Chargers, Challengers, the Hellcat, even the Grand Cherokee SRT8. How far can they go? Some "sources" are talking about a new
Jeep Grand Cherokee
, the "Trackhawk." This beast of a ride might be screaming of dealership floors with a stump busting Supercharged 707 hp 6.2 HEMI with 650 lbft of torque. Possible upgrading might include a newly developed AWD system to handle the extra horses. It's said to be based on the Mercedes M-Class chassis as well. Obviously Jeep is trying to outclass other SUVs on the market, including the Porsche Cayenne and and Rover SVRs. But we suspect at a much lower price. If the vehicle is confirmed, you should see it at dealerships around 2016. Maybe. Possibly. The Trackhawk Grand Cherokee could be the perfect match to your Tralhawk Grand Cherokee. Allowing your to experience the best of both works: whether you're hitting the streets or hitting the trails. Hmm, it might be time to trade in that
GMC Typhoon
.....