Jeep. They're kind of a big deal. So to make sure we keep you up to date on the most recent and upcoming events here's a taste of what's going on with our favorite 4x4 brand.
Jeep 75th Anniversary
Jeep is making a big deal of their 75
th
Anniversary, and rightfully so. They have cemented their place in American history, and lately, car shows and dealerships are boasting the Jeep brand and their latest models and offerings. Case in point,
The Cleveland Auto Show
recently featured a few FCA Jeep favorites and they're 75
th
Anniversary Edition counterparts. The good people over at
Leavenworth Times
put together a nice piece about Jeep's 75 years of models and ownership changes. With comments on the modern day Wrangler being a far cry from the WWII Willys, we appreciate them mentioning Former President Eisenhower's quote: "The Jeep, the Dakota, and the Landing Craft were the three tools that won the war." Check out their collection of cool Jeep pics and old timey posters.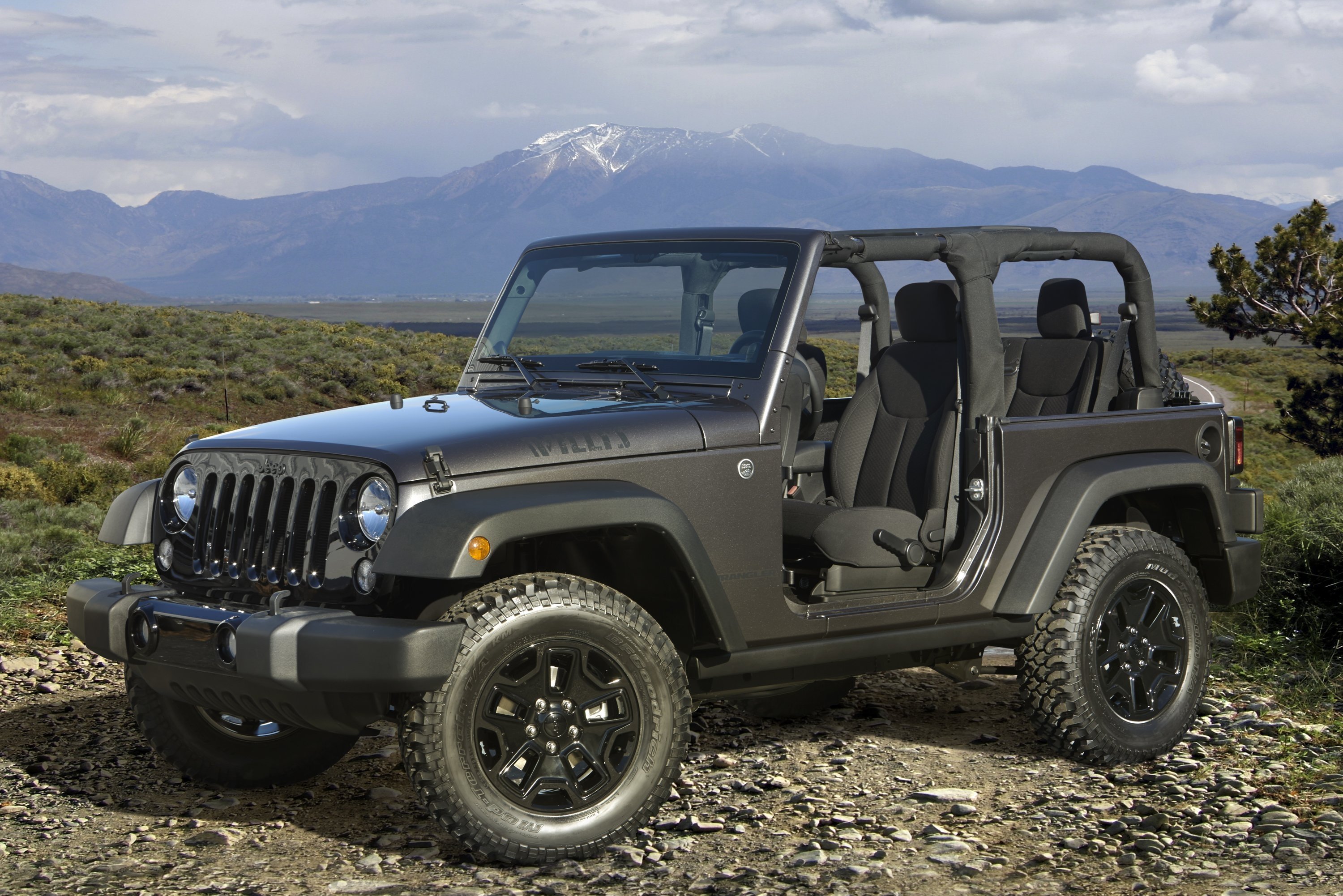 Jeep Safari and New Concept Jeeps
The annual
Jeep Safari
is coming up in Moab, Utah and Jeep is taking every chance it can get to build hype and tease us with its hellcat V8 Hellcat engine, slated to come out for Jeep Grand Cherokees. But this article we found says the first Hellcat just may be a Wrangler! That's right, the
Trailcat Wrangler
Concept will hopefully be unveiled at the Jeep Safari around Easter.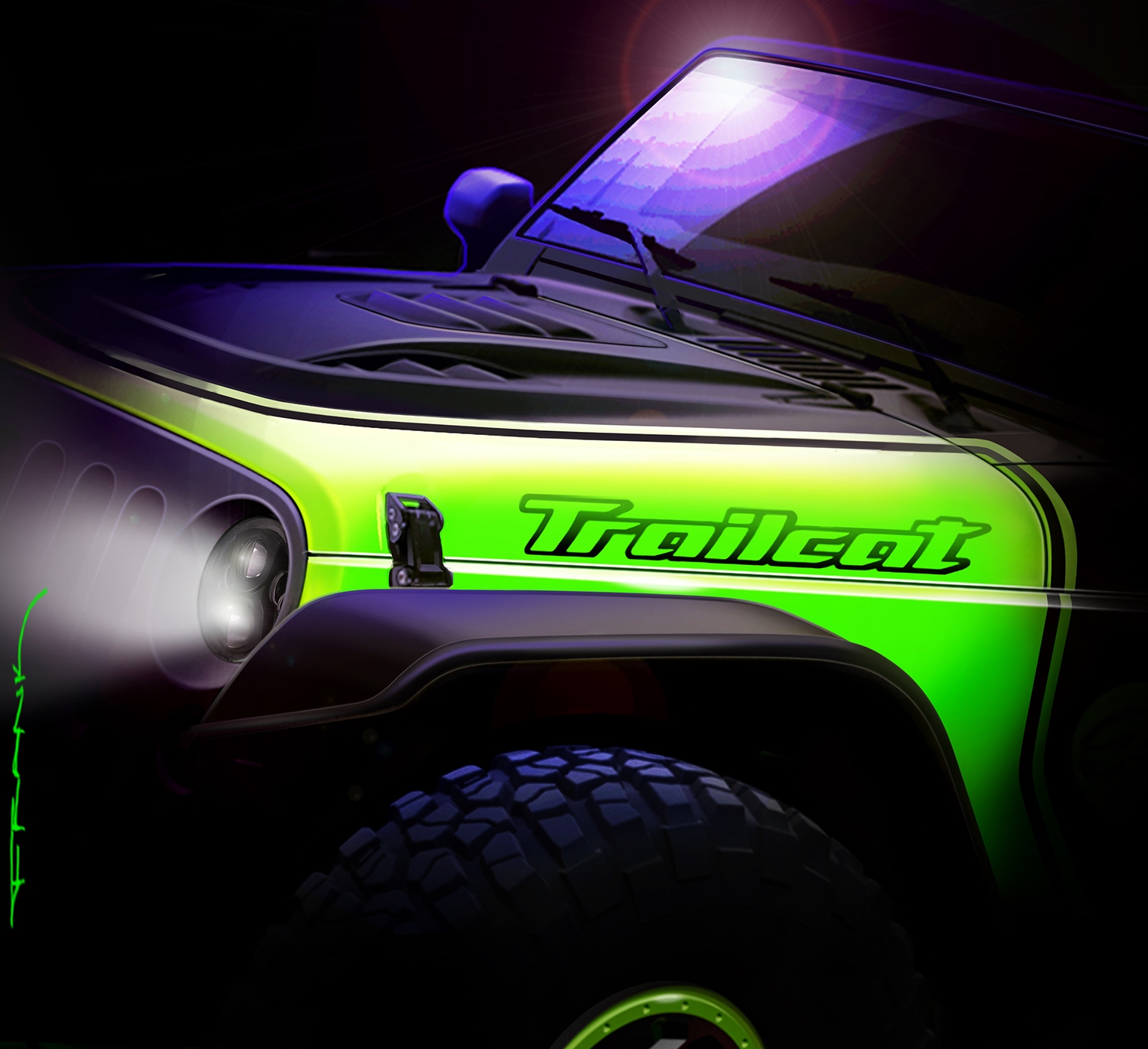 In addition,
Truck Yeah!
says the Jeep Safari just may introduce us to the Jeep Crew Chief, which may be a modern version of the 1970s Cherokee Chief. It may also be a four dour pickup on a Wrangler Body. Whatever it is, we can't wait to see it.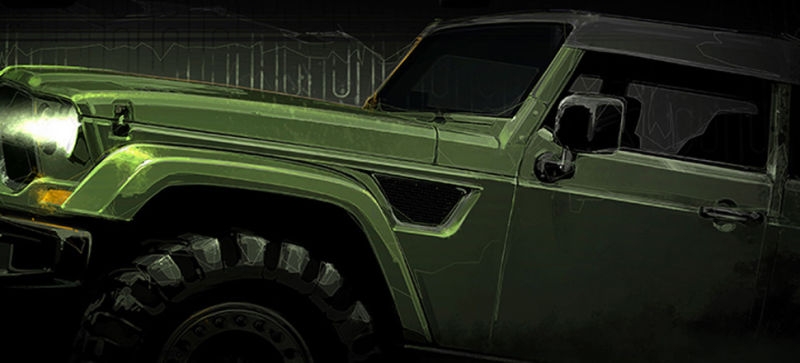 Jeep Land Giveaway
This is exciting news for our Aussie friends. According to
marketingmag.com.au
, Jeep Australia is launching an awesome land giveaway campaign. People who test drive a Grand Cherokee can enter to win a plot of land in Australia's rugged landscape. It all falls in line with Jeep's "go anywhere" mentality. Having been in Australia myself, I can attest to the land having some gnarly and mountainous terrain. See the full post for more details.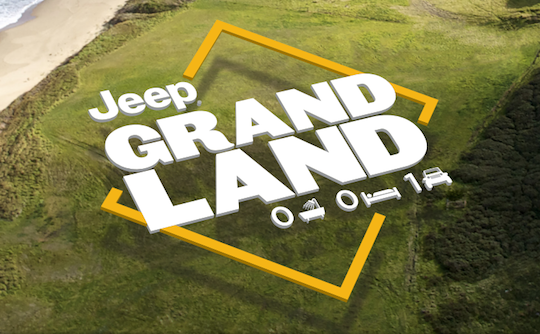 Upgraded Jeeps
One word: Six-figure-Jeep. It's hyphenated, so it counts as one word. Head over to this
Autoweek post
and prepare to salivate. Winslow Bent, Mechanical Maven of Legacy Classic Trucks of Jackson Hole, Wyoming, has been remaking Scramblers. While Bent is focused on making his projects lighter, we've been seeing some upgraded Jeeps from
Marshawn Lynch
and
Dustin Pedroia
in recent news that we know for a fact couldn't be carried by four soldiers.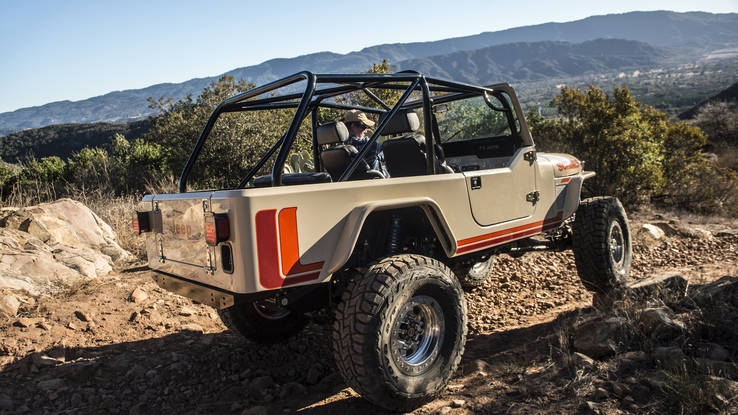 Jeep Events
Coming up on March 12, The Gulf Coast Jeep Club of Pensacola, FL is having a "Ramp It Up" Flex contest. For those of you who love prizes and showing other Jeepers what your rig can do, make sure to head that way for a great time. Check out
Local 15 for more details
about the event. By the way, Morris 4x4 Center
has
an events calendar
available to you right now. This
Jeep events calendar
will highlight events across the nation and will be regularly updated with events as we find them. Please make sure to check it out and comment with your Jeep club's events so we can add them. And don't forget about our very own 25
th
Anniversary event on April 16
th
, complete with a Show and Shine Contest.
Jeep Safety News
Remember our post about
Jeep fires
? Well it looks like the topic is heating up, as
Ralph Nader's Safety group
is pushing for FCA to come up with a better fix for the fuel tank defects that make it easy for the tanks to be ruptured in low impact rear-end collisions. That's it for now. Stay tuned here for developments regarding this, and all Jeep news and current events.
Did we miss anything? Tell us in the comments section!