Dustin Pedroia's Jeep. Only two like it in the world, according to Pedroia. pic.twitter.com/lMIoycy8So

— Sean McAdam (@Sean_McAdam) February 22, 2016
If you're Dustin Pedroia from the Boston Red Sox, who's a car guy at heart, and you want a pickup truck or a Jeep, but can't decide, you do what the next best thing: you have someone fabricate you a Jeep Pickup. Pedroia showed up to spring training recently in Port St. Lucie, Florida, with an aptly named "Bandit" Jeep truck. Custom made for him at Starwood Motors, the vehicle is a one of a kind with a host of special accessories for the baseball star. The truck retains many of the great attributes that make it a Jeep Wrangler, but it does have a longer wheelbase to accommodate the bed.
Check the Jeep Bandit's specs below: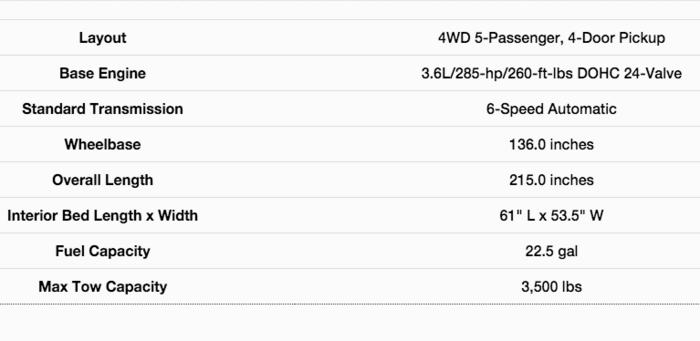 The Jeep Bandit has lots of bells and whistles, to be sure. To make it, they chopped the back half of a Wrangler off, and used a Toyota Tacoma truck bed. It seems like more and more people are getting creative with their Jeeps, and even building them from the ground up.
What do you prefer? Paying for custom fabrications like the Jeep Bandit, or building something with your own hands, like the electric Jeep?