In recent news, FCA signed a deal with LG Chem, a South Korean electric vehicle (EV) battery producing company. The 2017 Chrysler Pacifica plug-in hybrid, announced at the 2016 North American International Auto Show in January, is slated to be the first vehicle to get the EV batteries.
Fiat's Electric Vehicle Battery Line-Up
There is a lot of speculation around which vehicles the electric batteries will power. Currently, FCA has only one plug-in vehicle, which is the Fiat 500e. For those pondering the Jeep Wrangler hybrid release date, we're expecting it in early 2018. But with previous hybrid versions being scrapped, namely the  Wrangler EV, we can't say for sure.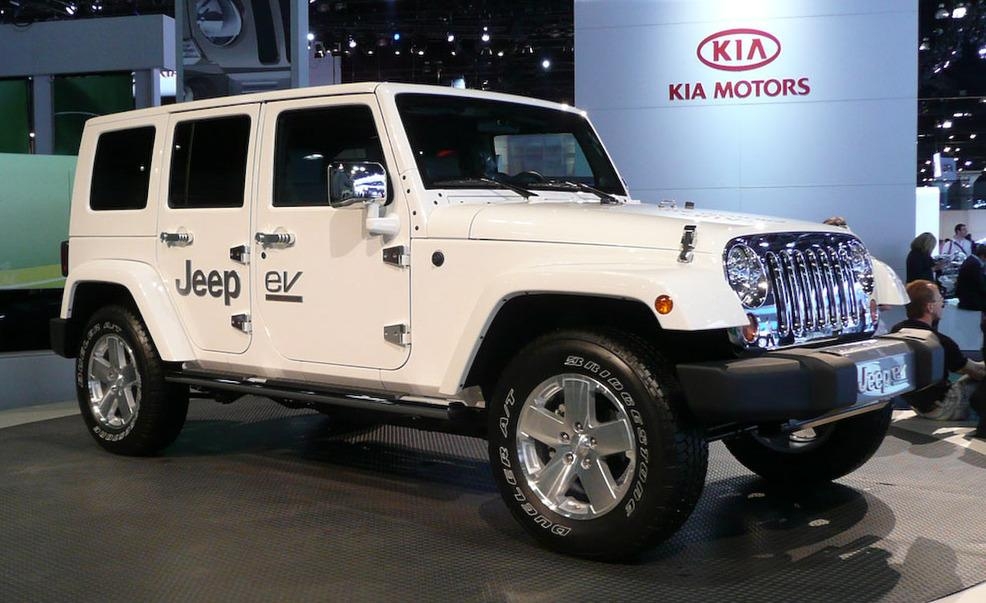 The 2008 Wrangler EV Concept didn't pan out. Signing with LG Chem is an optimistic hint that FCA is setting themselves up for 2018 release deadlines. As of now, you can expect the following vehicles to have hybrid counterparts:
Chrysler Pacifica
Ram 1500
Jeep Wrangler
Electric vehicle battery operated vehicles usually spark a heated debate among 4x4 lovers. The main argument is that electric plug-in hybrid vehicles can very possibly run out of power while deep in the middle of nowhere. Others raise the point that EV Jeeps probably couldn't produce the rugged power that their current gasoline-fueled cousins do now. We say there's only one way to find out. With the Wrangler hybrid coming soon, we can't wait to see how it stacks up to its predecessors.
LG Chem and other Auto Makers
Fiat Chrysler isn't the only game in town, and
LG Chem
has several other deals to produce batteries for FCA's competitors, including Volkswagen and Daimler. This definitely an organization on the rise who can possibly surpass Panasonic (Tesla battery producer) as the largest EV battery supplier globally.
Read More:
What are your thoughts on Hybrid and Diesel Jeeps?