Toyo tires has outdone themselves with the Ferret. The originals were armored vehicles used in the British military for reconnaissance between 1952 and 1971.you can
read more about the Ferret here
. A slight departure from the military employed armored cars, Toyo has outfitted their version with open country tires, and just a few more bells and whistles... Have a look at the video featuring BJ Baldwin, championship race car driver.
The 6x6 Ferret
Like we said, this one is a bit different from its brothers and sisters, as it's been upgraded with:
 

LS V8 engine
Upgraded chassis with King shocks
Custom-built grappling hook launcher attached to a winch cable
The two middle wheels can be deployed by hydraulic motors to help with particularly hard to climb terrain. And while the launching grappling hook reminds us of the newer Batmobile, we're not sure how practical it really is. The little kid in us wants it to be real.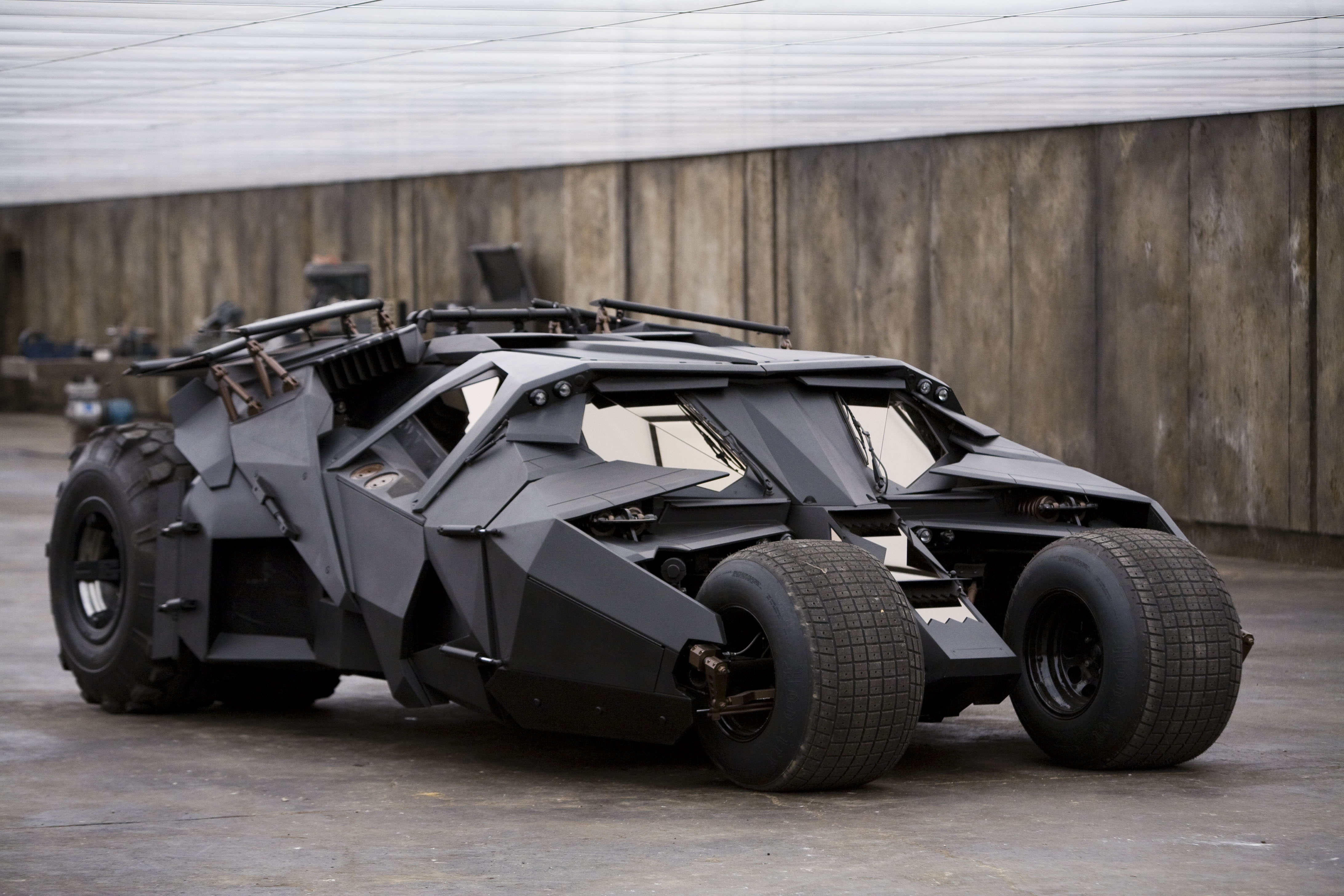 The above image is the Batmobile, just to be clear. The Ferret was put together by
Action Vehicle Engineering
, who are responsible for making replicas of the Hotwheels Batman V Superman car, and Darth Vader car, among others. Make sure to check them out and see all the cool custom creations they've got over there.
So what do you think of the 6x6 Ferret by Toyo Tires? Tell us in the comments!
Click to Share!
Follow Us!
Read More: