Get a Grip With Fuel Offroads New Mud Gripper Tires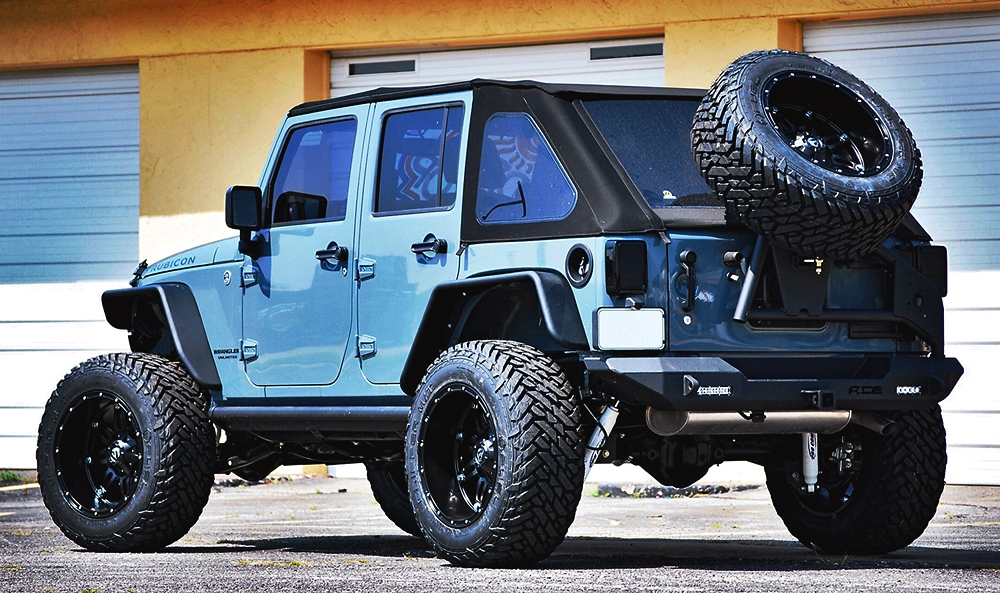 Tires are a big segment of the market when it comes to add-ons for jeeps and trucks. Not because it's a fashion statement, but because you need the right grip and tread to get you where you want to go. Whether it's the beach, the high Sierras, or the Gobi desert. Fuel Offroad has entered the market withe their new
Mud Gripper M/Ts
. And you can now get these hot new tires right here at the Morris 4x4 Center! You know
Fuel Offroad
by there
fantastic and popular wheels
. Chances are you already have a set on your Jeep right now. But a wheel is only as good as it's tire. You need the shoes to get your feet stomping your favorite trails and logger roads.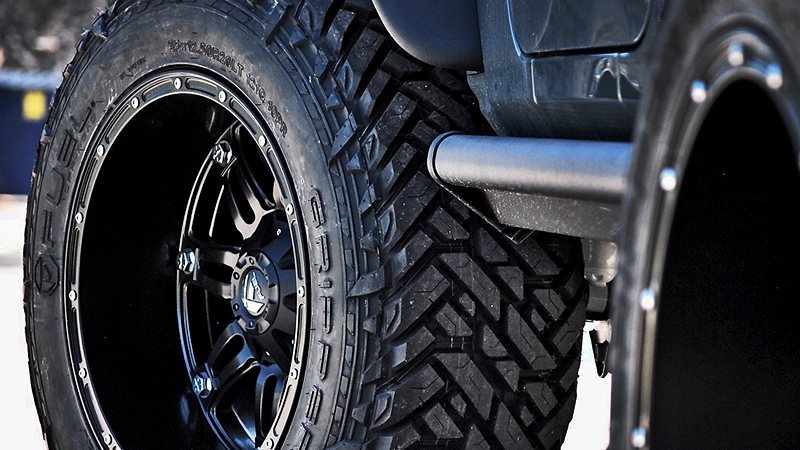 Now you can get Fuel Offroad Mud Gripper tires for your wheels and your Jeep to make for the perfect combo! The Mud Gripper M/T tires is designed for real world driving. Whether you're off to work or having a weekend in the Smoky Mountains, these tires can help you with both conditions. The offroad capabilities include tough puncture resistant 3-ply sidewalls, with special tread patterns to give you better gripping power.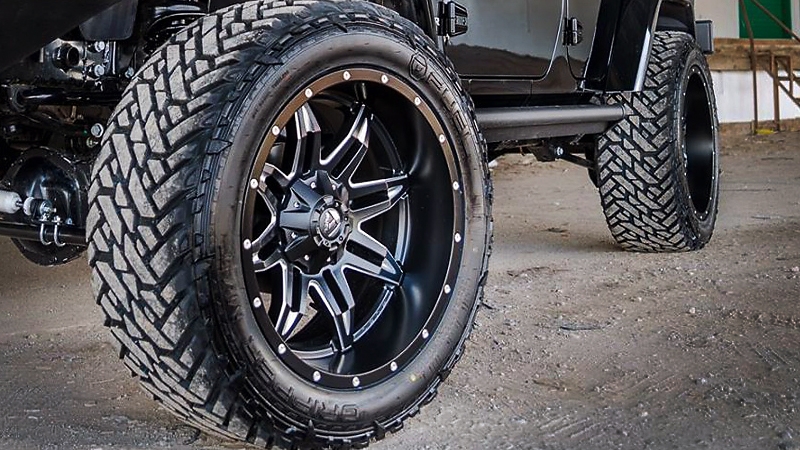 On the street, their tread designs enable you to have better control on smooth wet roads or slick ice. Now you can get a great combo, and addition to your Fuel Offroad wheels: the all new Mud Gripper M/T tires! See ya on the trails!