Getting a Grip with the All New GraBars for Jeeps!
Getting in and out of a Jeep is a common issue, whether it's stock or
lifted
. No
top
? No
doors
? There's probably not much to grab onto in a hurry. Or hold onto when trailing, rock crawling, or hitting the beach dunes. Sounds like you might need to hook your Jeep up with these all new
GraBars
from
Morris 4x4 Center
! First of all, don't panic and drag out the TIG welder, or call over your trail buddies to help you out. These GraBars are a bolt on part. If you can handle a ratchet,
socket
and  vise-grips,  congratulations, you've just become a Jeep mechanic. These install in existing holes, so there's no need to drill holes in your beautiful Jeep.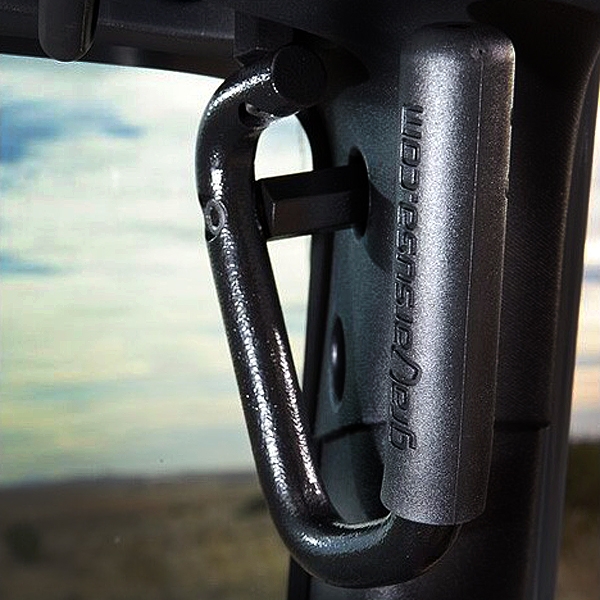 These new GraBars are made from 3/4 inch SOLID steel. Not tubing, rubber, plastic, velcro, or poly-whatever. These babies are made to be tough and last a lifetime. They give you a solid grip you can depend on. Guess what. These GraBars are made right here in the USA!  Sorry China, GraBars is keeping Americans working and making a great product as well. GraBars has also powder coated the grab bars and they're UV protected. Included are dual layer Black rubber grips to make the grabbing more comfortable for your hand when getting in and out of your Jeep, or when you're holding on tight when trailing. The GraBars themselves are available in a Black Steel look, with color options on the rubber grips to accent and match your Jeep and style.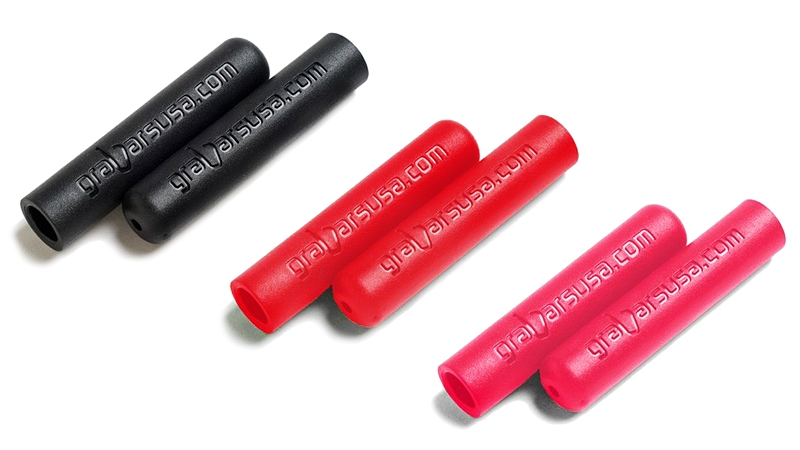 Grabars are available for: