Get Your Jeep Replacement Hard Parts at Morris 4x4 Center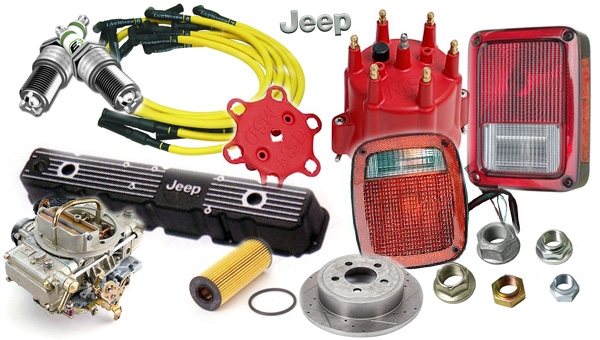 When you visit Morris 4x4 Center online, it's obvious we have the goodies everyone wants. Like candy in a candy store. But sometimes you have to bypass the sweet stuff, and bring  home the basics of milk and bread. In the parts world, we call these "hard parts". The stuff you need to keep your ride going day after day. Trailing on the weekend is great, but you still have to get the kids to school and get to work. You rely on your Jeep, just as you do in the woods, to get the job done. At the Morris 4x4 Center, it's not just about the accessories. We carry thousands of replacement hard parts that our Customers rely on every day. Sometimes they don't always realize that we are a FULL SERVICE Jeep parts company. Getting a winch is great, and a lift kit, those are very popular, but if your Jeep doesn't start, if it doesn't go into gear, if it isn't moving, no brand new off-road bumper is going to get you going. You still have to maintain your Jeep. You still have to change the fluids. You still need to buy the parts that are probably, well, not to exciting. Let's break it down some into some categories for the many Jeep parts we carry:
Jeep Ignition Parts
 - Cap, rotor,wires, electronic ignition controllers, points, distributors / parts / gears /kits, coils, spark plus, tune-up kits, voltage regulators, ignition switches & cylinders, engine starters, ignition kits, and more.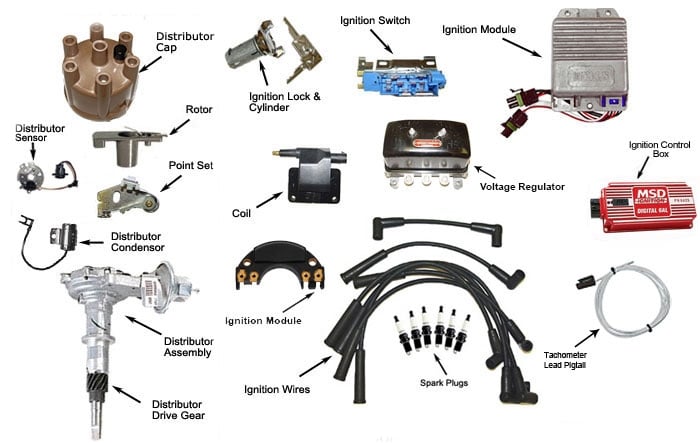 Jeep Engine Parts
- Gaskets and gasket sets, from the valve covers to the oil pan. We carry oil pumps, pistons, rings, bearings, camshafts, valves, valves springs, rockers, pushrods, timing chain sets, motor mounts, well, you get the idea. When it comes to engines, we have you covered!
Jeep Brake Parts
- Pads, shoes, rotors, bearings, seals, wheel cylinders, calipers, hardware kits, master cylinders, pedal pads, brake light switches, brake hoses, brake control units,  proportioning valves, brake modules, drums, splash / dust shields, wheel speed sensors, and brake kits. When it comes to Jeep brake parts, often times, the parts we carry are hard to find anywhere else!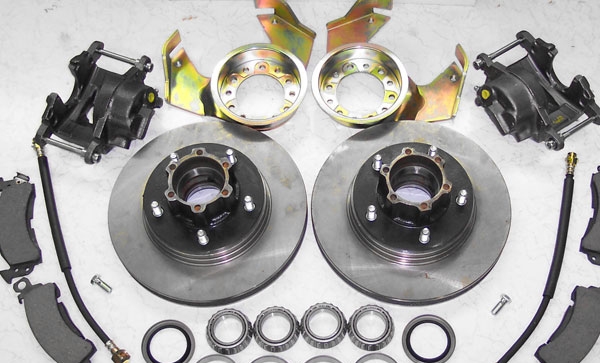 Jeep A/C and Heating Parts
- A/C compressors, receiver driers, blower motors, blower motor switch, heater cores, ducts, condensers, hoses, control dash knobs. We even carry add-on A/C system kits.
Jeep Transmission Parts
- Gears, gaskets, filters, retainers, seals, bearings, shafts, forks, bushings, gearshifts, knobs, drain plugs, valve body selenoids, oil pans, cooler lines, rebuild kits, transmission mounts, speed sensors. We carry parts for both manual AND  automatic transmissions.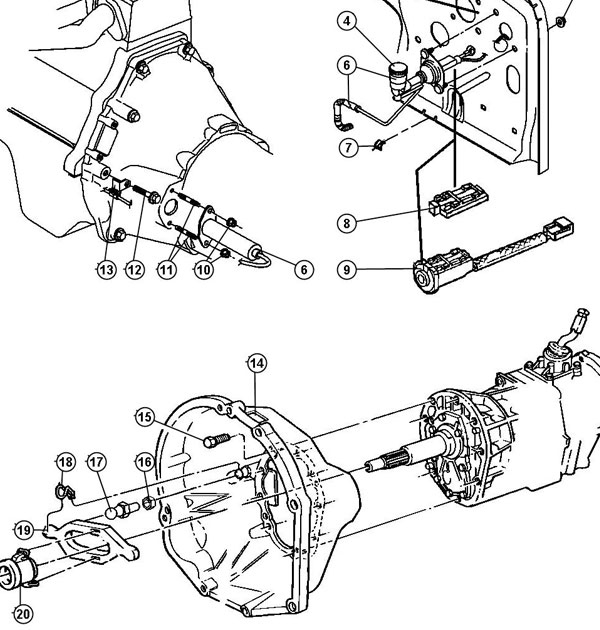 Jeep Suspension Parts
- Shocks, coil springs, leaf springs, control arms, swaybar links, bumpstops, trackbars, swaybar bushings, control arm bushings, shackle kits, U-bolts, Steering stabilizers, spring plates, and rebuild kits.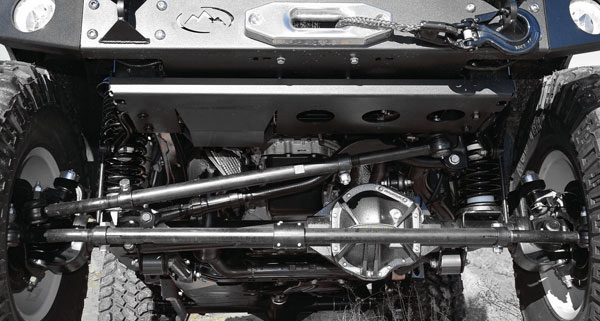 Jeep Fuel System Parts
- Fuel tanks, fuel tank straps, skid plates, fuel injectors, fuel pumps and fuel pump assemblies, gaskets and seals, throttle bodies, TPS sensors, Idle speed selenoids, throttle cables, gas caps, fuel lines, sending units, vent hoses, filler neck, fuel system kits, multi port fuel injection kits, and more.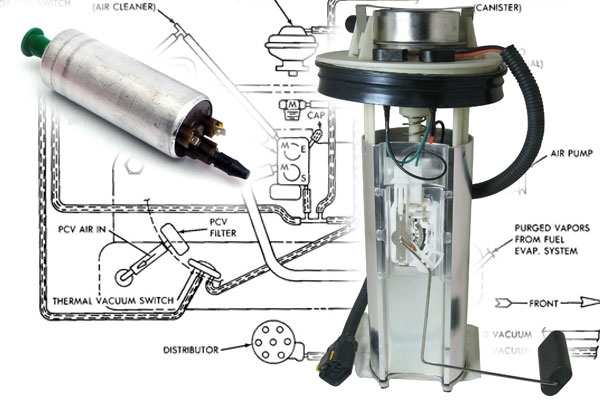 Jeep Clutch Parts
- Clutch pressure plates, clutch discs, throwout bearings, forks, pilot bearing / bushings, clutch slave cylinders, clutch master cylinders, clutch linkage, hydraulic control units, pedal pad, clutch release, clutch pivot, clutch springs, boots, return springs and more.
Jeep Lighting
- Headlights, taillights, side marker lights, halogen bulbs, headlight retainers, lighting bulbs, driving lights, fog lights, pigtails, lighting sockets, parking signals, lenses, LED lights, headlight buckets, retainer rings, bezels, flashers, relays, stone guards, and headlight switches.
Jeep Filters
- Air filters, oil filters, transmission filters, air intake kits, oil dipstick tubes, air filter cleaning kits. We even carry Penzoil and Royal Purple oil.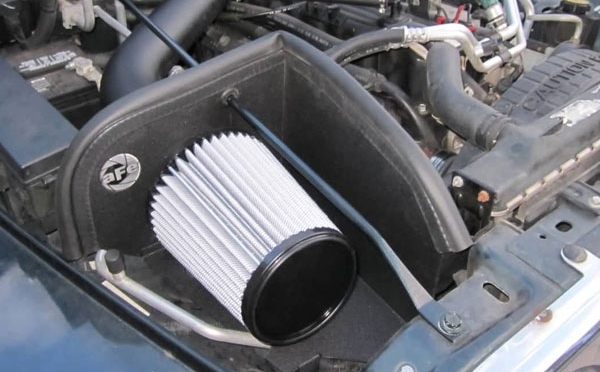 As you can see, at the Morris 4x4 Center, we really are the
one stop shop for Jeep parts
. Sure, you can risk getting some of these parts at your local "parts" store. But are they going to get you the right part  the first time? Do they really know anything about Jeeps? On most of our stock parts, we often times carry an alternative upgrade. Something local stores can never offer. You get stuck with whatever generic junk they carry. Here at the  Morris 4x4 Center, we are also a
factory
direct MOPAR Jeep parts distributer
. Why take the risk somewhere else? It's much easier to jump online with us, order what you need, and keep your Jeep running smooth and ready at a moments notice. We are the Jeep experts. Our goal is always to make sure you get the right part the first time, at the right price. Don't trust your baby to anybody else, but Morris 4x4 Center. For all your parts !