Getting the Best Compatible Lift Kit Tires and Rims for Your Jeep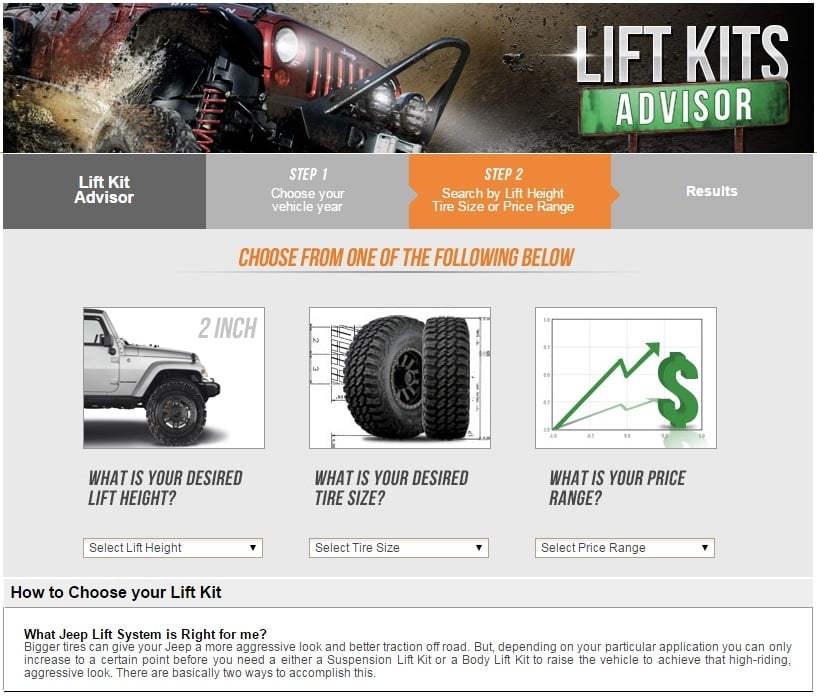 Getting the most out of your Jeep is an accumulation of many kinds of parts. There are two basic sides to the coin, depending on what you need to build your own personal style Jeep. You need to be thinking about this before ordering anything. One side of the coin is:
Function
. The other one is:
Looks
. Let's examine the first one.
Function
is what you're going to do with your Jeep. Are you going to drive it on the street 90% of the time? Are you thinking of taking it offroad, for camping, or on mild trails? Do you want to participate in rock climbing events? What is your goal?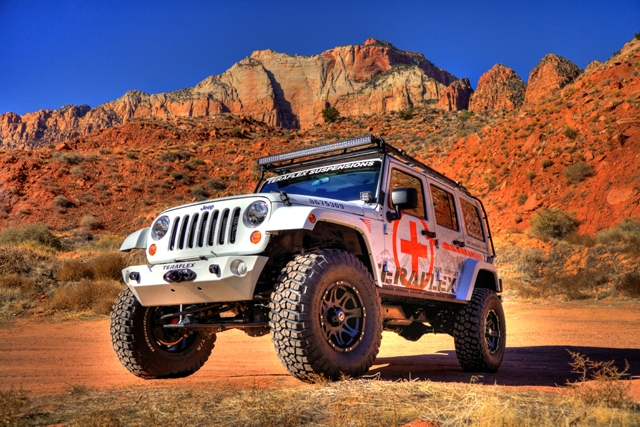 Once you determine what you want to do with your Jeep, you can start looking into what parts you might need. At Morris 4x4 Center, we've built many helpful features into our website to give you a broad idea, and better information, to help you get the right parts you need for your Jeep. If you want to lift your Jeep for more ground clearance, we have our
lift kit advisor
.  You can look up your Jeep by year and model, or just click on the image of the Jeep you have, from the pull down menu. It's very easy.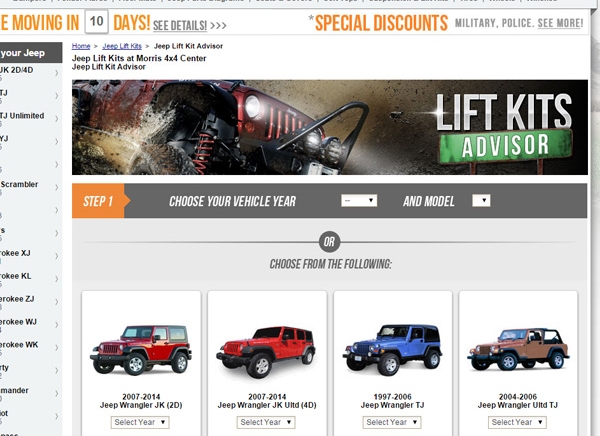 Once there, at the top, you can choose
how much ground clearance you may need
for the type of driving you will be doing with your Jeep. And how you will be using it, such as street, off-road, or rock climbing. You can also choose by tire size, or by budget on that first page. But the best way to start is with the height modifications you are looking for. What tires you use, and other parts, are somewhat based on the ride height of the Jeep, so you can come back to that. Once you choose a height, you will see that it takes you to another page. There you will see the options for your kind of Jeep. Now if you go back up to the top, you can choose a tire size. Notice the pull down menu has already helped select a tire size that will work with the lift kit modifications. At
Morris 4x4 Center
, we try to make it as easy as we can. This is just one of the many tools that help our Customers every day, and we put a lot of work into them so our Customers can get the right parts.
You can use that lookup feature another way. If you have a lift kit installed, and
you want an idea of what tire size you need
, it can tell you that also. Now, by changing the tire size, and the wheel size, it will slightly change your speedometer (and odometer), so they won't read accurately. But it's no problem. Morris 4x4 Center has a chart for that too. See that chart below.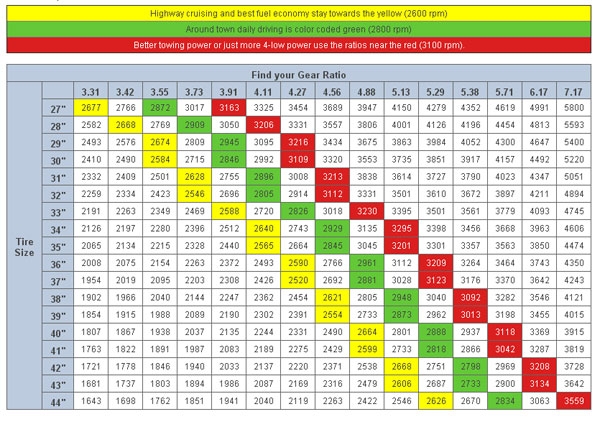 If you want even more information to help you choose what modifications you need to make, and help on choosing parts, check out our
Jeep Parts Lift Kit 101 article in our knowledge base. 
Again, what lift kit modifications you choose depends on your goals for your Jeep, and how you plan on using it. We also have
information on Jeep Lift Laws.
You will want to browse that for sure. It can also effect what lift kit you choose.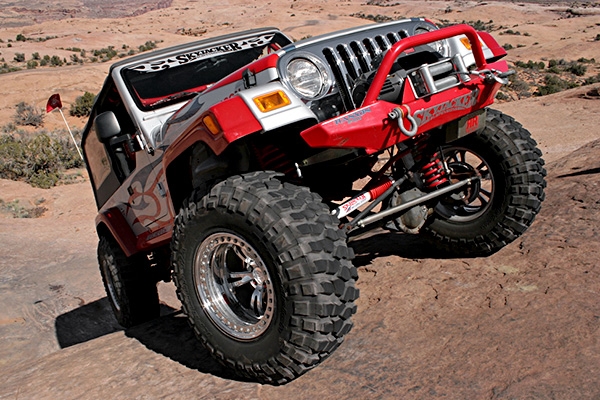 When you choose tires and wheels, you need even more critical information to get the exact part you need. We have
Jeep Wheel Specifications
on our Morris 4x4 Center website. If you don't have this information handy beforehand, it can be difficult to choose a wheel or tire, and our tech people will ask for this info anyway, so it's easier just to check it out when you have time. The more information you have ready, the easier it is to get the correct part, and build your Jeep just the way you want it. If you're not familiar with the terminology about tires, we have a
helpful tire reference page
for those. This will also help you when choosing a tire, or help you determine what kind of tire you have now. (to compare). If you're a regular on the Morris 4x4 Center site, you may have seen a few of those before. But it's all good information, to help you get the best parts and the right parts the first time around. So whether you are new to your Jeep, or an old trail master, you may want to bookmark some of those for reference for the future. Be sure and share the info with your Jeep friends.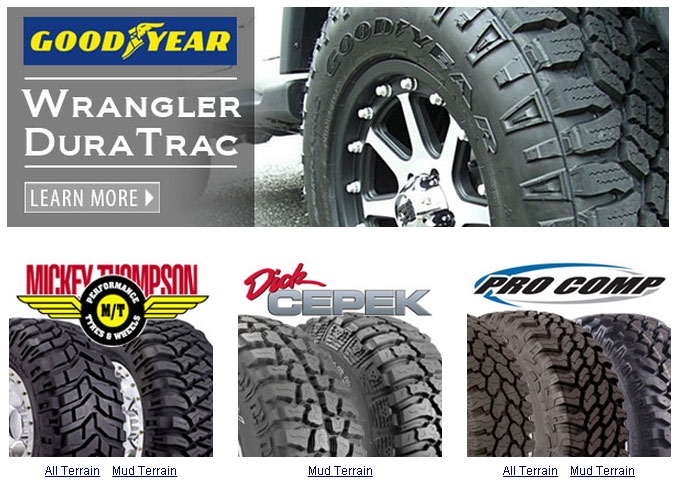 Now, when it comes to:
LOOKS
. That's a more shoot from the hip and seeing what you think looks best on your Jeep. Sometimes the best looking wheel you find may not be made in the size or bolt pattern you need. Or it may be to wide or to thin. Or maybe the tires size isn't compatible. This is another reason to go through the steps above to be sure you know what you're looking for technical wise when you see the badboy
hard core performance wheels
we carry. Looks can be determined by the style, color, materials, and what you really want to achieve. Wheels are like candy in a candy store, there's so many to choose from but all look so tempting.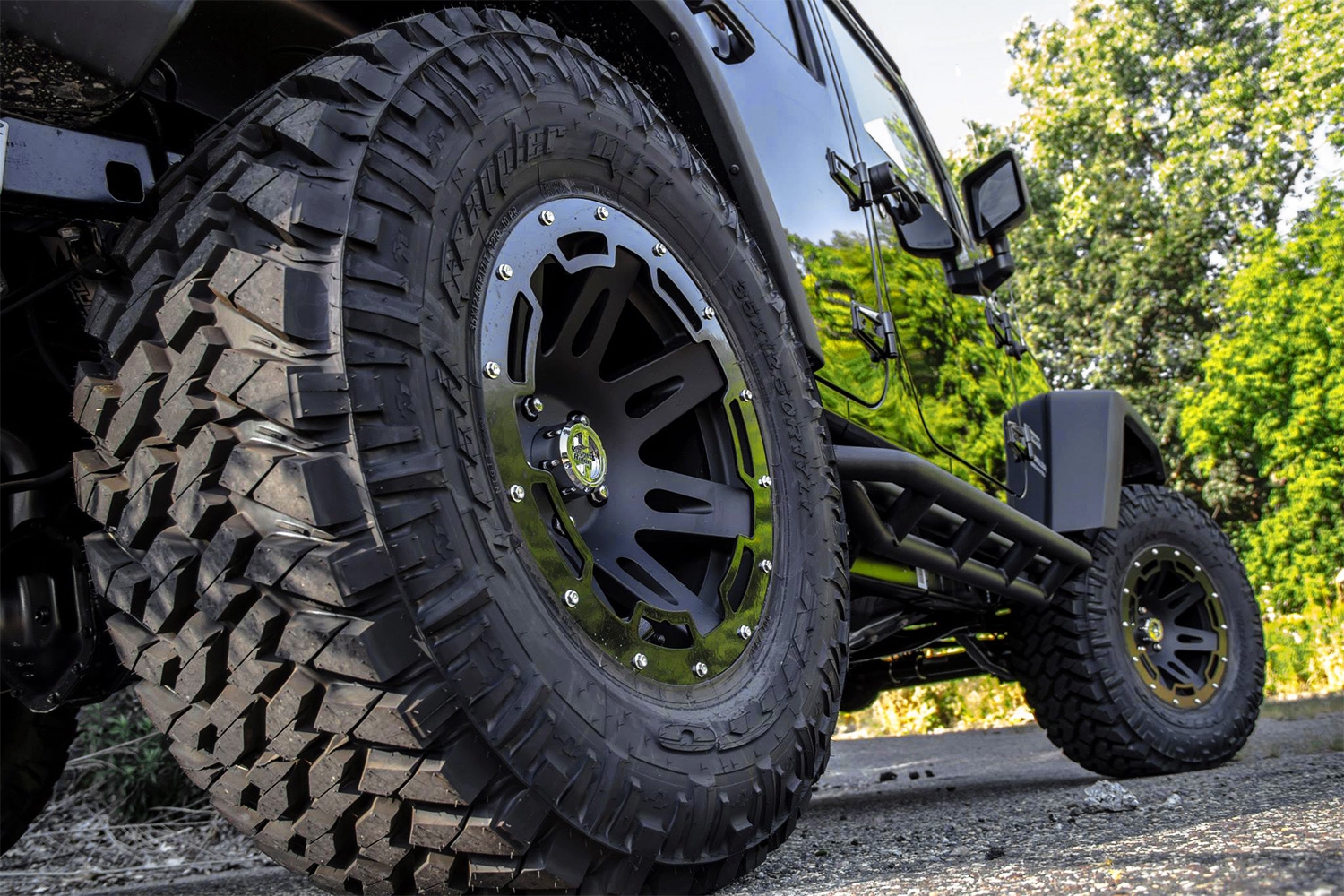 If you follow up on the info here, you'll be ready to choose the right wheel and the right style easier and faster. Just one more way to get you back on the trails where you want to be, but with a Jeep with good looking wheels! And don't forget where you found them and let your friends know.. Lett'em know we have the right wheels and styles they want at Morris 4x4 Center!