Grand Opening Event, April 18, 2015, Morris 4x4 Center!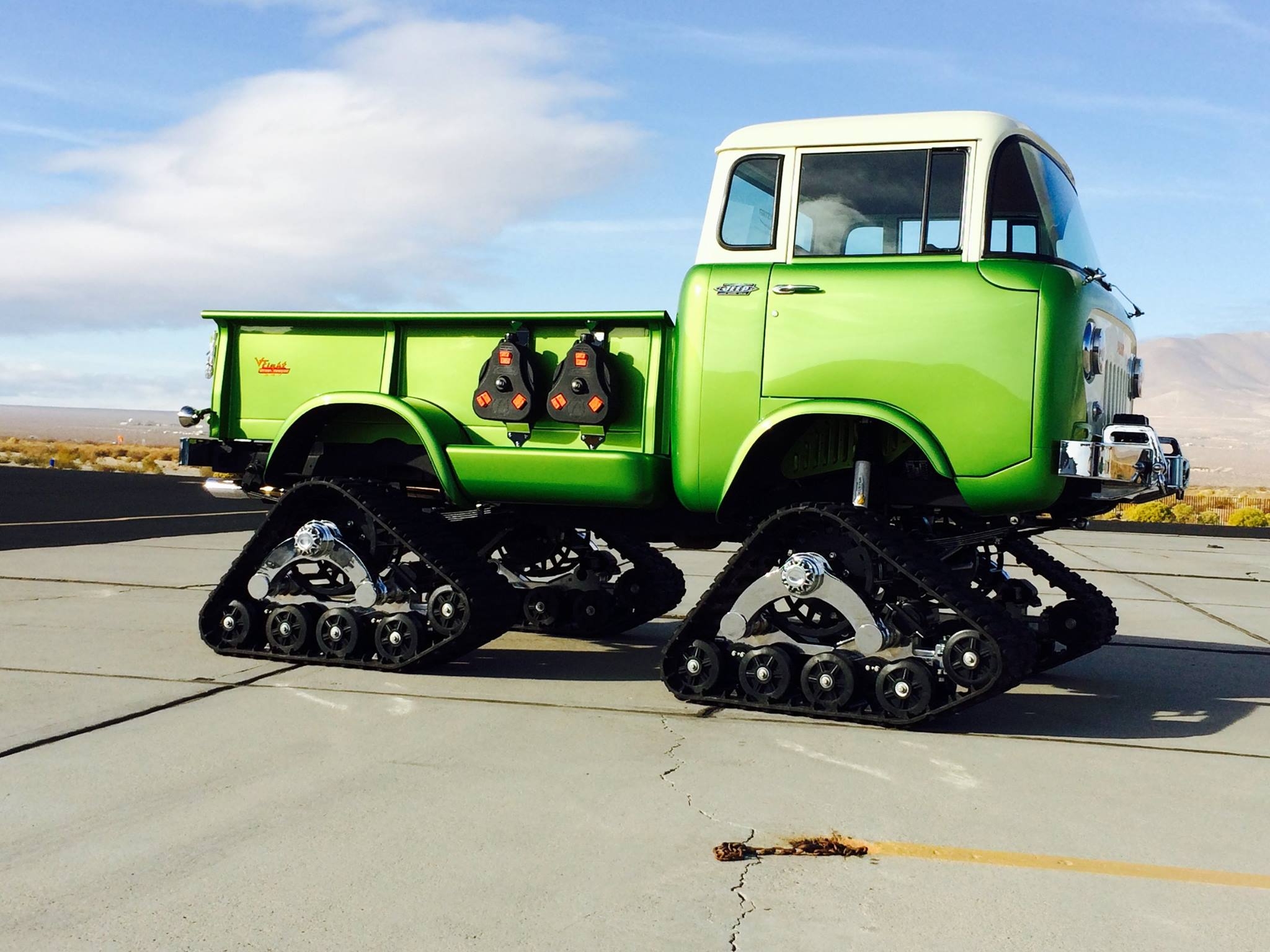 Time is closing fast, it's almost here. Wow! Have we got the Jeep event you've been waiting for! April 18, 2015, that's the date to mark on your calender. Where will you be? Right here with us!
Morris 4x4 Center, 2031 SW 2nd Street, Pompano Beach, Florida
That's just north of Fort Lauderdale, down near the south end of the state. Nice and warm, bright and sunny, and that slight breeze of tropical air! A great day for hanging out with other Jeep folks! There's so much to do! We have a boat load of vendors to share their products with you and answer your questions, first hand. They'll have dozens of products on display so you can check them out, not to mention new products hot off the manufacturing line! Bestop, Rugged Ridge, Crown, Warn, Smittybilt, Rubicon, Alloy, RT Off-road,  Daystar, Hella, G2, Trac-Grabber, WELD, Skyjacker, ProComp, Omix, Tuffy, Spiderwebshade, Yukon, N-Fab, Drake, Airaid, Kentrol, and many others! These companies come loaded, with
18-wheelers
 packed with your favorite Jeep products to share with you.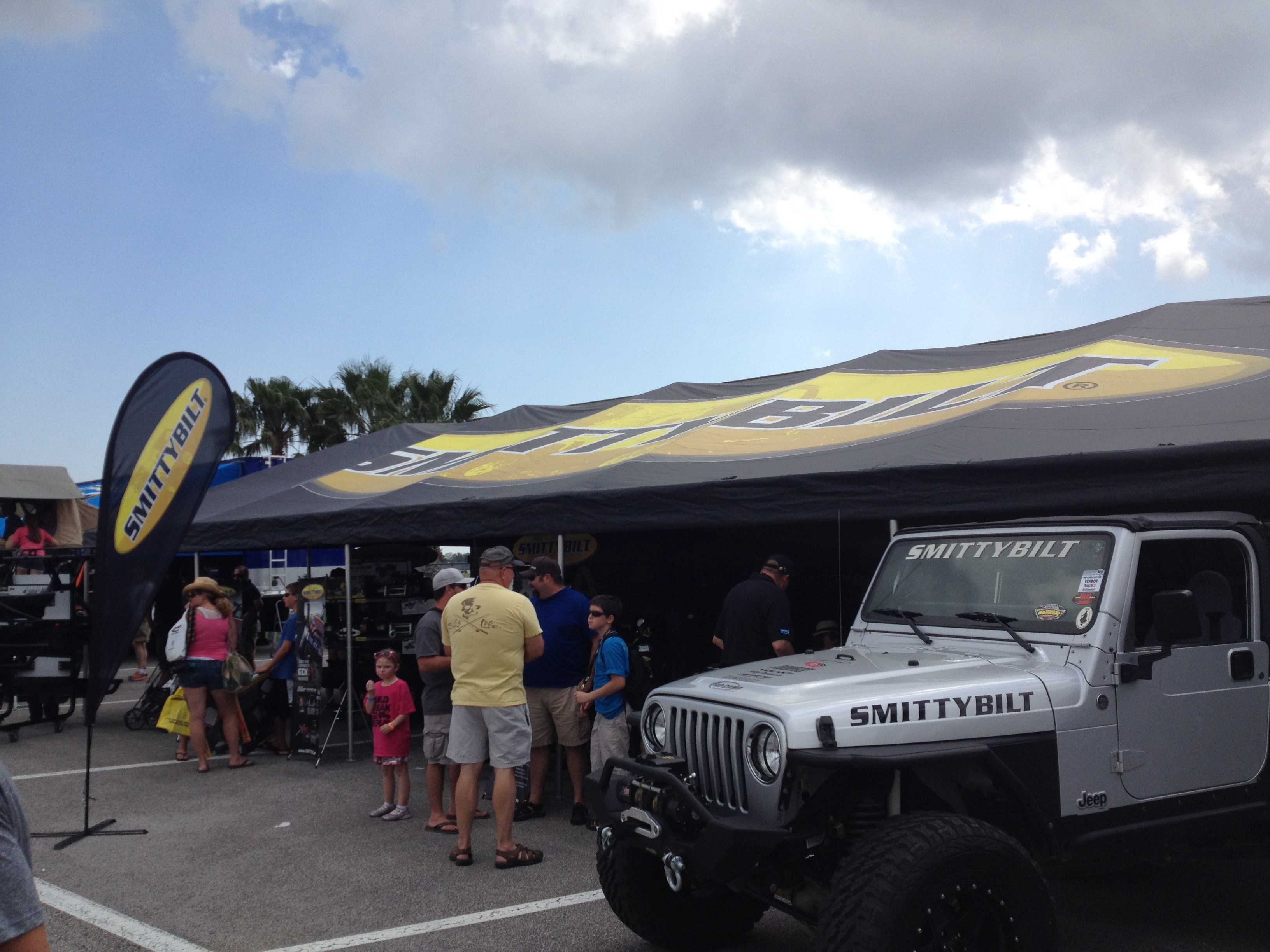 We also have a special guest, Daystar's Jeep FC! You've seen it on TV, YouTube, Instagram, and Facebook, now you can see it in person !
With all these vendors here, you'll be hand-on with some of your favorite parts! You will be talking directly with their reps, one on one.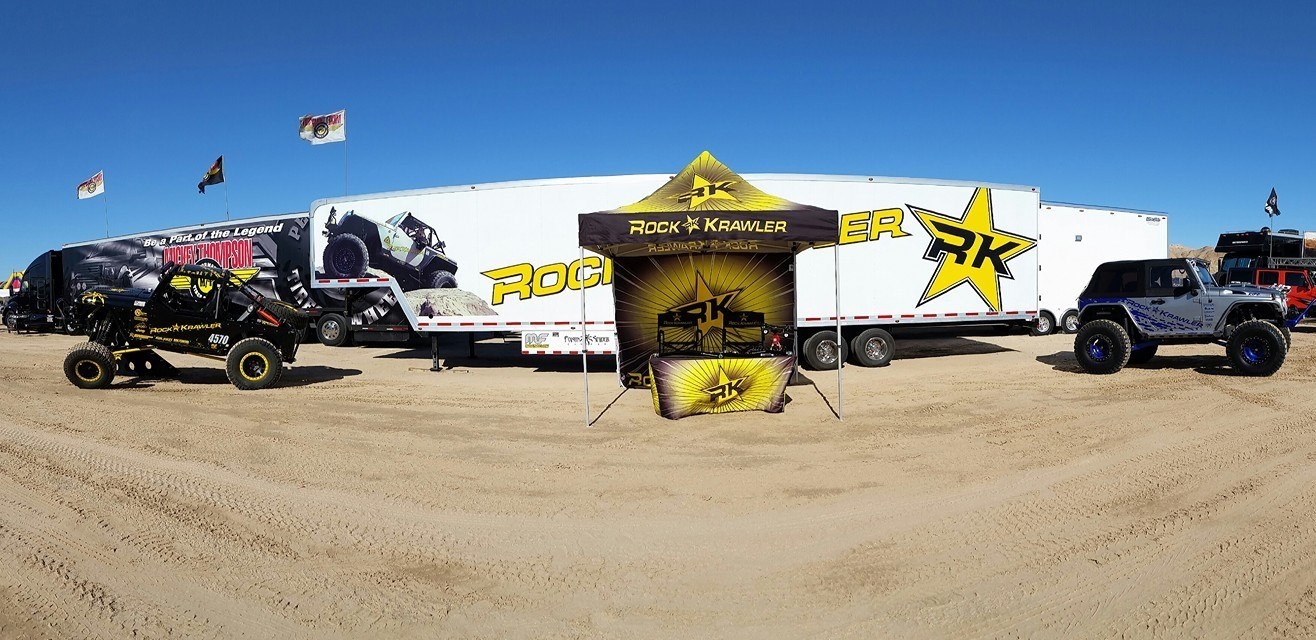 And giveaways ? Nobody gives you better deals than us. You don't want to miss this! The first 500 registrants to the event will get a FREE Morris 4x4 Center shirt ! How about a Grand Prize Giveaway of a complete Rugged Ridge Jeep Accessory Package ! Plus there will be deep discounts on clearance and overstock items, special event deals, prizes and Gift Certificates, and exclusive product specials!
You can't afford not to be here !
This is a family Jeep affair. Food and drink, activities for the kids, Kiss Country 99.9 will be broadcasting live, a Jeep Parade at the end (oh boy, that's going to be a long one !). It's an event to remember for many years to come! Have you ever seen 60,000 square feet of Jeep parts? Tour our warehouse and see where all your parts come from ! Check out our new Showroom with the hottest Jeep goodies on the east coast!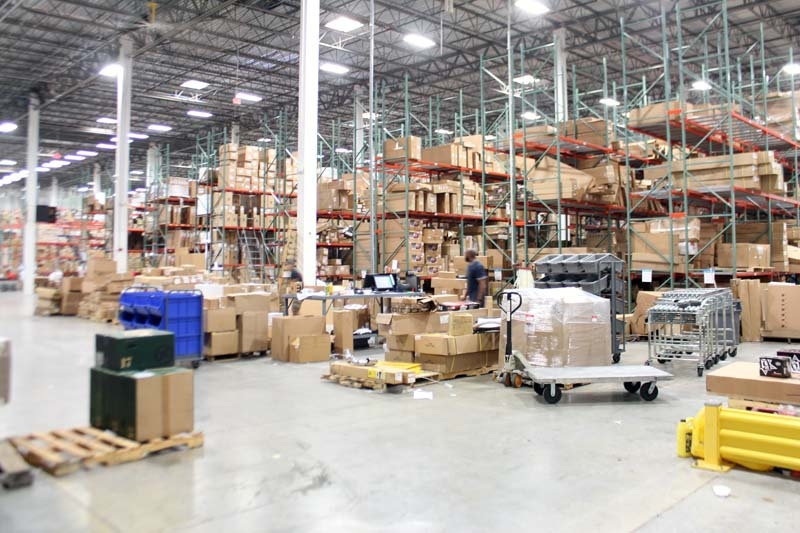 By the way, you'll be able to get a close up look at our 2015 Jeep giveaway. A nice new Jeep JK Unlimited, customized and upgraded with some of the best products from
Bestop
and many others. Enter to win this Jeep we will be giving away in December 2015!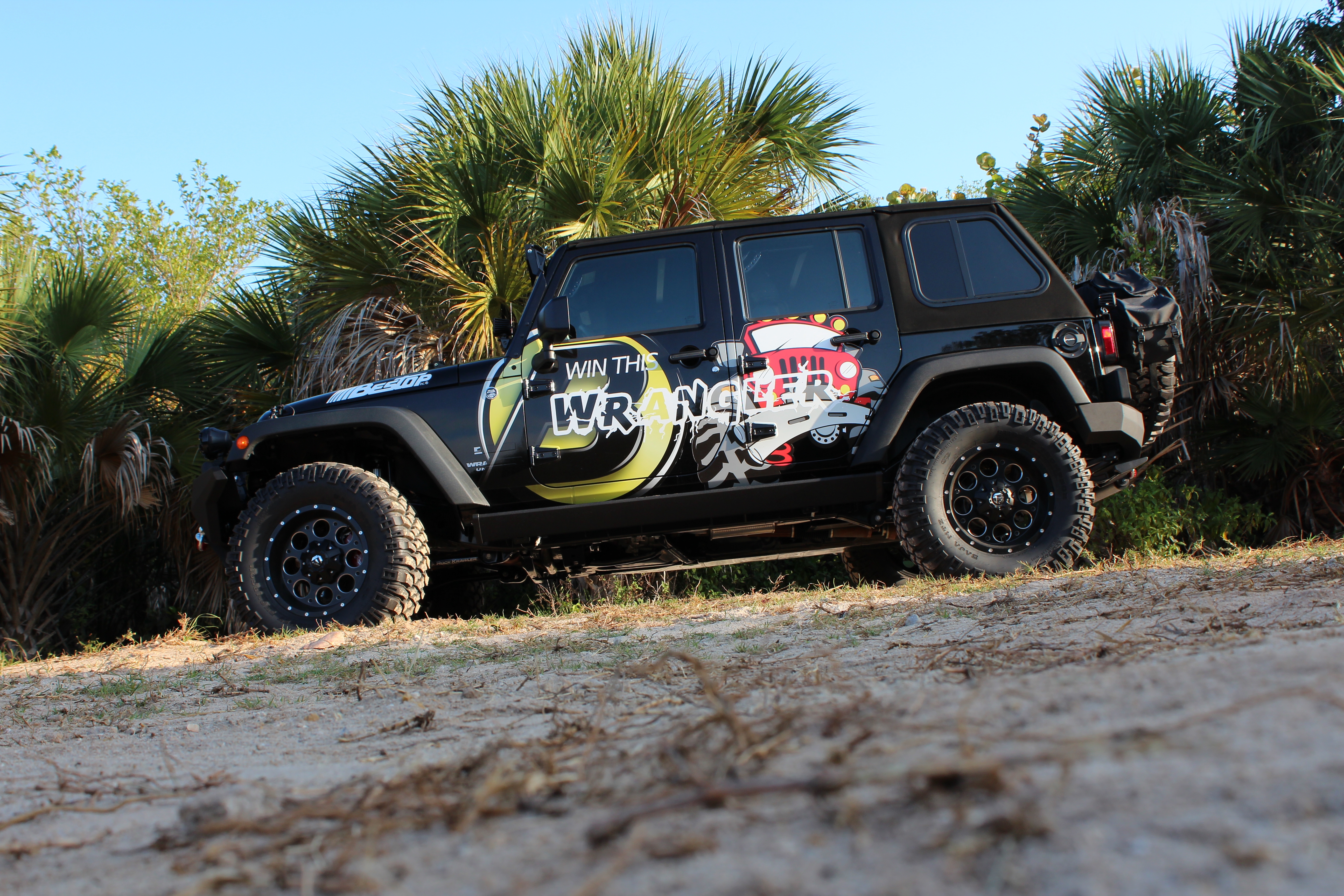 So there you go. We can't imagine a Jeep owner wanting do be anywhere else. Hang out with Jeep folks from all over the US and talk, well, you know, Jeep stuff. This is THE event you don't want to miss!