Happy Independence Day
Happy Independence Day, everyone! We're proud of our freedoms and we're proud to be American! Have a great day and enjoy the wonderful summer weather, the cookouts, fireworks, and your families. We here at Morris 4x4 Center love our Jeeps, and we love our country. We understand that it's not all about partying. We are grateful for the men and women who have served our country and helped to make it as great as it is. Check out some of your favorite Jeeps decked out with American flag style below.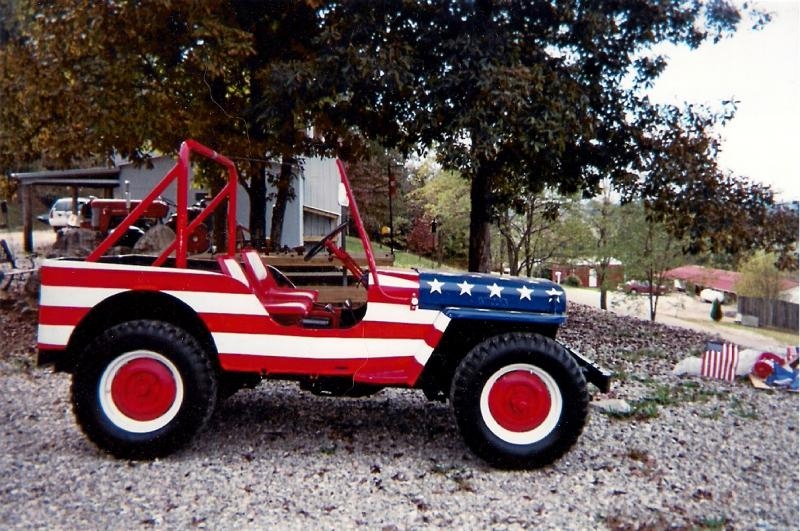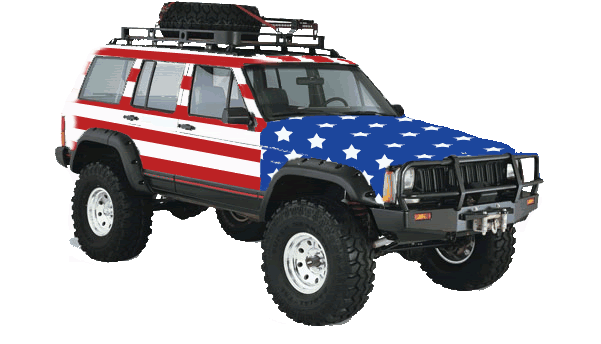 If you're in the market for some
Jeep parts
or
American Accessories
, we're having a limited time Fourth of July sale you might want to check out.
Happy Independence Day! How are you celebrating the Fourth? Tell us in comments!
Share This Post!
Follow Us!
Read More: