In honor of National Puppy Day we'd like to tip our hat to man's best friend. Without our fury friends, the mud wouldn't fling as high, the trails wouldn't be as bumpy, and the adventures would not feel the same.
National Puppy Day - Jeep Edition
The purpose of
National Puppy Day
is to express the importance of adopting orphaned puppies who would otherwise go to a puppy mill. Naatinoal Puppy day was founded by Colleen Page (who also founded National Cat Day and National Dog Day). All of these efforts are meant to improve the lives of all animals and their families.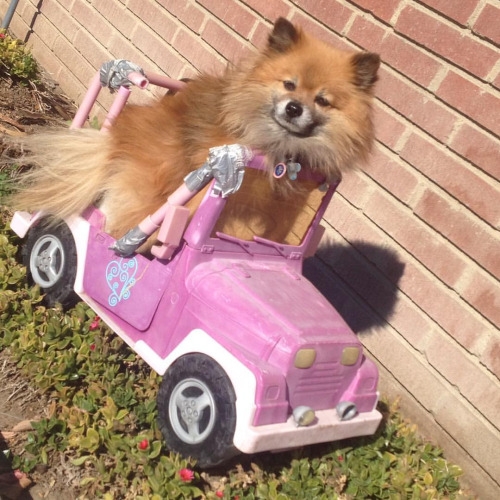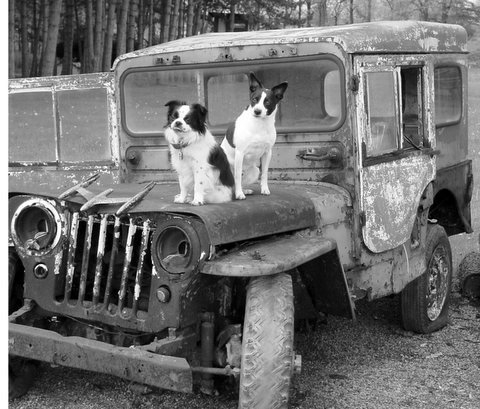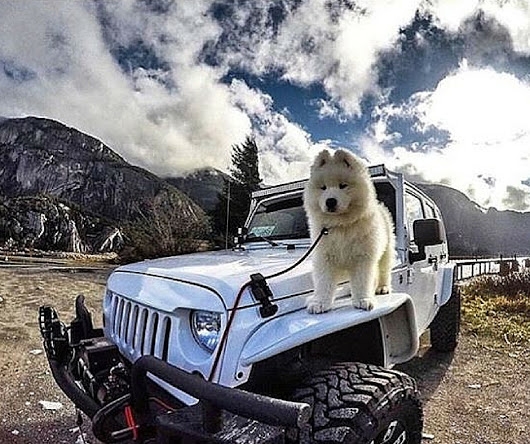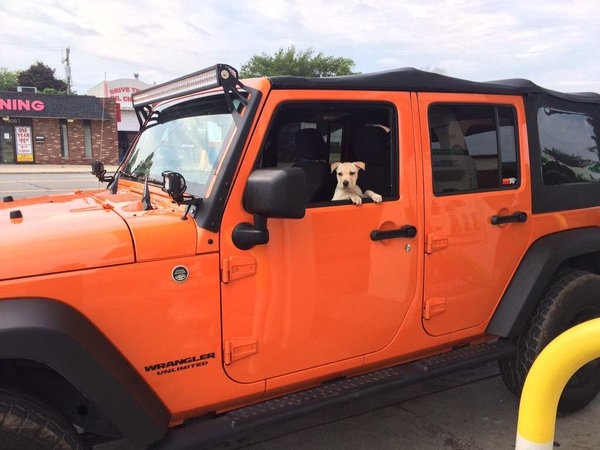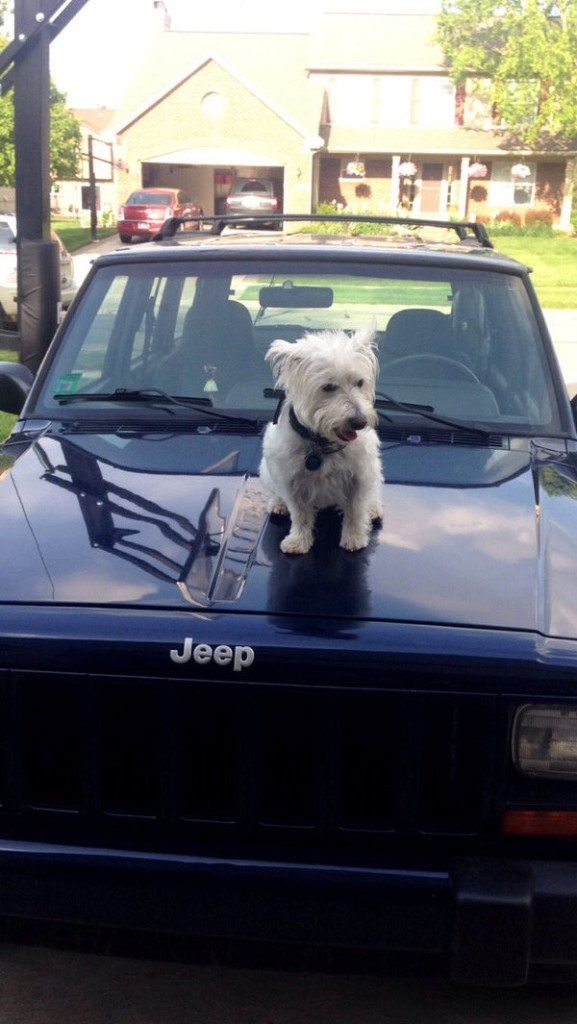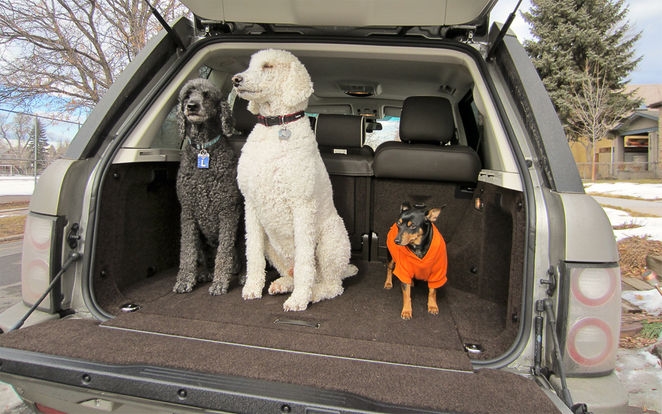 There are so many activities you can do with your dog. First of all, gathering the family and the pups for a
ride on the trails
is everyone's tried and true outing. There's always camping, taking them out to the dog park to make new friends and exercise, or take them to a Show & Shine contest as your personal mascot. And while traveling with pups may get a bit bumpy, or even dirty we have
dividers
and
cargo covers
to help keep the Jeep clean. And of course,
paw decals
to show off your loyalty to your pup.
Happy National Puppy Day! Tell us how you'll be celebrating today in the comments!
Follow Us!