How to Improve Jeep Performance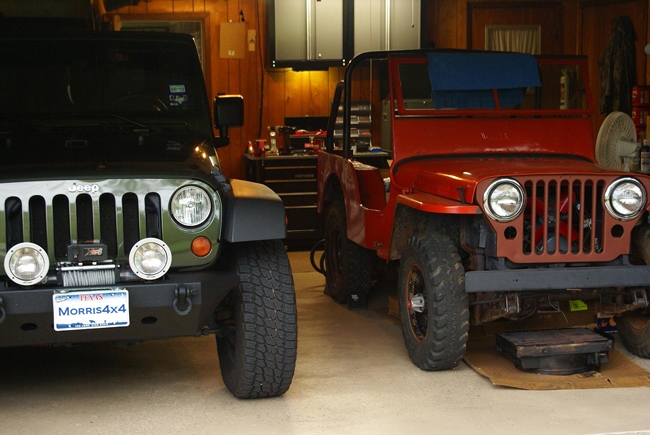 Improving your Jeep's performance can cover a variety of features, upgrades and options. Your Jeep's general performance does not have to be extremely expensive or complicated. There are a few relatively minor changes that can be made to virtually any Jeep to help increase performance aspects such as fuel mileage and horsepower. Morris 4x4 Center has everything you need to make your Jeep on top of its game. From industry leading performance Jeep parts to aftermarket accessories!
Replacing the factory air filter or intake system on your Jeep with a high flow air filter or aftermarket intake system. High performance air filters breathe much better than Stock OEM air filters. Cold air intakes are engineered to add horsepower and reduce restriction compared to OEM air intakes. A good high flow filter and air intake will give your Jeep higher MPG and can easily be cleaned.
Upgrading your stock Jeep exhaust to an aftermarket performance exhaust system allows the engine exhaust gases to rapidly disperse from your Jeep. Aftermarket exhaust systems have been shown to increase power and torque. They can also make your Jeep sound a little more aggressive.
Performing regular maintenance on your Jeep is to key to keeping it in top running condition. Regular maintenance will help catch potential problems early and help improve and maintain performance over the long term. Anything from changing your out your Jeep's Tune Up Kits, Spark Plugs, Filters, Gear Fluid, Engine Oil, Greasing your bushings and ball joints to Muffler Bearing (joke, there are no such thing as Muffler Bearing). Something just getting under you Jeep and looking around can help you spot potential issues, you can catch before your next wheeling adventure.
 Modifying a vehicle can void your warranty.