I Spy Possible New 2014 Jeep J8 Scrambler Prototype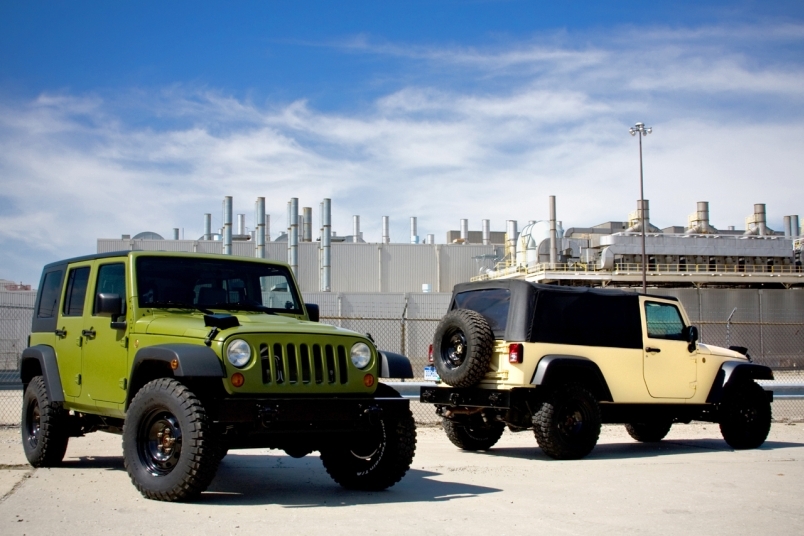 This Jeep Wrangler was recently spied on at Chrysler's headquarters. The vehicle appears to have the extended wheelbase of the Unlimited, with only two doors. It looks like a Jeep pickup, or a conversion using the Mopar pickup-bed kit with a Jeep Wrangler JK soft top. It's possible that this is a Jeep Wrangler pickup (or
Jeep Scrambler
) prototype.

The Jeep J8, a beefed-up Wrangler Unlimited assembled in Cairo, was created awhile back for fleet use by governments and other agencies, for use in demanding conditions; there is a high-roof ambulance version as well as the standard roofless and hard-top J8. While Chrysler has generally shown the J8 with four doors, a two-door version could also be useful in some applications. The J8′s predecessor had two doors with the extended wheelbase, for a similar profile.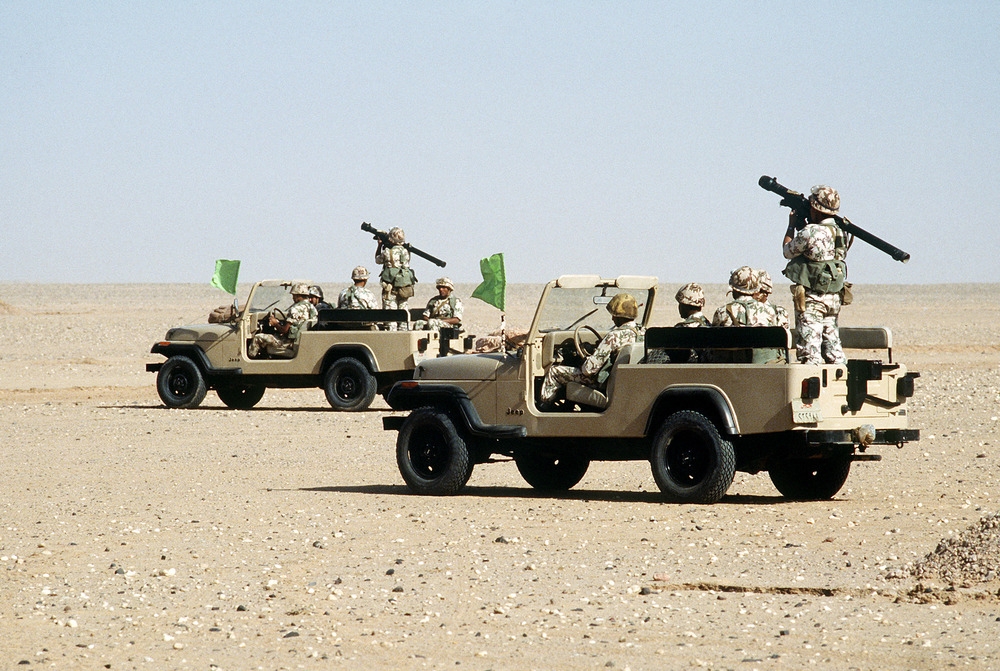 With a closer look at the prototype, the wheel base seems to be extended and does not appear to be a Mopar pickup-bed kit. The Jeep prototype also looks to have  factory rear rake (higher ride height in the rear) for towing. The CJ8 Scrambler was and still is such a highly prized Jeep among collectors and Jeepers. I wouldn't be surprised to see Jeep/Chrysler come out with a 2014 Jeep J8/Scrambler. Throw in the
3.0L 2014 Grand Cherokee
diesel engine and this could be the best idea ever!