We've got some International Jeep News to share with you! We all know that Jeep has been popular worldwide for a long time. But with Jeep's introduction to China, Brazil and India, the brand is only getting stronger. Today we're sharing just two instances of how our favorite 4x4 is faring around the Globe.
International Jeep News - China
At Jeep's 75th Anniversary event in Ningxia Hui (Chinese autonomous region) GAC FCA presented the locally produced Jeep Renegade. The company is preparing to take pre-orders for the popular compact utility vehicle. The addition of the Renegade completes the brand's line up of vehicle offerings. Along for the ride came 75th Anniversary editions of the Wrangler, Grand Cherokee, and others.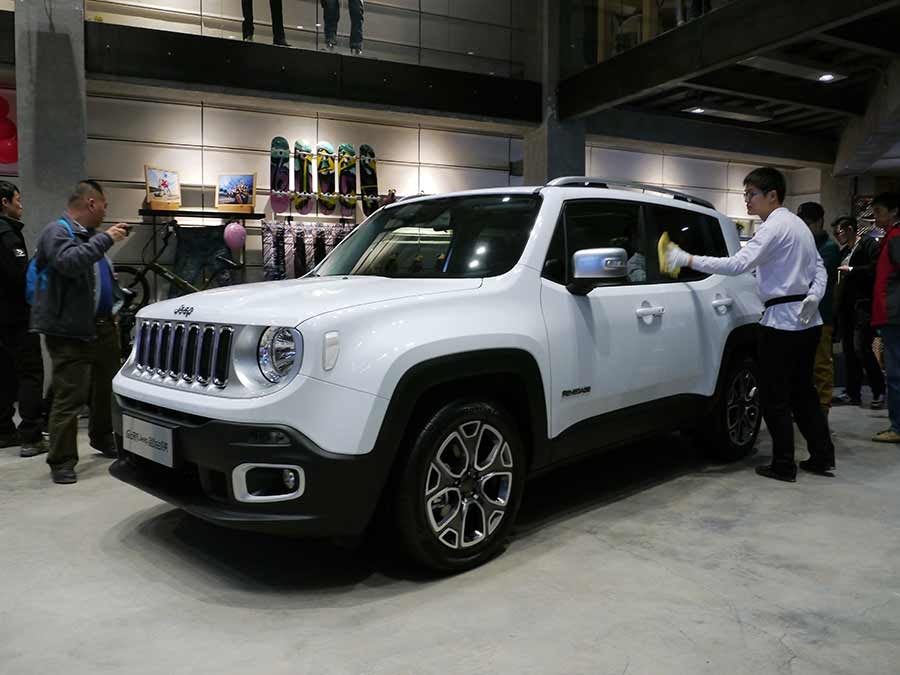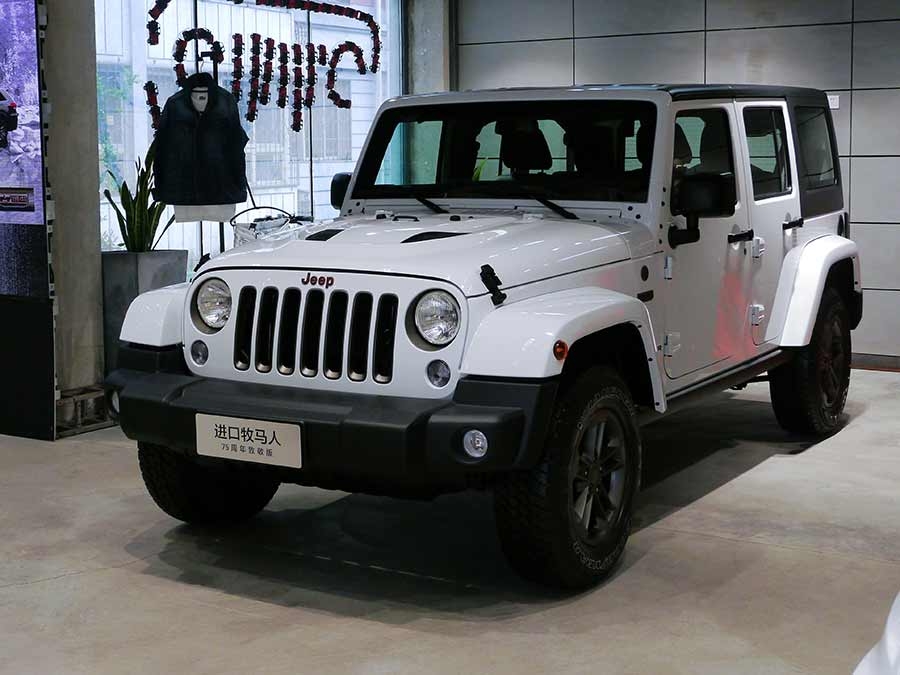 The Renegade is expected to do well with Chinese customers under 30. Considering the Renegade's exceptional performance and reception outside of the United States, there's no reason the Renegade won't do well. Besides, we already know how much they
like their Jeeps in China
.
A Jeep Ride for the Duke and Duchess
Ok, so it's not a "Jeep" brand Jeep... The royal couple was spotted in India recently exploring India's Kaziranga National Park in a
Maruti Gypsy
. It's not a Jeep in the sense that we know it, but it's a 4 wheel vehicle based on the Suzuki Jimny, also know as the
Suzuki Farm Worker
in New Zealand. We at Morris 4x4 Center love all 4x4 rigs, and by the way, we sell
Suzuki Samurai
and
Sidekick parts
. The couple was on safari exhibiting wild animals at the park. With
Jeep beginning production in India
soon, maybe one day the national parks and Jeep tours will feature "Jeep" brand Jeeps. See the couple riding in style below.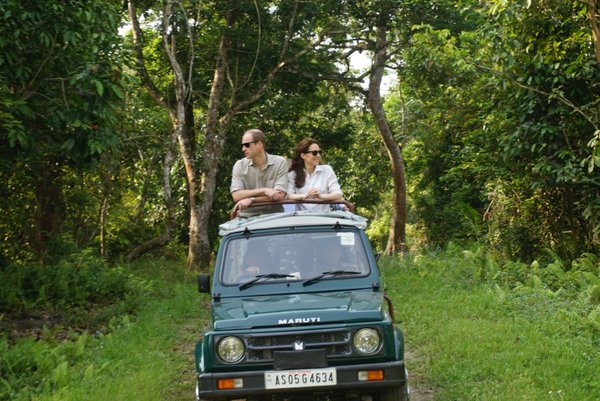 Stay tuned for more national and international Jeep news, along with parts promotions, events updates on
Jeep parts and accessories
.
Join Us!
Read More: