Car and truck models come and go. The Edsel, the AMC Pacer, the Ford Pinto. They have all had their fifteen minutes of fame. However, don't hold your breath that they will ever return. Some would say it is good that they are gone, some might say let's skip the reruns and not bring them back - ever. While the Jeep Patriot has been removed from the list of Jeep's favorite rides, we also thought the Compass would be riding off into the sunset too. The FCA had decided to stop producing them. They now had the new kid on the block, the Renegade, and that seems to be Jeeps new favorite child. It was compact, had a more "Jeep" look to it, and they sell like crazy, all over the world. But wait… Like a line from an old Monty Python movie, the quip being, "I am not dead yet…", the Compass has risen from the grave, and Jeep has brought it back to life!
Jeep Compass Back with a Vengeance
Seriously, it is back. The 2017 Jeep Compass is an all-new design, which has virtually nothing in common with its predecessor. The Jeep Compass is sleeker, rounder, and well, probably way cooler than its older brother.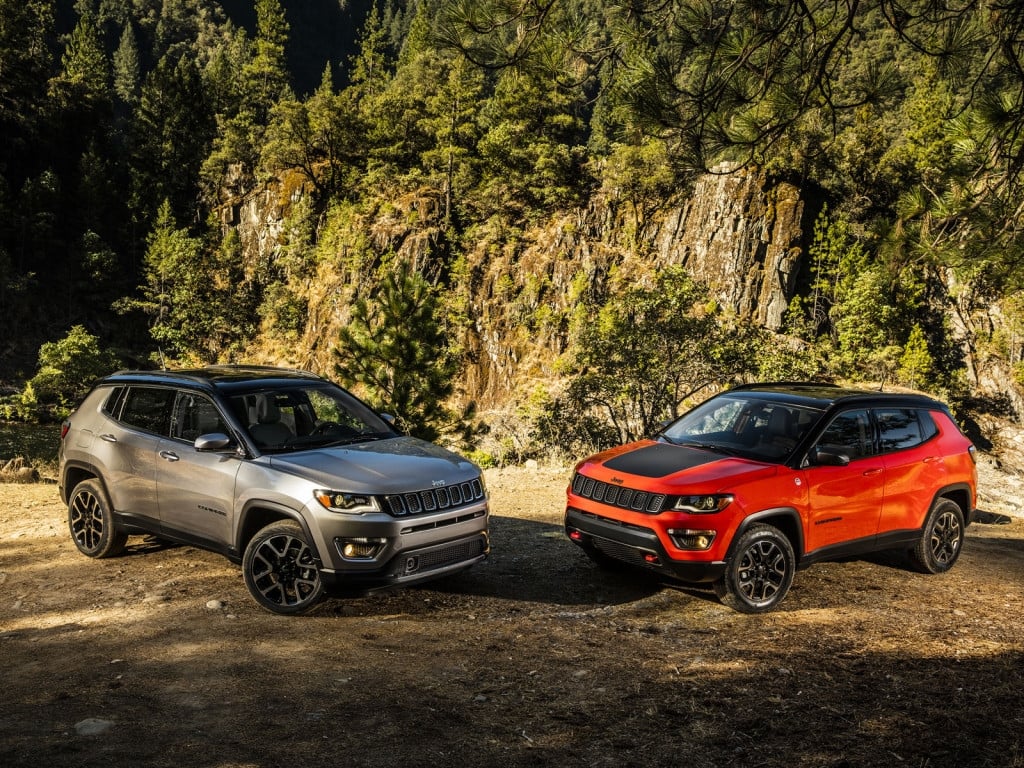 Seven slat grille? Check. This new pumpkin looks a lot like its bigger cousins, the
Cherokee
and
Grand Cherokee
. It even resembles the
Renegade
in some ways. As far as modern upgrades, it includes a new information center on the dash (7 or 3.5-inch size option) and the UConnect system. To get you around town, and off into some mild trails, Jeep gives you the 2.4L engine. It is the only option here in the States. However, it does have 180 hp, with 175 pounds of torque. It should give you around 30 MPG. The drivetrain is FWD with a 4x4 option. Several transmission choices are available, both manual and automatic, depending on the FWD or 4WD configuration. It is hard to say which will sell the most, but with the 4WD, there's a Trailhawk option. That upgrade gives you more accessories, like tow hooks, low range crawl gearing, and a little bit more ground clearance (with offroad rated tires). So what do you think? Was it the right move to bring the Compass back?