We've gotten news about the Jeep Compratriot. Well, that's what people are calling the Compass-Patriot replacement vehicle that we've been
talking about for years now
. Much like every big auto news outlet, Morris 4x4 Center was expecting to hear about the compact crossover at the 2016 New York International Auto Show, but Mike Manley and Jeep decided to inundate us with
new Grand Cherokee trims
and the always popular Camp Jeep.
The Jeep Compatriot Rollout Schedule
Thanks to
carscoops.com
we get a look at what's being referred to as the Compatriot. We don't know what they're actually going to call it yet, but original plans were to remove one of the existing models (Compass and Patriot) in production and name the new CUV whichever model made the cut. But in the car game, the only sure thing is change. The new line of  compact utility vehicles will make its debut in Brazil during 2016's third quarter. It will appear in the US later in the Fall, with production beginning in May in Mexico. The Jeep Compatriot will be manufactured both in Jeep's Mexico and Brazil plants.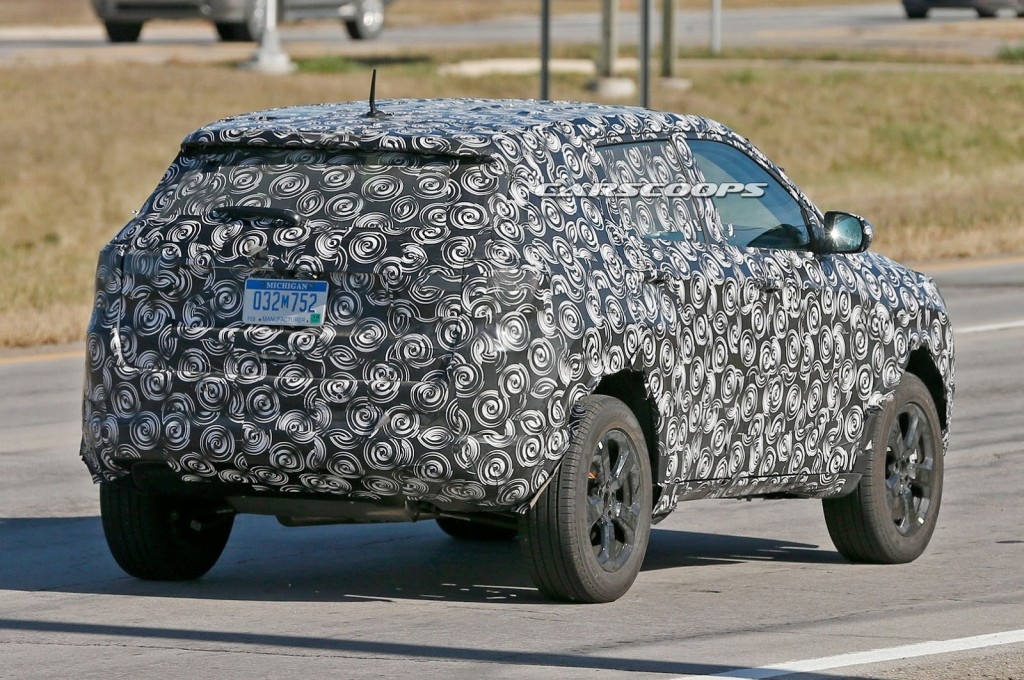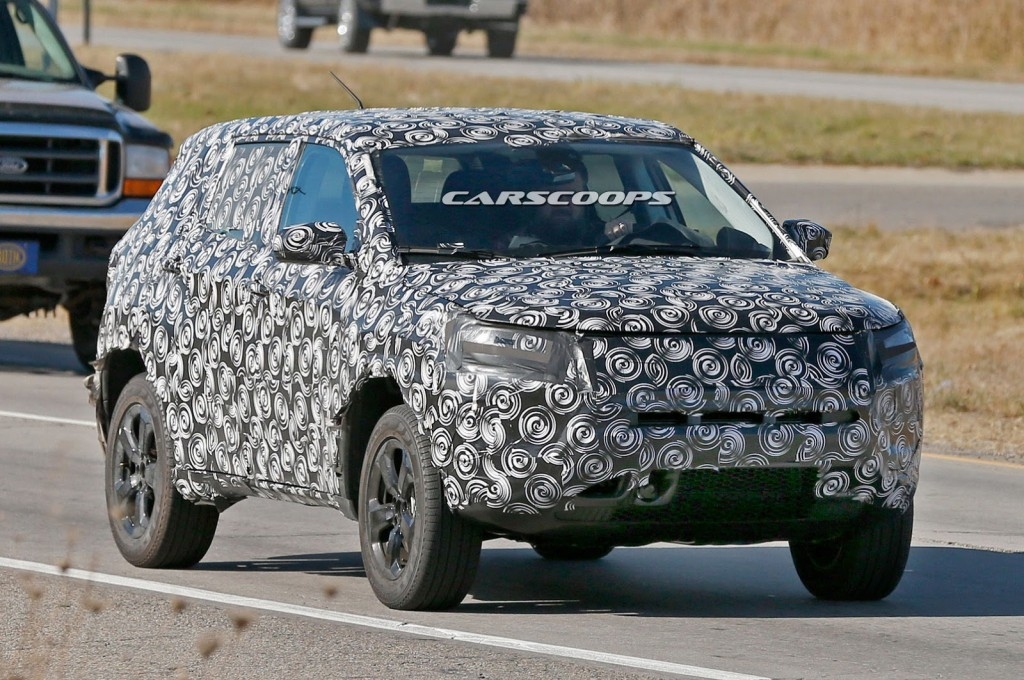 The vehicle will utilize a stretched version of the
Renegade's platform
, and much like it's brothers and sisters, will come in a Trailhawk trim in later versions. You can see more information on the new Jeep
here
.
Join Us!
Read More: