Jeep Love on Valentines Day 2016
Jeep Love. It's not uncommon if you find peace in camping, off-roading, mudding, restoring, or customizing your own little piece of American history. And it's no secret that we love our Jeeps here at Morris 4x4 Center, so we decided to share some of our favorite Jeep memes and images. Some are sweet (it's Valentine's Day, after all!), some are funny, and some are just a nod to
Jeep Life
.
Jeep Couples understand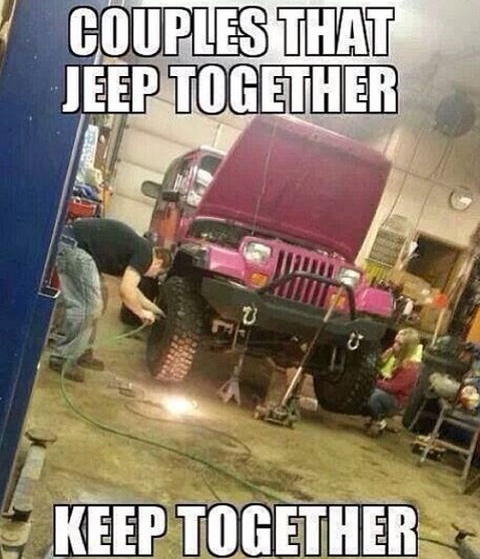 Smoothing things over is a breeze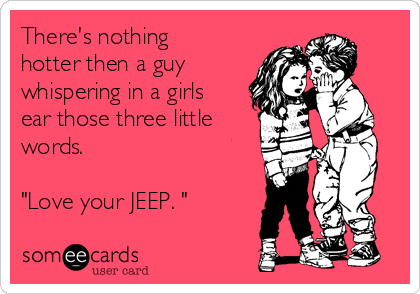 Because they're supposed to get muddy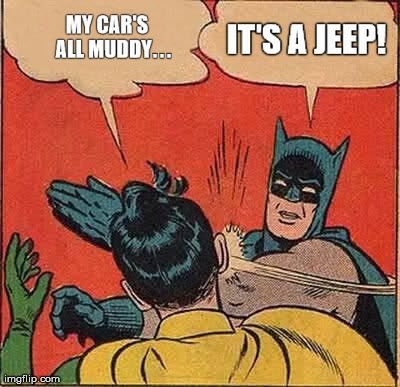 They can't use the excuse "I didn't know what to get you."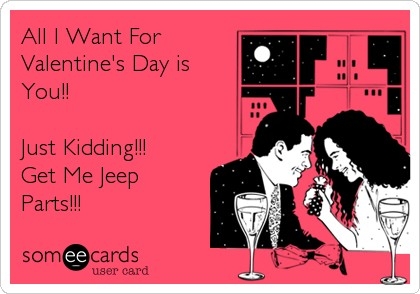 When Love on the Rocks isn't always a bad thing...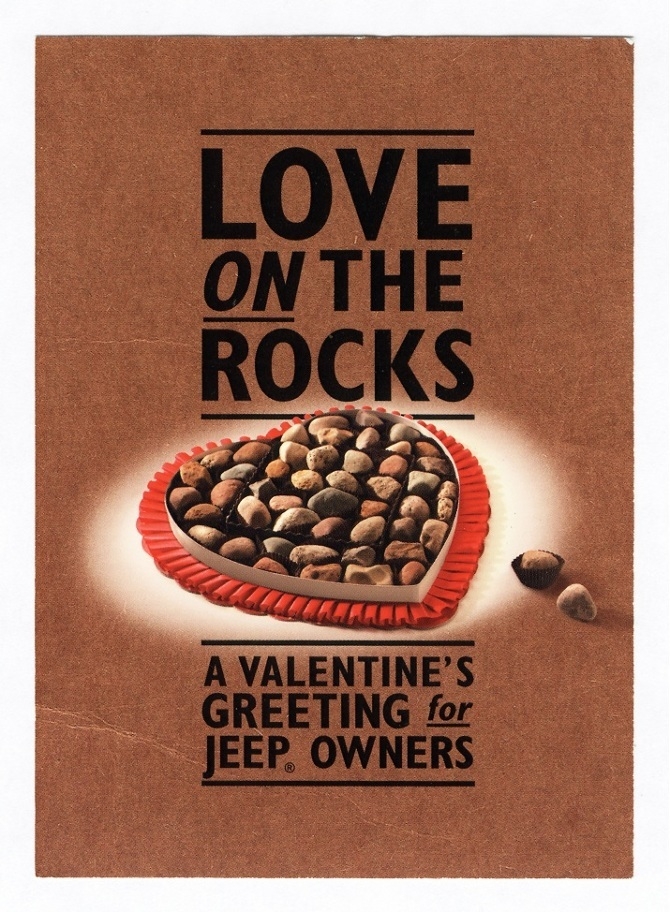 When you're at a light and see another Jeep owner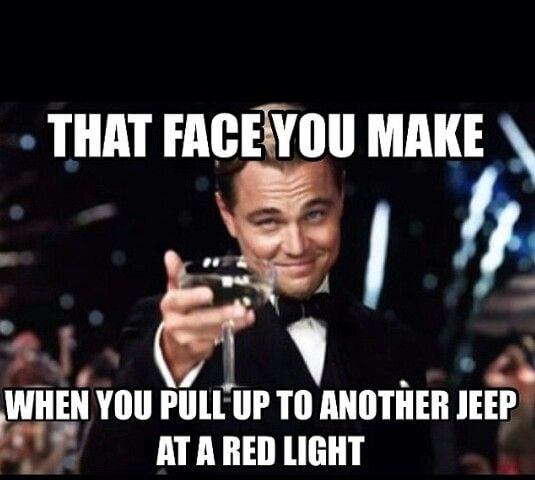 But they don't acknowledge you...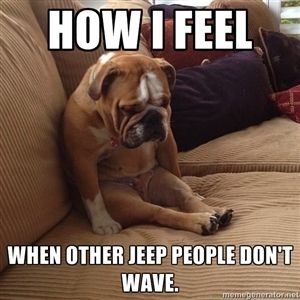 But when they do...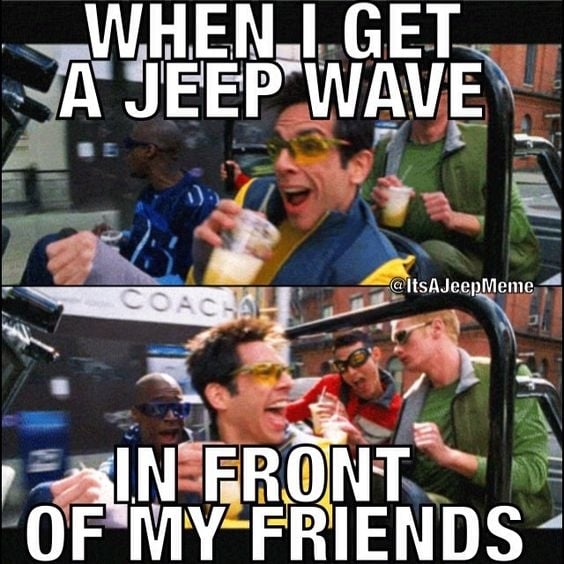 Because sometimes owning a Jeep isn't easy, but loving one is a piece of cake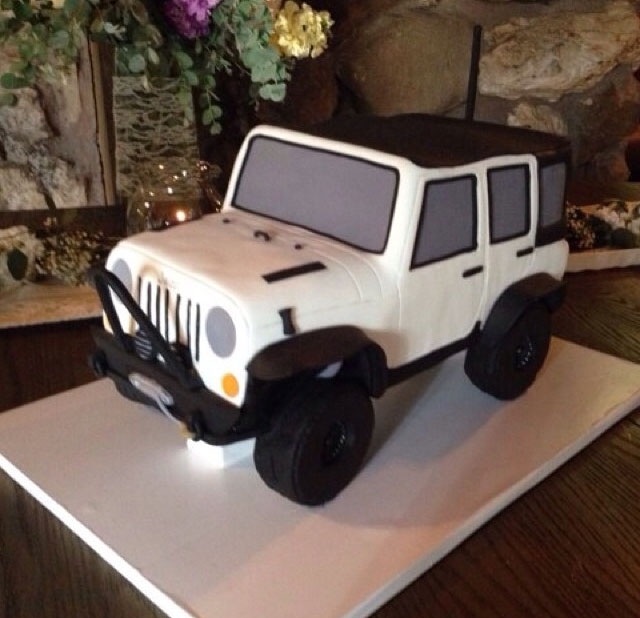 Happy Valentine's Day from Morris 4x4 Center!
How do you show your Jeep love? Post pics of yourself with your Jeep and your partner to our Facebook Page!