The internet is abuzz with Jeep news and rumors. Headlines abound with your favorite 4x4 center stage and as always, we're here to share it all with you. People who own Jeeps are always keeping busy in their own special way, 75th Anniversary parties and Festivals are going strong, and FCA, Jeep's parent company, is orchestrating a million moves all at once while taking on lawsuits, issuing recalls, and executing production decisions. So to catch you up with all the the Jeep news and rumors and general headlines, enjoy our little compilation of articles from around the web.
The City of Toledo's first ever Jeep Festival transpired just this past weekend. Being the home to the production plant where a majority of the Earth's Jeeps are manufactured, this was quite a special celebration. Event head Bruce Baumhower put in a lot of hard work with his committee to make the Toledo Jeep Fest happen, and it was a complete success.
"We had heard that we'd probably have 20,000. If we had a good event, it'd be 20,000. If we had an awesome event, it would be 25,000," says Baumhower. "And here we had 40,000. Came from all over the county."
Mr. Baumhower is going to take a much deserved break before getting together with other decision makers to determine whether the Toledo Jeep Fest will be an annually recurring event, or a one-time thing. Click the above link to read the entire story, courtesy of NBC 24 in Ohio.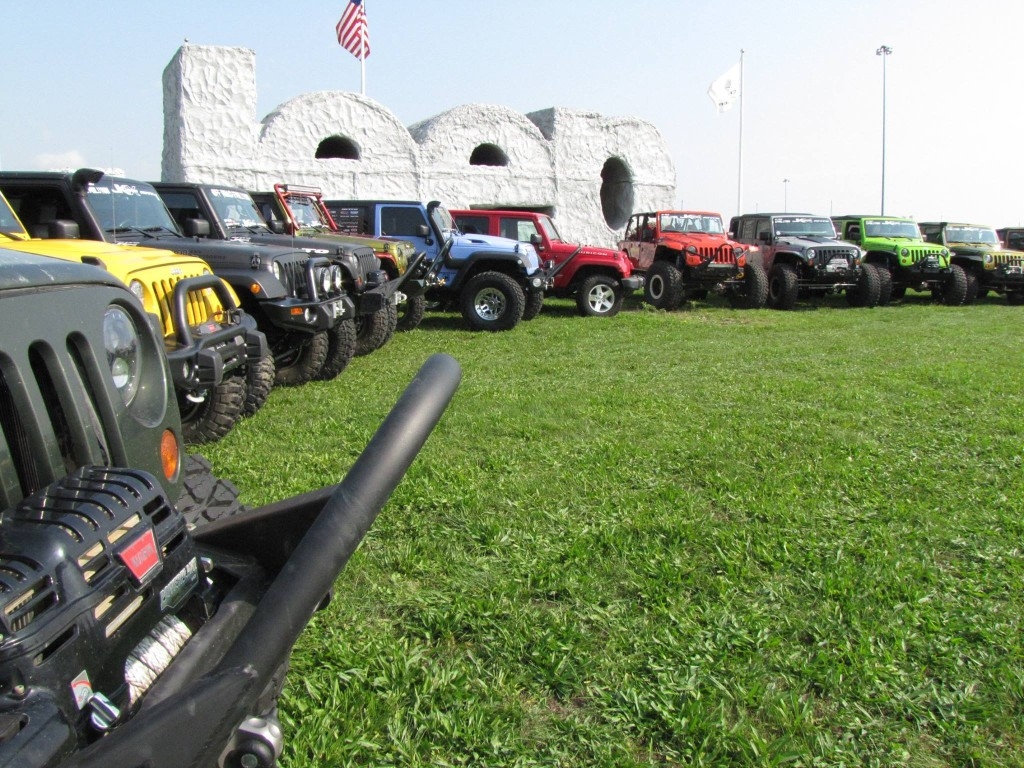 Thanks to the people at autoweek, we got to see a collection of some of Jeep's "wild" concepts. Each model image comes with a description of the year the concept was built and what's unique to the build. For example, the 2005 "Hurricane" concept had 2 Hemi engines! There were so many wild concepts it was hard for me to pick a favorite. Click the headline link above to see all 8 featured concepts and the original story.

They are few times a standard sized Jeep won't do. A Barbie Jeep race is one of those rare occasions. This series of races happened at the 1st Annual May Hollow Jam sponsored by MOB Motosports in Tollesboro, Kentucky. It looks like they've got a lot going on with their organization, so click the above link for the original post, and follow the link to their
Facebook page
to give them a "Like" and keep up with their events.
Chris Pardi replaces Marjoire Loeb as FCA's general counsel amid rumors of falsifying sales records. The federal probe into this matter hsa nothing to do with the changing of the guards, according to the company spokesperson. Ms. Loeb has been with the company since 2010, while Mr. Pardi has worked for the company for over 10 years. You can read the full article by clicking the above link, thanks to the Wall Street Journal.
This gold nugget from Auto Trader is telling us that there are over 400 new Right Hand Drive (RHD) Jeep Wranglers for sale in the US. But why, what's going on?! Well, because these were made for delivering mail from the vehicle, but haven't been used. As in, zero miles. Check out the original post for more information.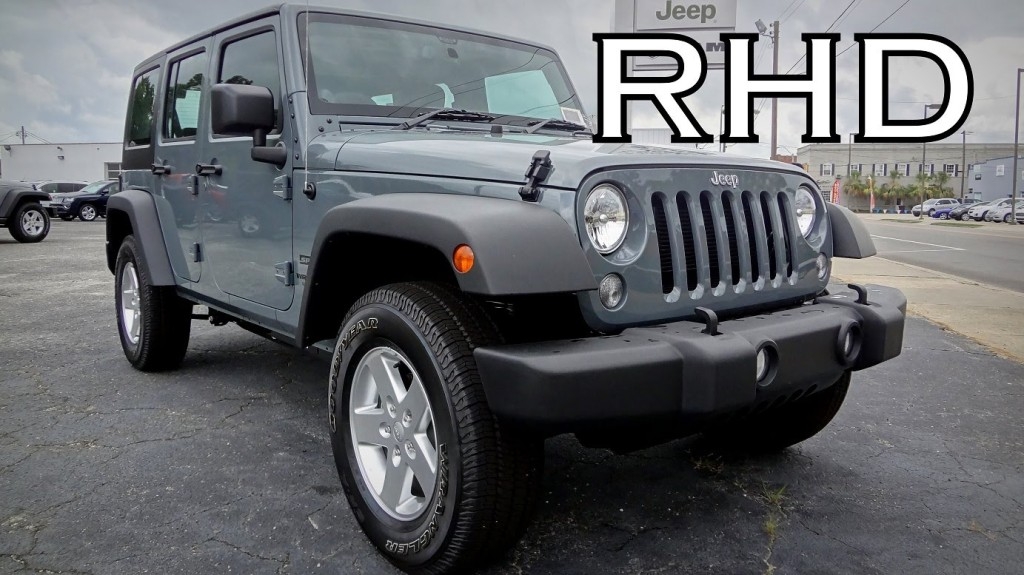 What do you think of all that's going with Jeep? Tell us in the comments!
Click to Share!
Follow Us!
Read More: