Jeep Takes on the Olympic Games
In honor of the 2016 Summer Olympics and in line with the Jeep mantra of conquering any terrain/any time, they've created this clever little commercial. Check out your favorite 4x4 taking on a few of the familiar events you've probably glued yourself to the television to watch recently (USA! USA!).
You can say what you want about Jeep, but one thing you can't take away from them is their commercial marketing. The vehicles speak for themselves of course, but the commercials have definitely brought attention to an audience that isn't typically looking to take to the trails. From swimming, to basketball, all the way up to equestrian, this ensemble of wranglers gets the job done.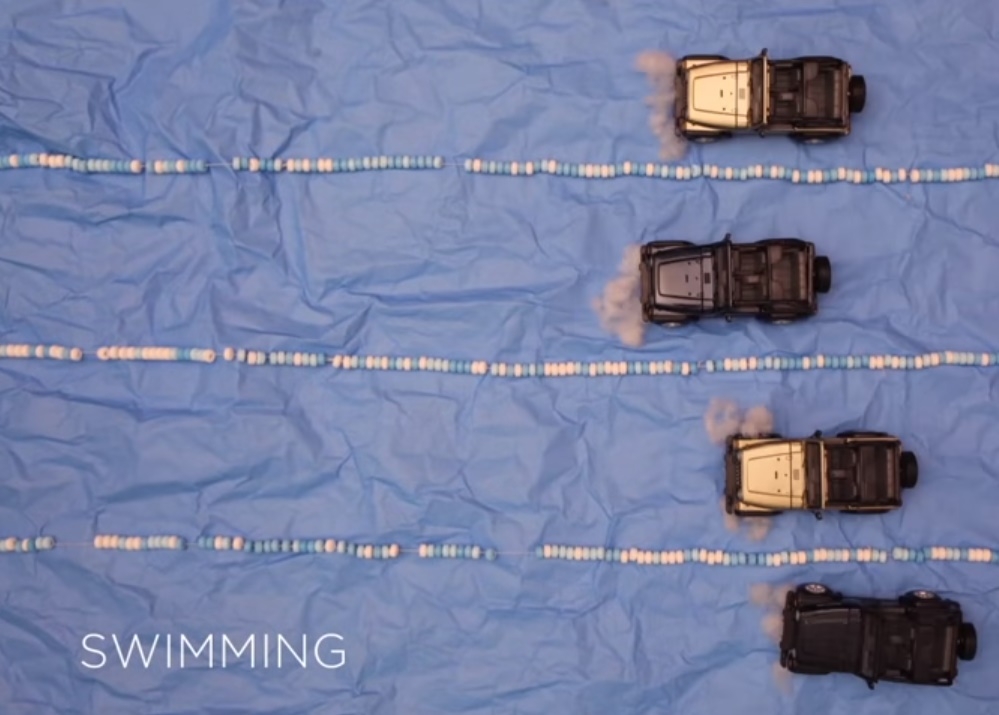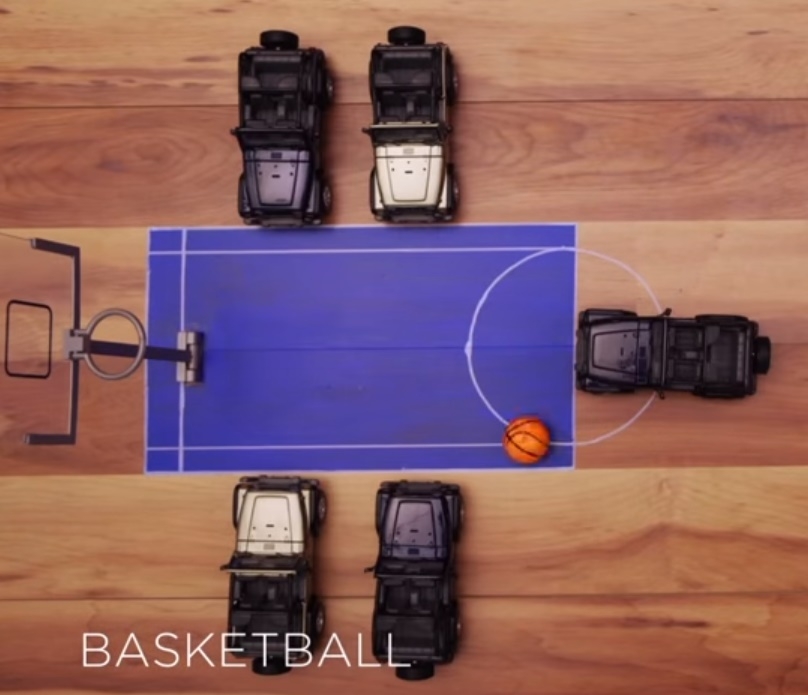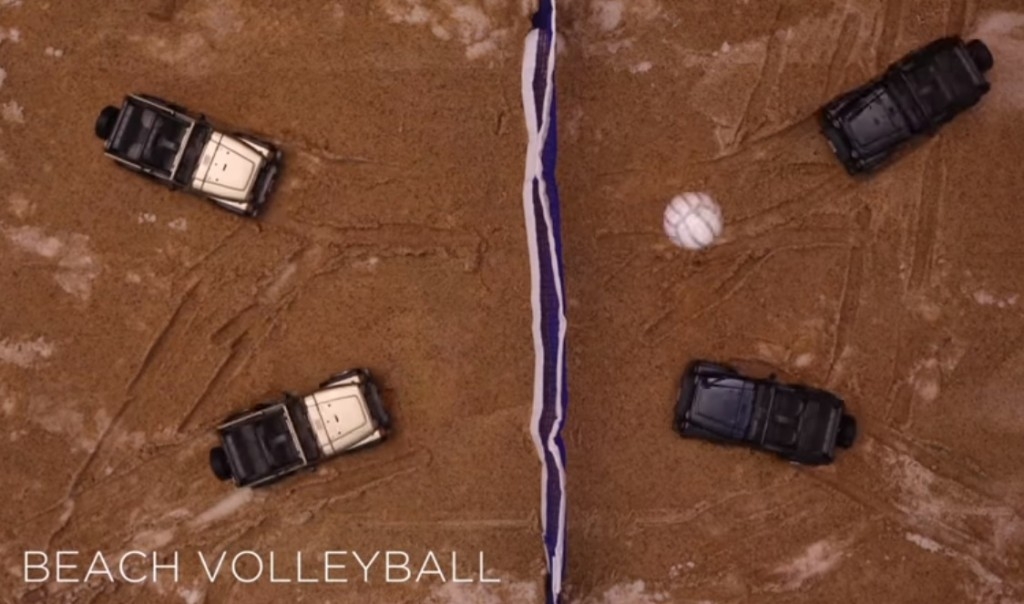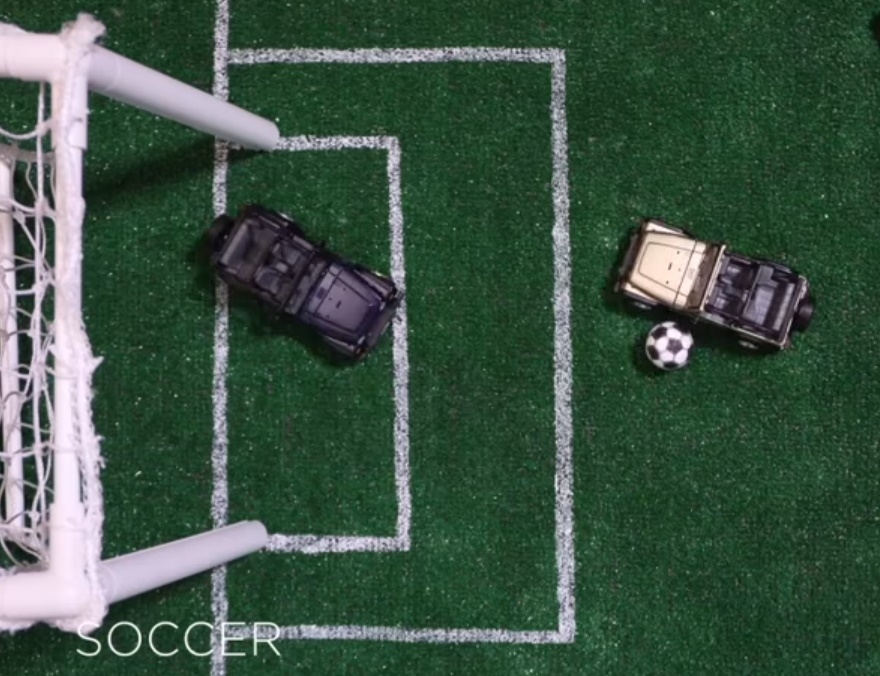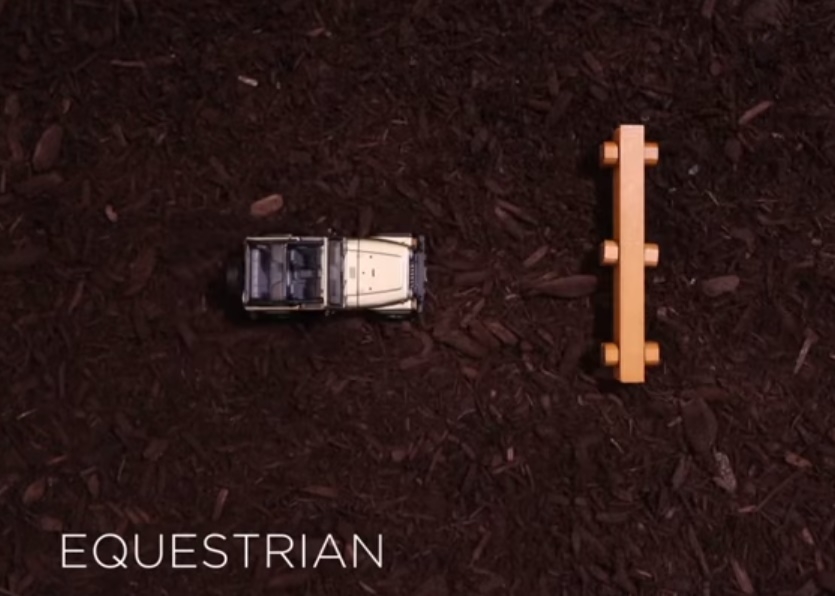 A big part of the Jeep life culture is having a good time and good-natured spirit. This commercial is a great representation of what being part of the Jeep community is all about. And with the brand spreading across the globe, the Jeep community is quickly becoming the world community.
What'd you think of this commercial? Tell us in the comments!
Click to Share!
Follow Us!
Read More: