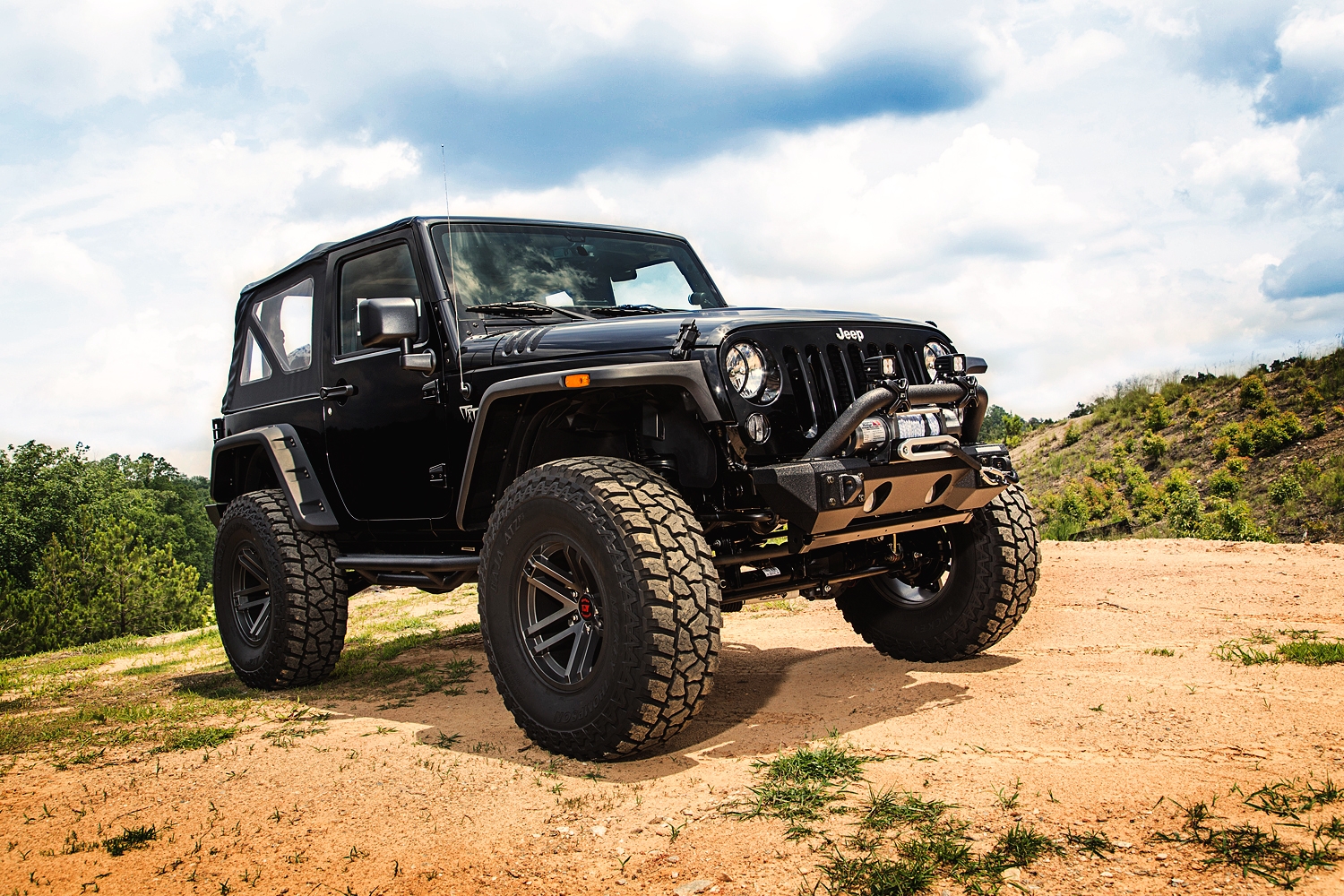 Now that Jeeps are everywhere, and you will see more and more in the coming future, you'll see them traded in for an upgrade, usually to a newer Jeep model. From a base mode to maybe a Rubicon, or a 2-door Wrangler to a 4-door  Unlimited (as your Jeep family grows), or from a Renegade to a
Grand Cherokee.
The best thing is, Jeeps, especially Wranglers, hold their value better than most vehicles, as much as 55 % in some cases.
Jeep Wrangler JK holds a better resale value for owners
That's not really surprising when you're the top dog in the 4x4 off road market. And Chrysler-Jeep is expanding it's share worldwide, to seriously put a Jeep in every driveway (eventually). More new Jeep Wrangler sales means that in a few years, there will be even more used Jeeps (some of them previously leased) on the market for those looking to add another Jeep to their own stable. For a seller, with a good resell value, that's a big advantage over owning other types of vehicles. You know a lot of people might not have a Jeep, but they definitely want one. And part of the decision making is it's value. With the Jeep JK Wrangler's holding a higher resale value, even after 5 years of payments, that goes a long way to ease your wallet later on when you trade it in (for a new late model Jeep of course).
Jeep JK Wrangler rates high with Kelly Blue Book
The Jeep Wrangler has always rated high in it's market over the past few years according to
Kelly's Blue Book
, and 2016 is no different. They predict the high resale values will continue on those vehicles. KBB predicts the Jeeps to retain around 66% after 3 years, and around 55% after 5 years. (based on a vehicle averaging around 75,000 miles). So rejoice (once again!) that you own and drive a JK Wrangler. It just gets sweeter all the time!