Jeeps Off-Roading Around the World News - Morris 4x4 Center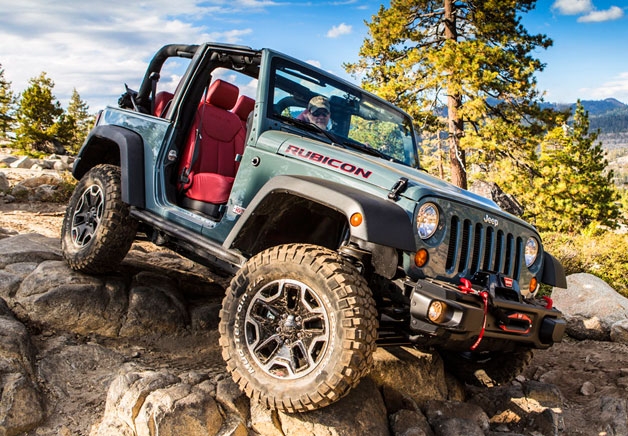 We think of taking our Jeeps out into our little corner of the woods all the time. But in reality, Jeep folks are all around the world. You would be hard pressed not to find a Jeep no matter where you go. They really are just about everywhere on this big planet of ours. And there's no shortage of people who want to take their Jeep off road. Not just to test the machine, but to test their nerves, their fears, their heart, their mental ability to conquer and win. To complete a trail, a rock climb, a mud bog. It doesn't matter if you're in Punjab, Brazil, Alaska, the Ukraine, Madrid, or the Sahara, you will find Jeeps. You will probably find Jeep Clubs in just about every land as well. Sporting off-road events to test their Jeeps and their abilities. If you're a Jeeper, and you need a local friend in a far away land, you'll probably start looking for Jeep owners.
Check out this article
about Jeep off-roaders in Igatpuri, that's about a 120 kilometres from Mumbai (Bombay), India. Starting a Jeep club, they've grown into doing off-road events to enjoy their Jeeps and get the best thrills possible. It's great to see what other Jeep owners do around the world. We truly are one large community. Terrain and conditions are different depending on where you are. Imagine taking your Jeep on a tour around the world, and testing it, and your driving skills, in the worse conditions every country has to offer? Wow that would be something! Of course, with everyday life in the way, we can't really do that. But stories like this let us get a taste of just how Jeeps can be the bridge between different countries and cultures. And how the rest of the world knows what we know: Jeeps Rock ! Click here for the full article at Business Standard.
Morris 4x4 Center
Jeep News.