Jeeptober Fest 2013
So it was Friday morning at Morris 4x4 Center and we had the trailer packed.All systems were go for an on time departure.The cool fall morning chill was in the air and the Tent went up without a hitch.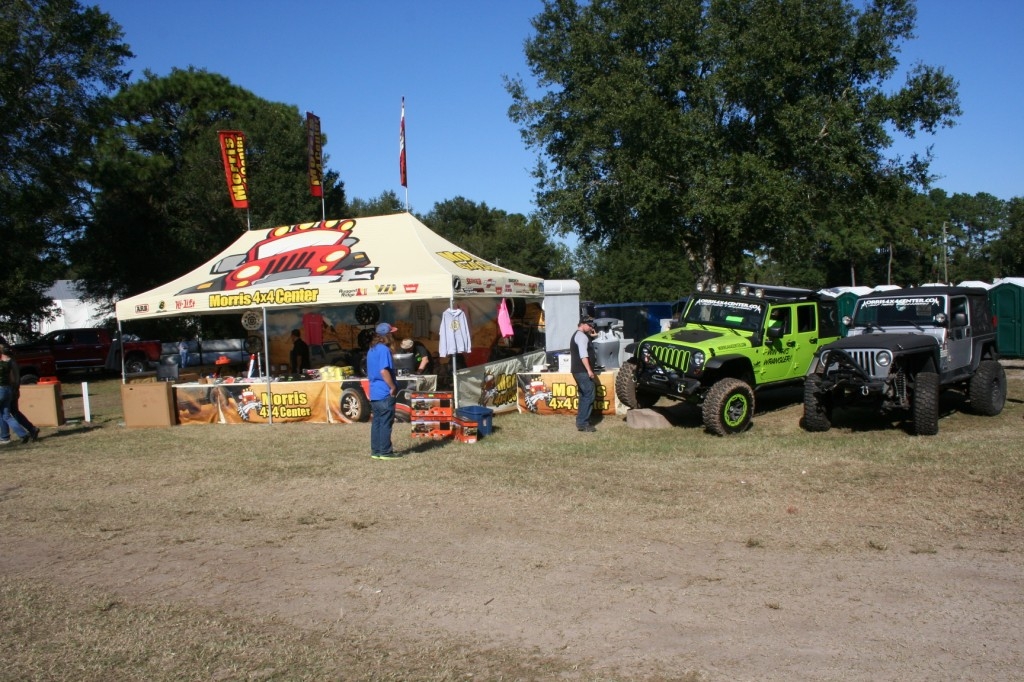 The customers were constant at our Tent and as always, we love to talk "Jeep Stuff" with everyone. I have to say we have the greatest customers!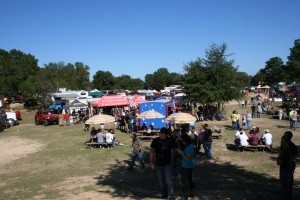 The wheeling this year was fantastic.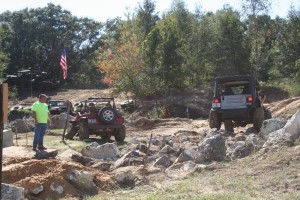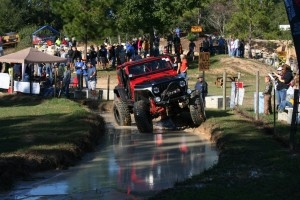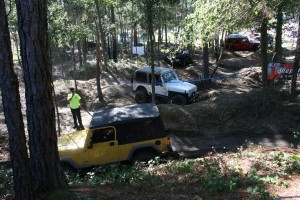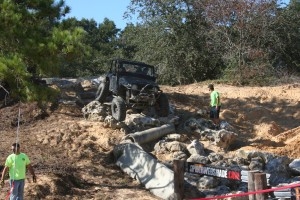 We had several raffle winners who went home very happy! if you were one of them please let us know on our Facebook page.
We had to make sure our giveaway jeep got broke in well, dont worry no dents or scrathes just some good ole mud on her!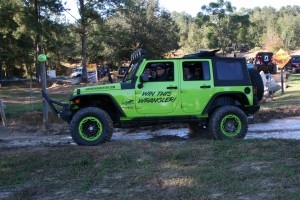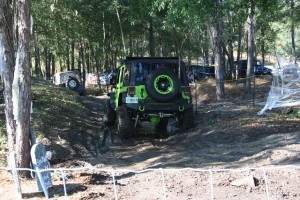 And of course we saw some very cool rides!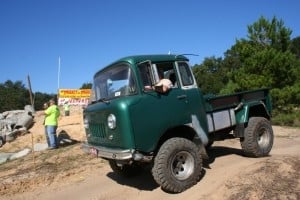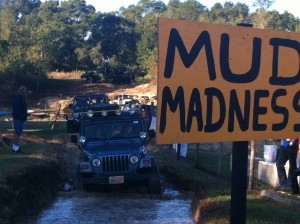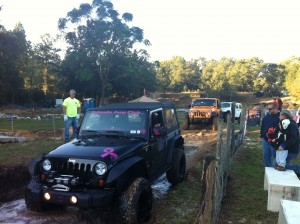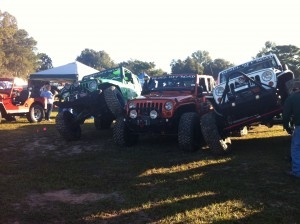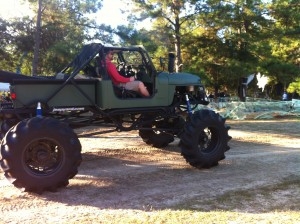 So after a great weekend we headed back to Morris 4x4 Center and look forward to Jeep beach 2014!!