Jurassic Park Jeep Replica
This Jurassic Park Jeep Replica was built by a fan who fell in love with it at first site. Having seen the original movie at the age of 10, Leonel Menendez knew he wanted to have one of his very own. More than 20 years later, his dream has come true. The '92 Jeep Wrangler was a long time coming. After the initial purchase of the Jeep, it was in storage for 16 months. Menendez then had to acquire Saraha package parts for the Jurassic Park Jeep replica project t get under way. He continued researching all of the parts he needed to make sure his replica was spot-on. To that end, he used forums dedicated to Jurassic Jeep mods like
this one
. When he got to working on it, it only took 6 days with a $14,000 price tag. Another Jeeper who took on
this project
claims it only took him about $1,000. This isn't Leonel's first rodeo though. He seems to have a passion for recreating movie vehicles. Before he took on the Jeep, he reproduced the "Yenko Camaro" used in the movie 2 Fast 2 Furious. Give it a gander below.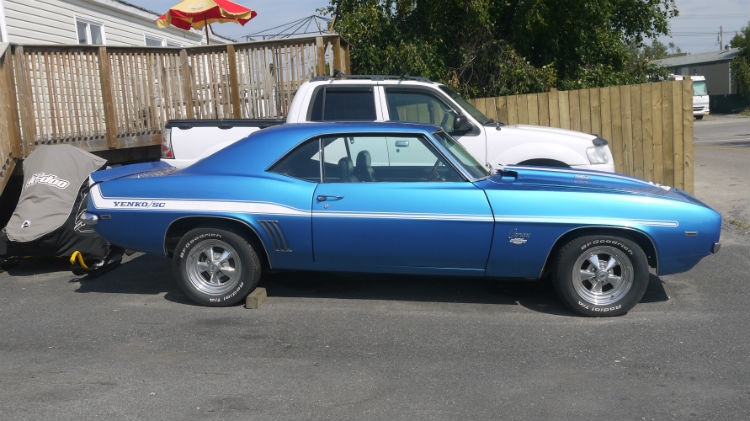 But back to the Jeep. The specific movie Jeep he chose to recreate was Jeep 10, as oppposed to the other models seen in the movies (Jeep 12, Jeep 18 and Jeep 29).
"The reason I chose 10 was because it was Robert Maldoon's jeep," said Menendez. "He was the game warden on the site. I liked his jeep and the T-Rex Chase."
Hey, we get it. When the most recent installment of the Jurassic Park movies were released (Jurassic World) Menendez and his girlfriend drove the Jeep to the movie premiere in their home town. People loved it and gathered around it in awe.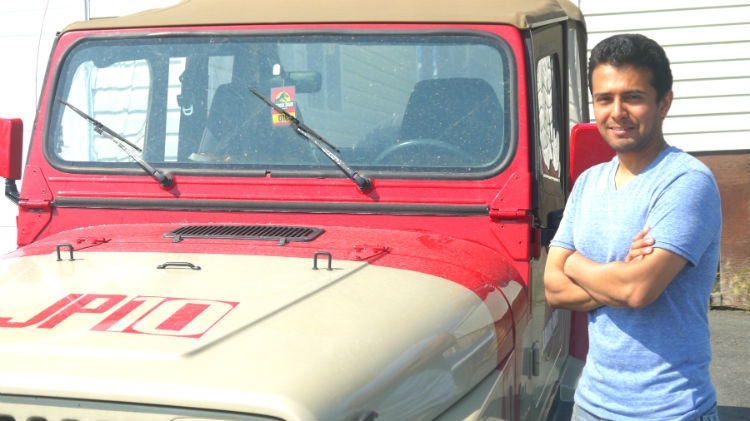 A future project he's considering is a replica of the Ghostbuters Ecto-1 based off a hearse.
What do you think of the Jurassic Park Jeep? Tell us in the comments!
Click to Share!
Follow Us!
Read More: