Lego Jeep Wrangler Rubicon by Sheepo
You can't drive the Lego Jeep Wrangler Rubicon, but it still looks pretty darn cool doing some rock crawling. There are even
Lego Jeep Wrangler instructions
available to do this project yourself! File this under cool stuff, Jeep Life, and things you might not be able to justify purchasing. This guy named Sheepo in Spain is a habitual (and masterful) Lego auto builder. There isn't a lot of info out there on him, but his
Facebook
page shows that this is definitely not his first rodeo. Check out the video and see how awesome this 1/10 scale Lego Wrangler RC really is.
Sheepo points out that this is not a Lego set, but that it was constructed from original Lego parts. At around the 3:50 mark, he kicks the demonstration up a notch and highlights the "off-road" prowess of this mini Rubicon. Check out these sweet screen caps.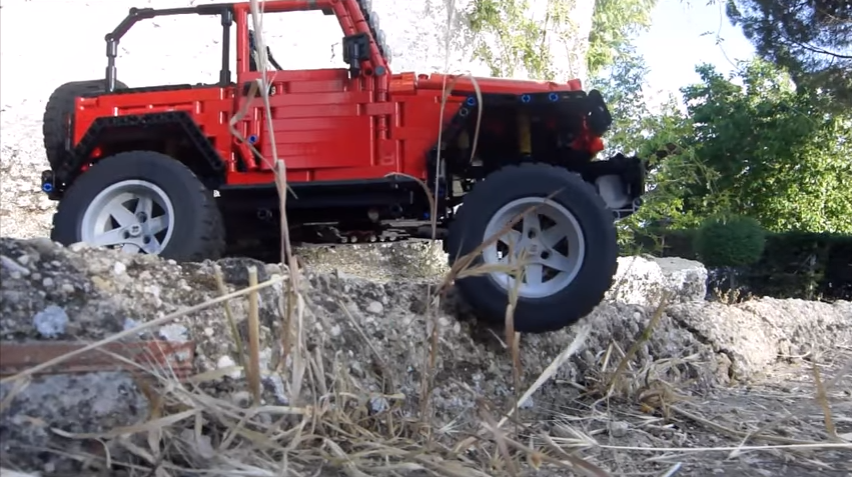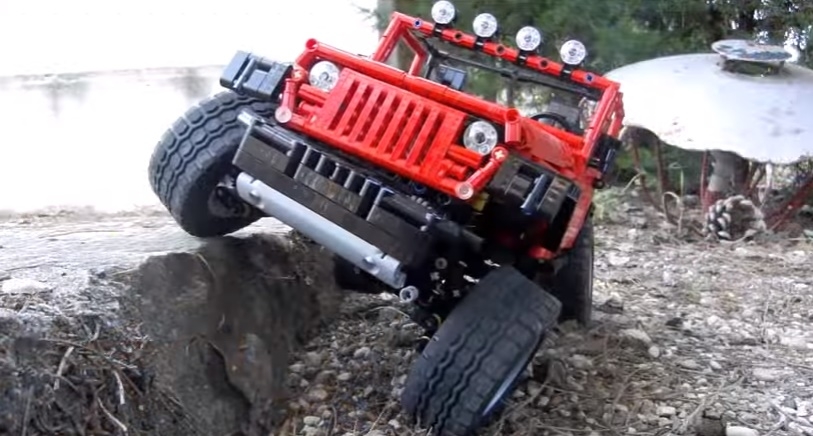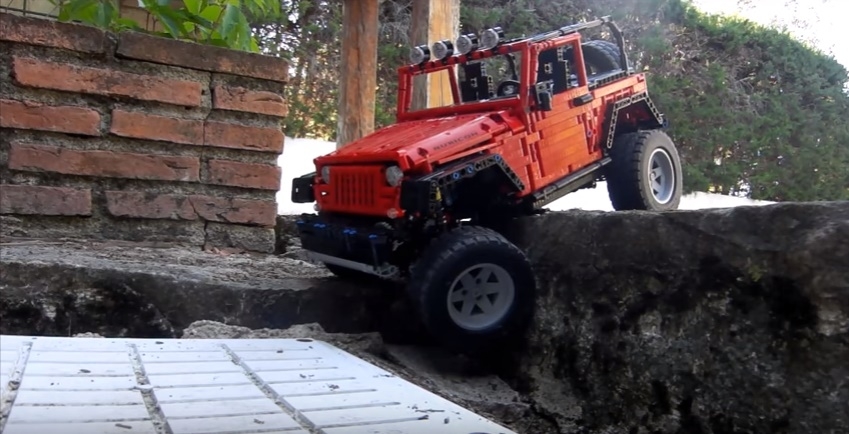 This thing gets more clearance than some Hondas I've seen out here! Just kidding, of course. This seems like a great activity to do with your kids, or even by yourself, if you've got the time and patience. And it'd be cool to bring along with you when you're camping or taking a break from the trails.
What did you think of the Lego Jeep Wrangler Rubicon? Tell us in the comments!
Share This Post!
Follow Us!
Read More: