Today is May 4th, otherwise known as Star Wars Day. For those of you not in the know, Star Wars fans use today to celebrate their enthusiasm for the Star Wars canon of films, shows, and literature. To spice things up we wanted to highlight the day with a Jeep twist.
Star Wars and Jeep Culture on May the Fourth
The top image below shows a fleet of Stormtroopers at the London Premier of The Empire Strikes Back in 1980. Since then, there have been several decals, mods, and graphics placed on Jeeps everywhere paying homage to the legendary movies. See a few below: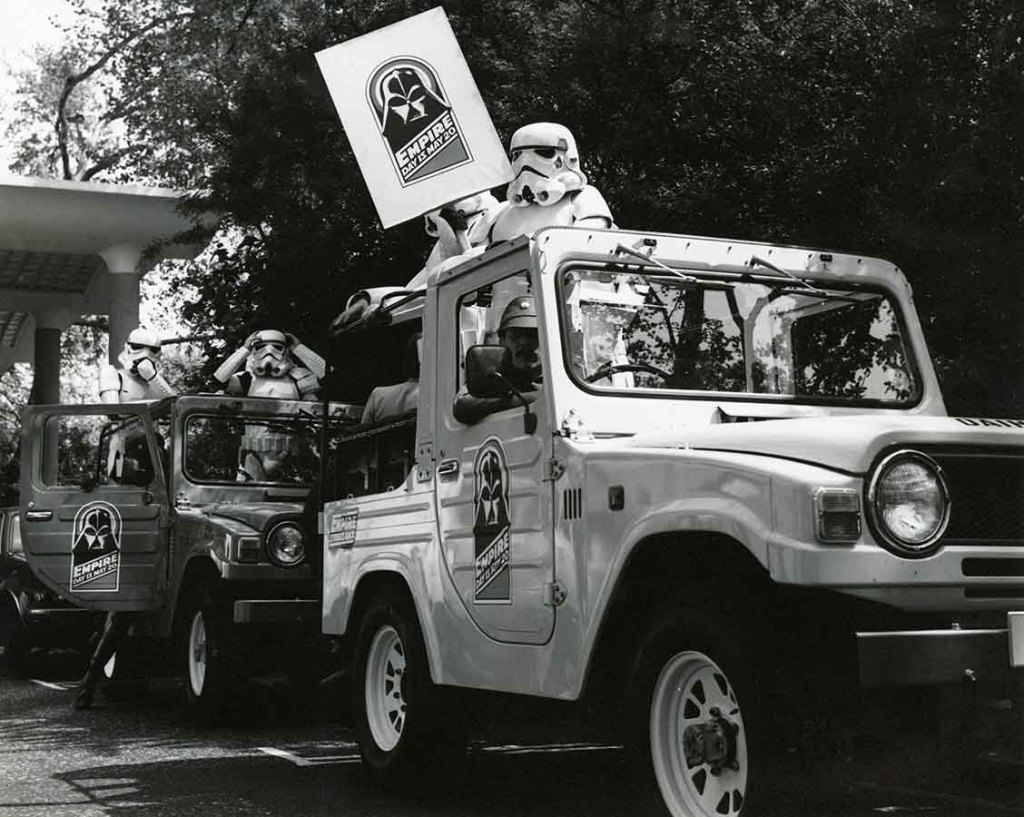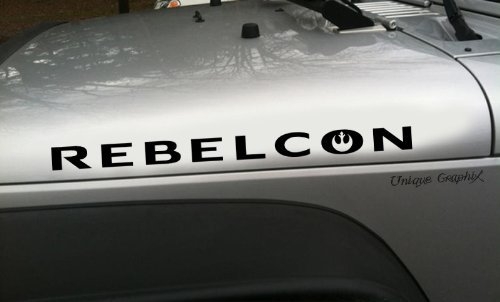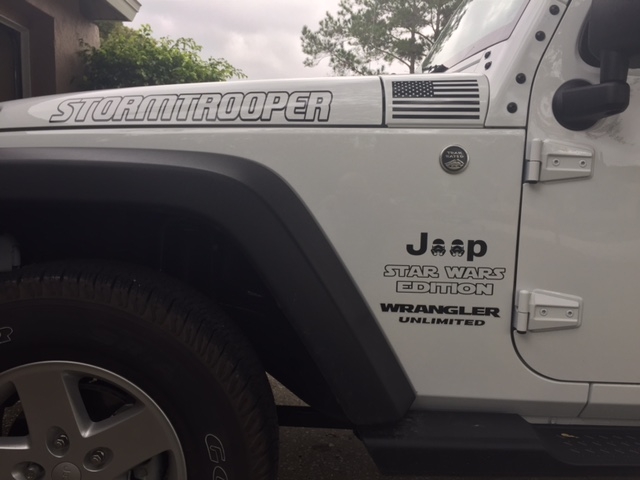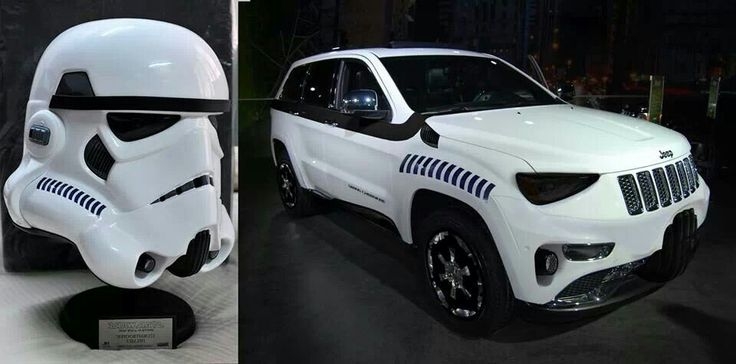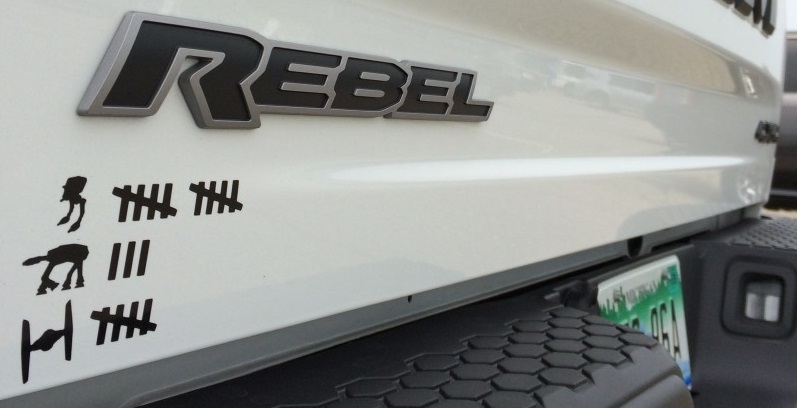 Jeep is not shy when it comes to pop-culture inclusion. With it's presence in the popular Call of Duty video games and other movies like Jurassic Park and Batman Vs. Superman, it's a strong cultural icon in more ways than one. There's no denying that Jeep and Star Wars cultures have been intertwined since "a long, long time ago..." You can
learn more about Star Wars Day here.
  But we have a feeling the force is already with you.
Do you have Star Wars themed mods or decals on your Jeep? Let us know in the comments! May the Fourth be with you!
Follow Us!
Read More: