Morris 4x4 Center is happy to provide Mob Armor phone mounts. Just because you trail and you're sometimes miles from civilization doesn't mean you're totally unplugged. Chances are you use your phone for navigation, trail maps, parks and recreation info, weather info, and of course, texting your friends, and sending them great photos from your favorite mountain top. While trailing, your Jeep is all over the place, at different angles and environments, and generally bouncing around. Not the ideal conditions for a phone. You don't want it in your pocket, and you can't leave it on the seat, and you certainly don't want it bouncing around inside like dice in a cup. What you need is a solution, and that solution is
MOB ARMOR
.
Mob Armor Smart Phone Mounts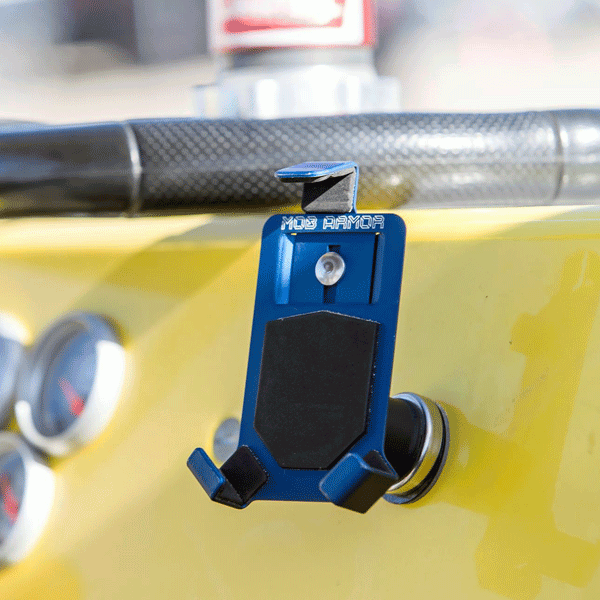 Mob Armor brings you several products to fit the bill. Keep your cell phone handy, within arm's reach. Lock it down with a good solid mount, and start trailing. Mob Armor mounts are made from 5052 aluminum alloy. Like your Jeep, they're made to handle the tough outdoor life. They're adjustable, so whatever phone you use, you can lock it down, with just a simple twist. Neoprene foam protects your phone from shock and vibration. The magnetic models use a powerful magnet - 90 pounds of pull force! - to make sure the mount stays in place. Even while trailing. It's also adjustable, allowing for 360 degrees of rotation, and 70 degrees of tilt. Of course, your smart phone, once mounted, can be used hands free on speaker, and that allows you to have both hands on the steering wheel, giving you better control and more safety while off road driving.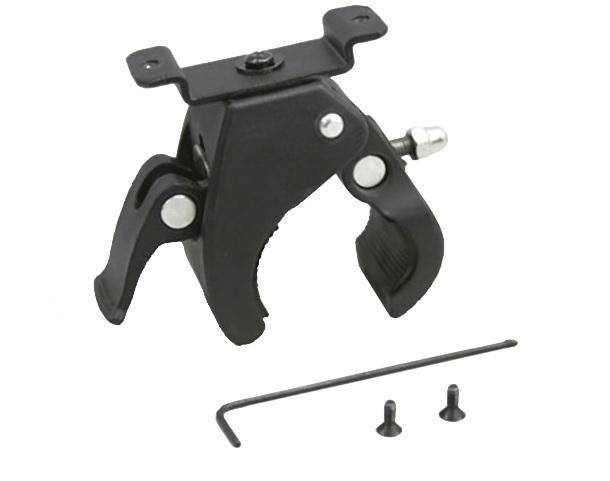 If you want to attach the phone mount to a type of bar or handle, you can use the
MOB Switch Bar Clamp
. It allows you to quickly position your phone mount where a bar is available. Mob Armor also makes a
Gecko Mini plate
, with suction cups, allowing your phone mount to be attached to a smooth surface. The mounts are available in black, blue, and red, to match your style and your Jeep Forget those cheap plastic phone mounts that don't really work. Step up to Mob Armor and get the real deal. It's an offer you can't refuse, right?
Social Media:
Read More: