Morris 4x4 Center Parts Swap Meet 2013 = Success!
Morris 4x4 Center Fall Tent Sale - October 12th 2013 Our Tent sale has come and
gone but
we wanted you to see some of the cool Jeeps, great Jeepers and awesome deals that happened on that beautiful October day. We started out at 7am unloading our scratch and dent items. We had several people bring their own items to sell. The deals were flowing all morning long as people scoured through the piles of items. Many bumpers found a new home as well as rock sliders and seat covers.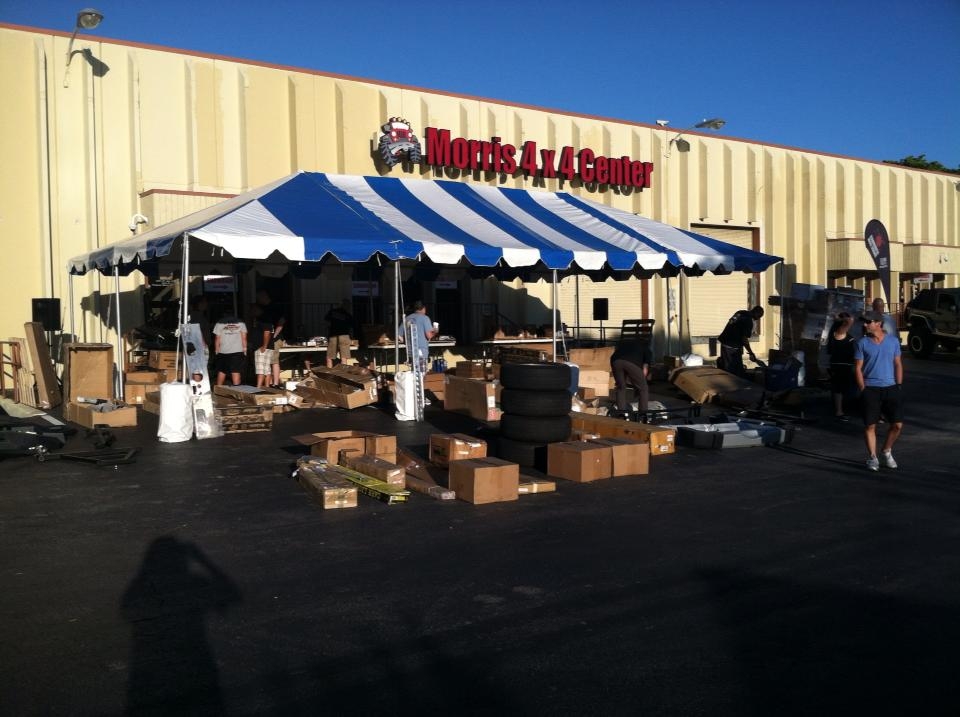 Morris 4x4 Center Swap Meet Oct 12th 2013 Throughout the event we had several giveaways that were donated by Rough Trail, Smittybilt and Hi-lift. Delray Motors
was
on hand with some good used rims and tires and they gave
away super
cool hats. Mile Marker came
at
and had a great team on hand.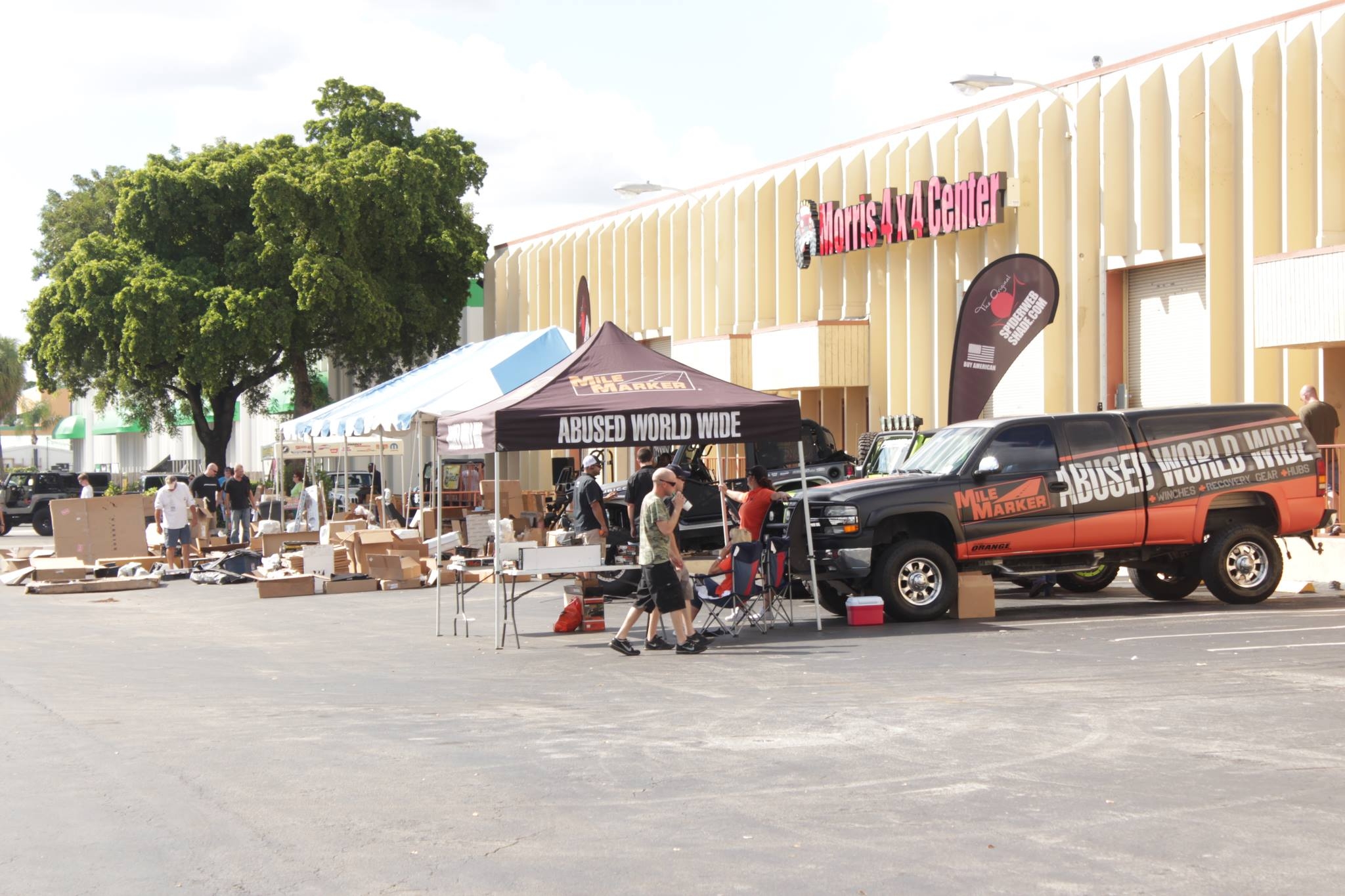 Morris 4x4 Swap Meet 2013
SpiderWebShade
brought their new Jeep with some awesome deals for the day.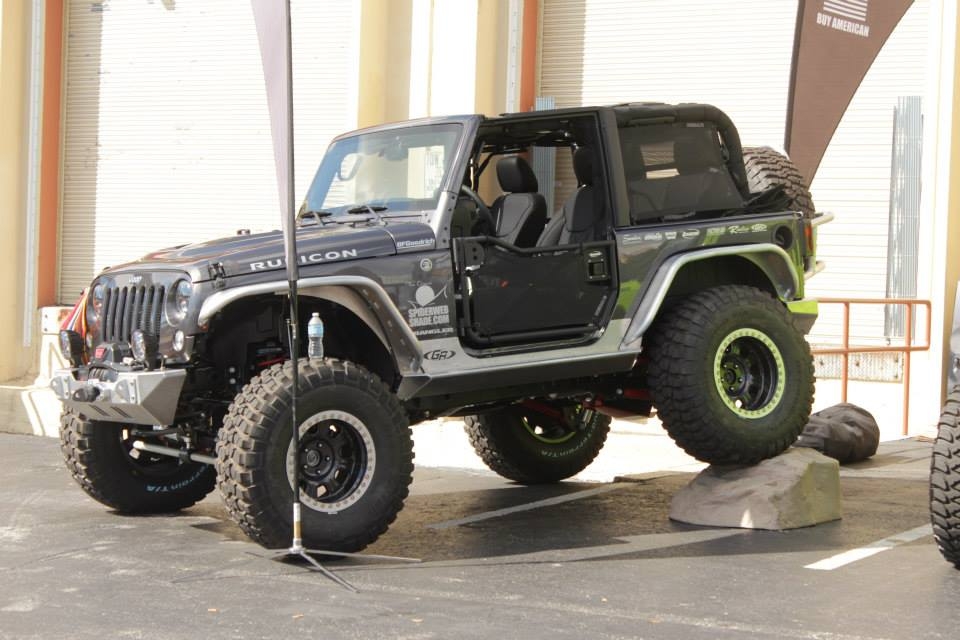 Morris 4x4 Swap Meet Spider Web Shade 2014 Granite Crystal Metallic Our showroom was always full of people getting great deals and good customer service as
thats
what we strive for here at Morris 4x4 Center. So if you missed the day, no
worries we
are in the planning stages for a Holiday Ride to help Orphans and a Poker run/BBQ/Tent Sale in February. Hope to see you at the next event!!