Plight Jeep Girl
This video from
AllthingsJeep.com
sheds some light on the plight of the Jeep Girl. It's a tongue-in-cheek take on what loving your Jeep can mean in every day life. From split ends to dry follicles and various items of brush strewn about, Jeep girls have to deal with rough-looking hair on a daily basis. Oh, the prices we pay for beauty and Jeeps...
Jeep owners tend to be quite friendly, especially with other Jeep owners. Owning a Jeep means being part of a club. Sometimes, though, that means that others exclude us.  So in the spirit of friendship we challenge everyone to welcome one another, Jeep owner or not, into friendship. Even if they're having a bad Jeep hair day. As a matter of fact, we challenge you to embrace your Jeep hair. You can do so with this awesome
tank top
or
decal
.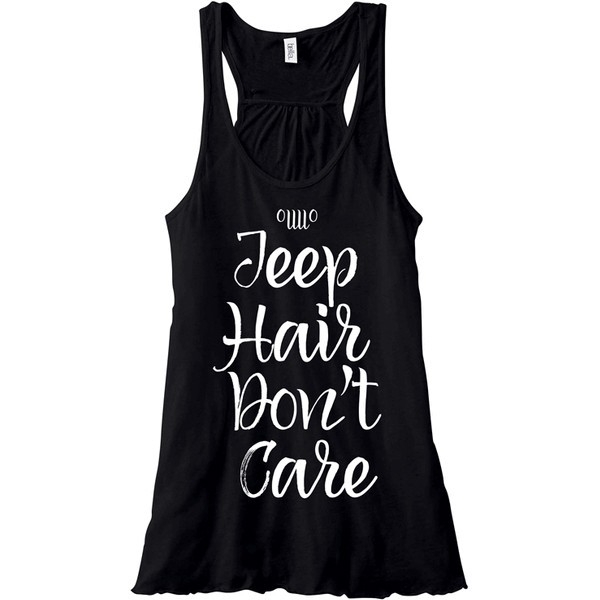 Once again we appreciate All Things Jeep for tackling hard hitting issues. We encourage everyone to create and share great Jeep content. We'll do our part to share it with you if we get our hands on it!
What's your take on the plight of the Jeep girl? Tell us in the comments!
Click to Share!
Follow Us!
Read More: