Rain Can't Stop Toledo Jeep Fest
A little rain wasn't going to get in the way of Toledo's celebration of Jeep's 75th Anniversary. Thousands of Festival goers endured a bit of rain to watch a Jeep parade led by classic military models, followed by a long line of Jeeps of every kind. The rest of the day was spent at the food trucks, listening to live music, spending time at the Jeep Exhibits, and enjoying the energy.
This marks the city's first Jeep themed event in 75 years of being home to the vehicle's manufacturing plants. One attendee said that Jeep is a "point of pride" for the city, and that very same sentiment was echoed by many who live and work in the town. People of all ages came to join their Jeep brothers and sisters.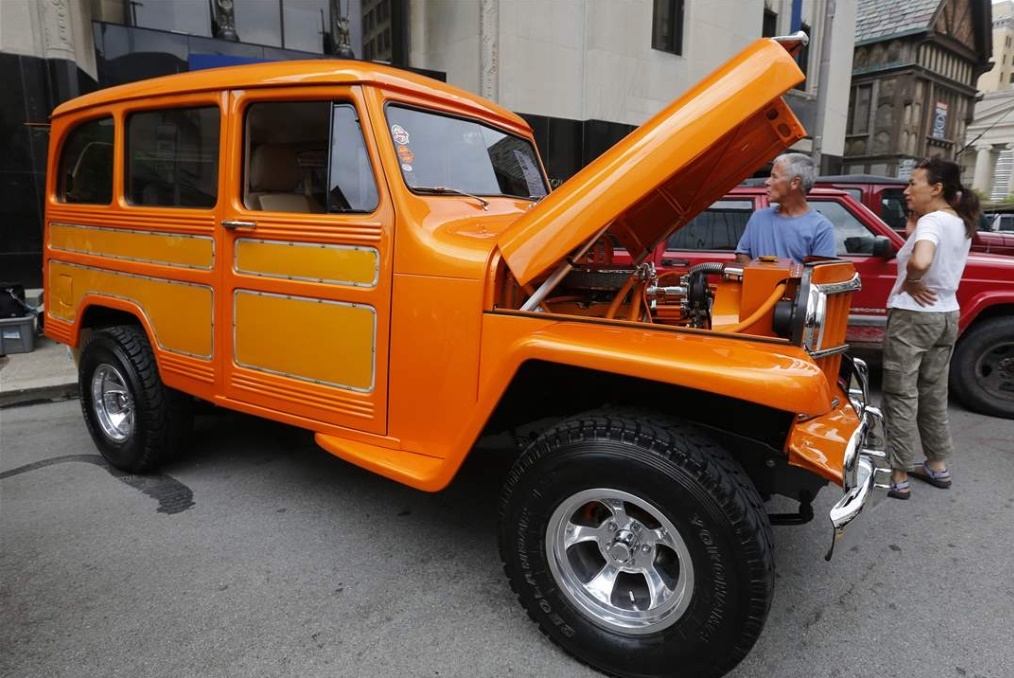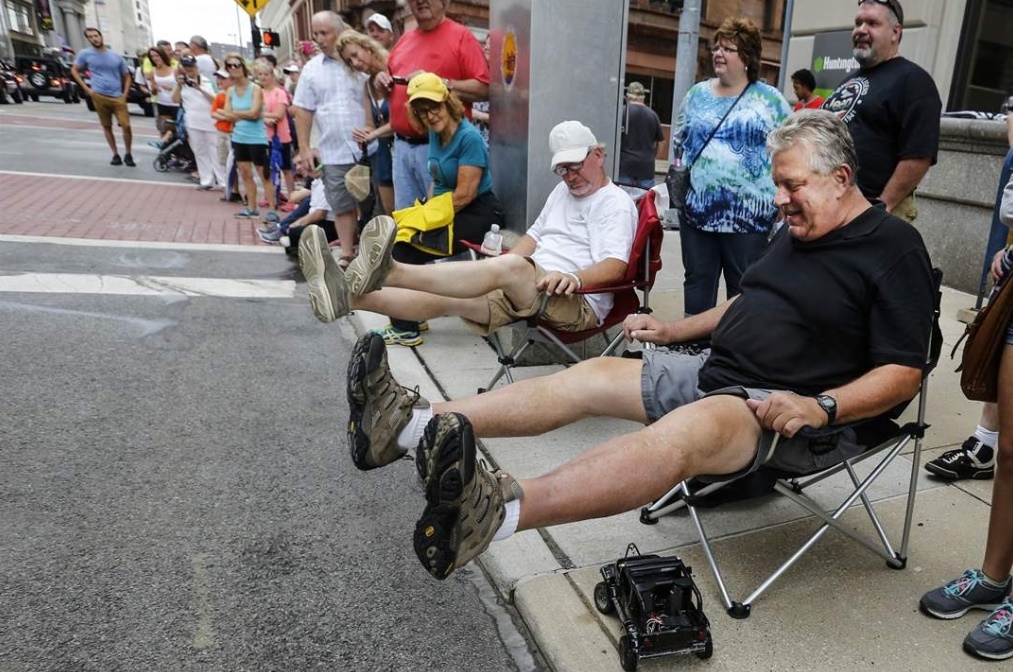 The townspeople are hoping the Festival wasn't a one-off deal. With all the preparation and event being a great success, it'd be a shame to not make this a yearly event. While it's too soon to tell whether this will be an annually occurring event, there were many attendees who would love to come back to be a part of the Jeep experience. So much of what Jeep is about is community and friendship. Any chance to get together with a few thousand of one's closest friends is always a welcome occasion.
Were you able to make it to the Toledo Jeep Fest? Tell us in the comments and send pics to our Facebook page
Click to Share!
Follow Us!
Read More: