Remembering D-Day 72 Years Later
On this day 72 years ago, the largest seaborne invasion in history took place on the shores of Normandy. The Allied Forces orchestrated a masterfully tactical operation largely contributing to victory in World War II. Aerial and Naval offensive measures preceded the amphibious landing of 24,000 Allied soldiers. Fifty miles of the Normandy coast were split up into 5 sections:
Utah
Omaha
Gold
Juno
Sword Beach
Not all objectives were met this day, and there was much fighting to be done. Riddled with mines, wooden stakes and barbed wire, brave American, British, and Canadian soldiers also faced heavy gun fire overlooking the shore. The odds were not in their favor. But D-Day will always be remembered as one of the most pivotal moments in the history of the world.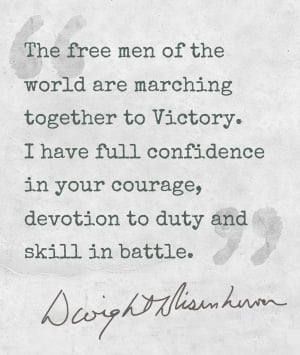 We remember. You can read more about D-day
here
.
In honor of Military appreciation month Morris 4x4 Center once again says thank you for your service.
Share This Post
Follow Us
Read More