The Jeep Renegade Warcraft Edition just debuted in China. If there's one thing we've learned in a short time, the Renegade is a widely accepted 4x4, especially in the global market. Die-hard Wrangler supporters may not agree with that, but its success is undeniable.
First Look at Warcraft Edition Jeep Renegade
First of all,  the Renegade
is capable
, just see the Jeep Cross Over Competition section of
this article
. Where there is one nay-sayer, there are two supporters. People may question the Renegade's 4x4 prowess, but that doesn't seem to be too important to many of its fans. Case in point, the Warcraft Edition Renegade.
Jeep is positioning the Renegade as highly customizable 4x4 accessible to the masses. Buyers might not be so concerned with driving off-road, but want something that's fun, not too small, and capable. With Jeep's release of the
Dawn of Justice Edition Renegade
earlier this year, and the Call of Duty Wranglers over the past few years, it's clear that Gamers and comic book fans represent a large market that Jeep wants to cater to.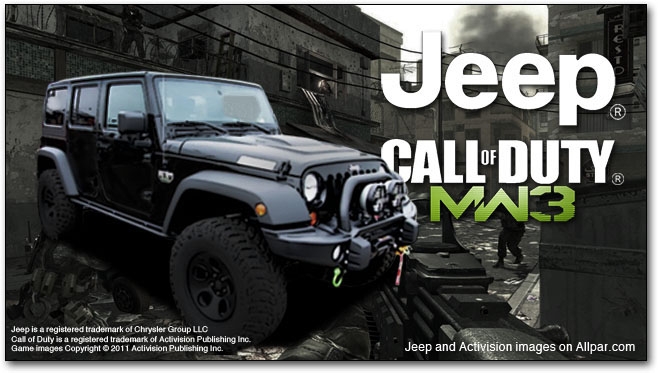 The Call of Duty Wranglers paved the way for the Special Edition Renegades. The Warcraft Renegade commemorates the coming release of the movie which was inspired by the game. There will be two versions of the Warcraft Renegade, one blue/white and the other black/red. Each will represent the "Union" and the "Tribal" factions, respectively. If you're a fan of the game you know what I'm talking about.
Have a look at the Jeep Renegade Warcraft models below: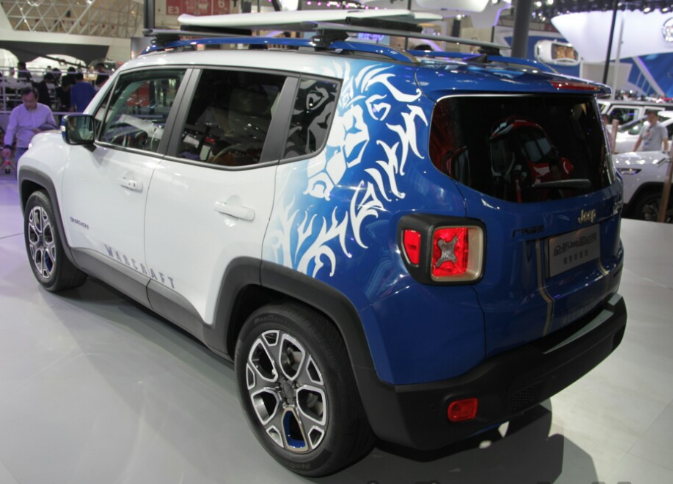 I suspect that Jeep will continue with the trend of releasing Special Edition Renegades in unison with cinematic releases of super hero and game adaptations. It seems to be a working formula at the moment.
What do you think of the new Warcraft Renegade? Tell us in the comments!
Share This Post!
 Follow Us!
Read More: