Rigid Industries Radiance Lighting
Never one to just sit back and go with the flow when it comes to LED lighting, Rigid Industries comes out of the chute with their all new
Radiance Series Lighting
. These new bars have modern electronics and have a back-lighting feature that's available in different colors. Like other Rigid Industries products, the new Radiance LEDS have the high-quality grade aluminum alloy housing you've come to rely on. But the rest of the Radiance design brings some new ideas and technologies to the table.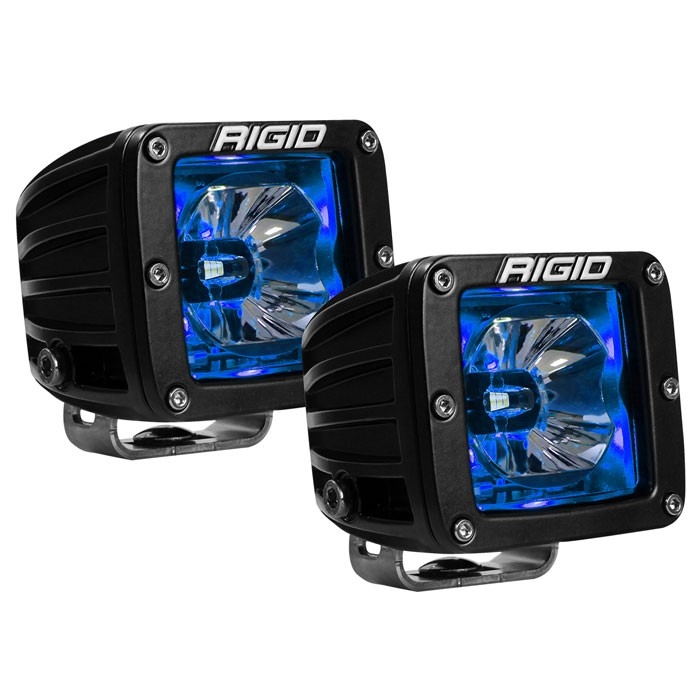 Inside the LED light bar is a black printed circuit board and optimized forward projecting Broad Spot optics. The new optics combine the attributes of a spot and a flood beam pattern. Giving you the best lighting that you can depend on, in any situation. The unique feature of the backlighting around the beams is available in several color choices, including white, amber, red, blue and even green. The backlit feature has dedicated wiring, so it can be turned on by itself, without using the primary LEDs. The lenses of the light bar are made from High Impact Polycarbonate for years of hard use. The Rigid Industries Light Bars are available in different widths (lengths) starting at 10-inches, as well as 20-inch, 30-inch, 40-inch, and 50-inch sizes.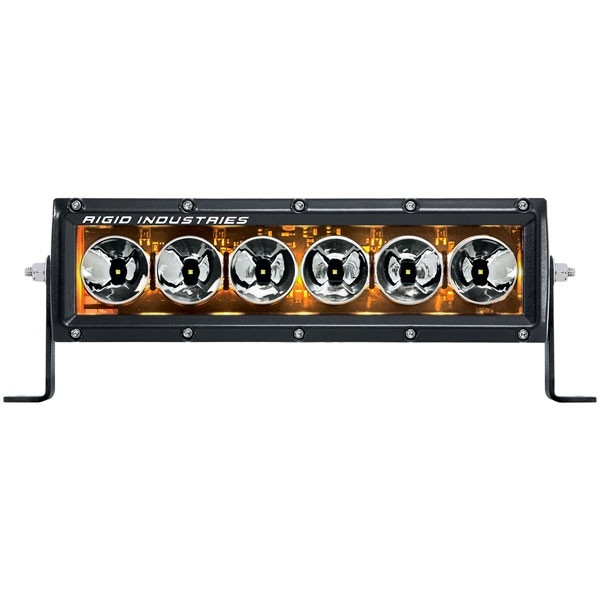 A
MultiTrigger Harness Kit ( part 40200)
is used for fast, easy installation, and this switch allows you to switch between the primary LED lights to the backlit lighting, or to both. The kit even includes two rocker switches. There's no sense in making up a mess of wiring on your own when Rigid Industries makes this nice, neat kit that incorporates exactly what you need for a dependable wiring connection. There's no doubt that the Rigged Industries New 
Radiance Lighting  LED Light Bars
bring a new look to the lighting market. The backlit colors are a great feature. Offroad, you can probably use any color you want. At street level, the white and amber are probably more legal. Either way, you'll have an awesome look on your truck or Jeep, but you'll also have a practical LED light bar so you can see better and further offload.
Rigid Industries Radiance LED Light Bars are the new feature in lighting that you want to have!
PS. By the way, if you're thinking of a blue or red Radiance LED bar for your vehicle or fleet, and you are a Police or Firefighter,
take advantage of our discounts.