We stumbled across these Jeep icons while perusing the net and we just had to share. Sean Kerry, the guy who created these, is an artist, illustrator, and designer from the UK. He specializes in digital illustration, branding, and icons (obviously!).
Pretty Sweet Jeep Icons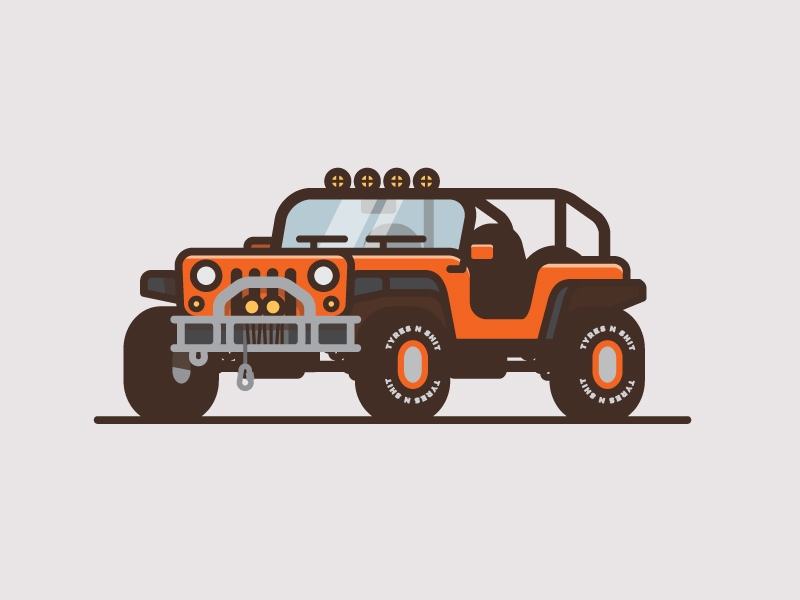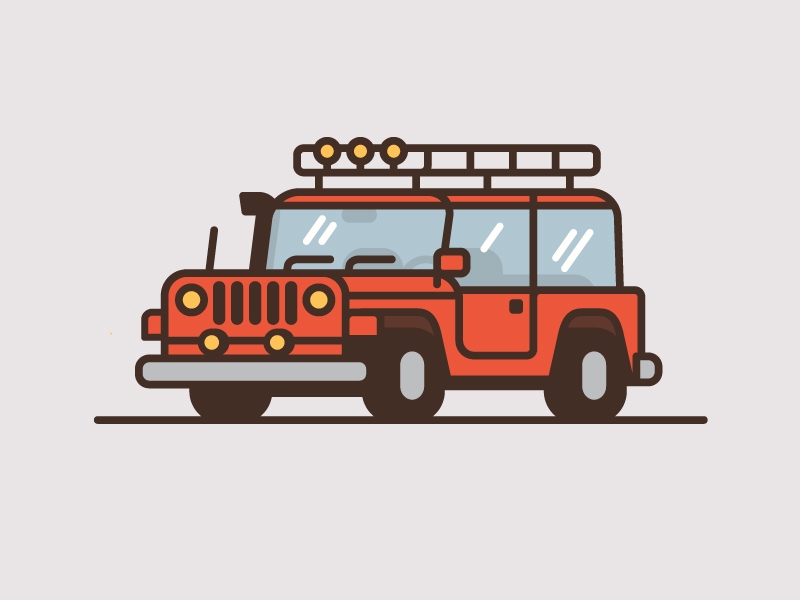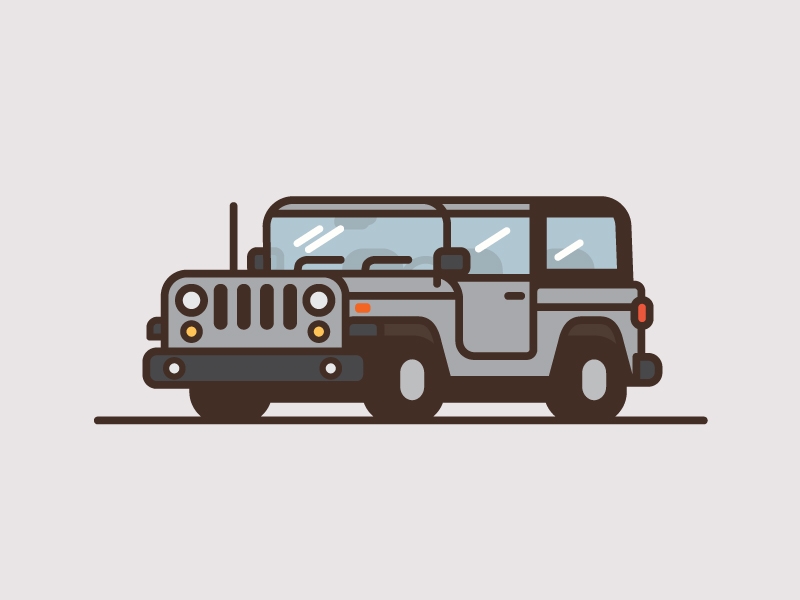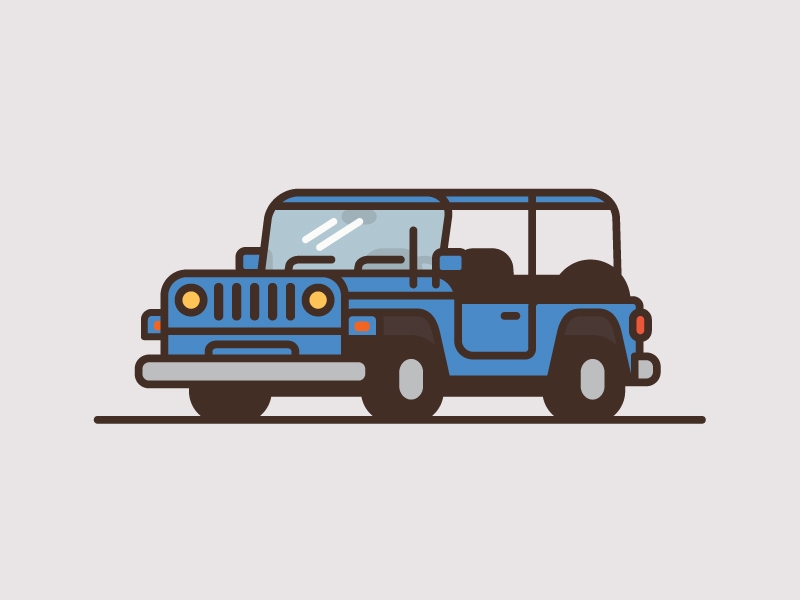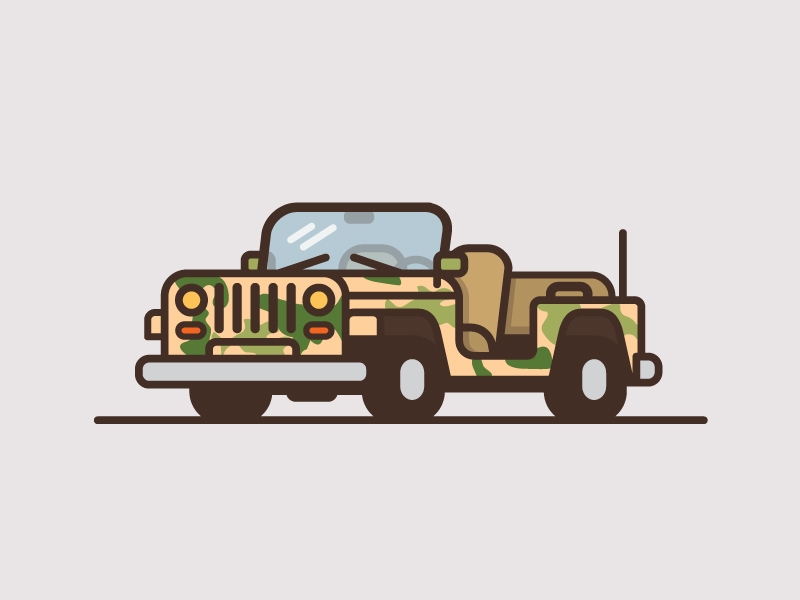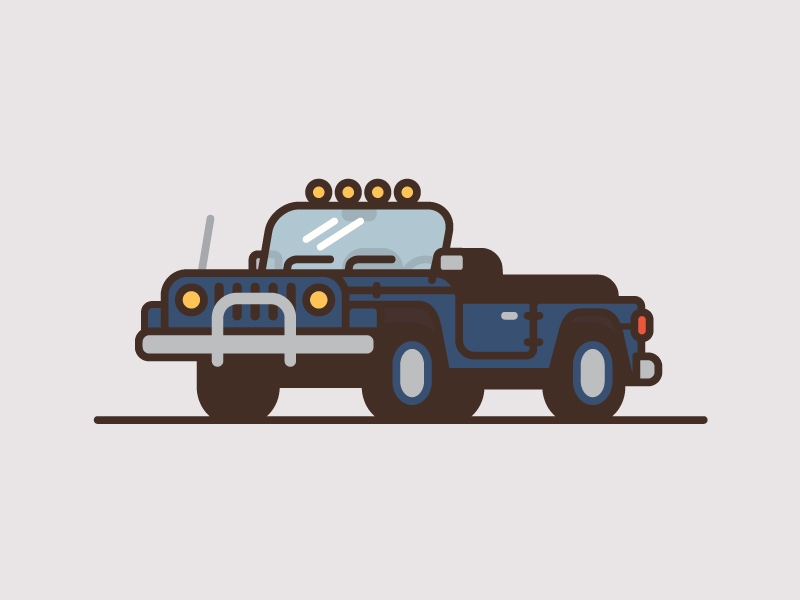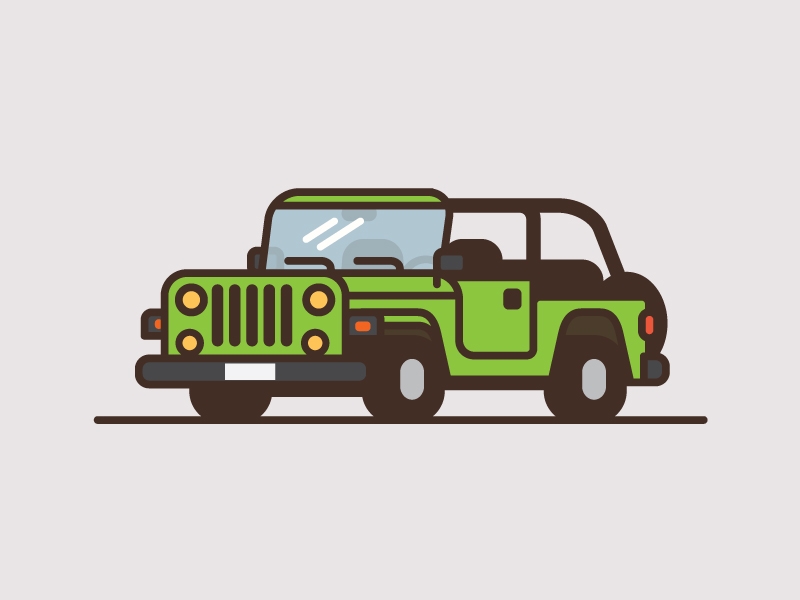 You can follow Sean and see his all of his amazing work at:
Which of these was your favorite? Tell us via Facebook!
Click to Share!
Follow Us!
Read More: