See Morris 4x4 Center at Jeep Beach 2015!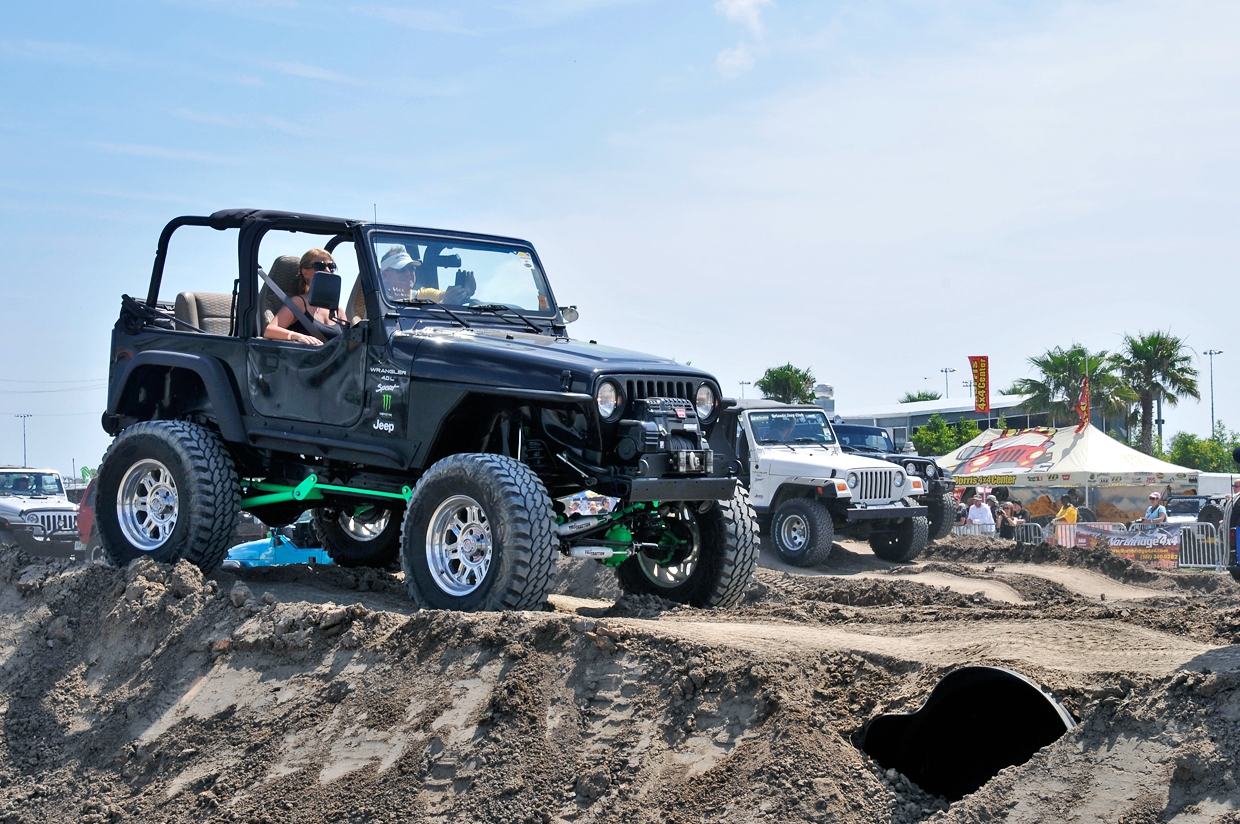 The Morris 4x4 Center Team will be attending Jeep Beach 2015 in Daytona. We'll be there with this years Giveaway Jeep, a 2015 JK Unlimited! This Jeep is packed with great accessories from some of our favorite manufacturers because, you know, it's a Jeep, and we can't leave it stock! The Jeep will be given away December 2015, but we want to give you a preview and a chance to enter the contest at Jeep Beach!
Our giveaway Jeep JK Unlimited is packed with thousands of dollars worth of gear and accessories from brands such as Bestop, Rugged Ridge, Crown, Warn, Smittybilt, Rubicon Express, plus so may others ! And equipment such as wheels, tops, suspension kit, winch, bumpers, seat covers, and more!
The 
Jeep Beach 2015 event
also offers some fun things for the whole family, including:
Obstacle courses for all levels of drivers
Drive on a beach parade
Try your luck on winning prizes in their huge raffles
Enjoy the Jeep-shining show
Hanging out with new and old Jeep friends
Here at Morris 4x4 Center, we've been going to the
Jeep Beach events
for quite some time, and we look forward to it all year. It's the perfect week for any Jeep owner. You don't want to miss this event.
When you get to Jeep Beach, be sure and look us up. Morris 4x4 Center will have our hospitality tent there to talk Jeeps with our Customers and offer some special deals on some great products. Stop by and tell us about your Jeep, swap some offroad stories, and join in on the fun. It's one of the rare times we get to meet our Customers in person, and we look forward to meeting all of you. It's going to be a blast!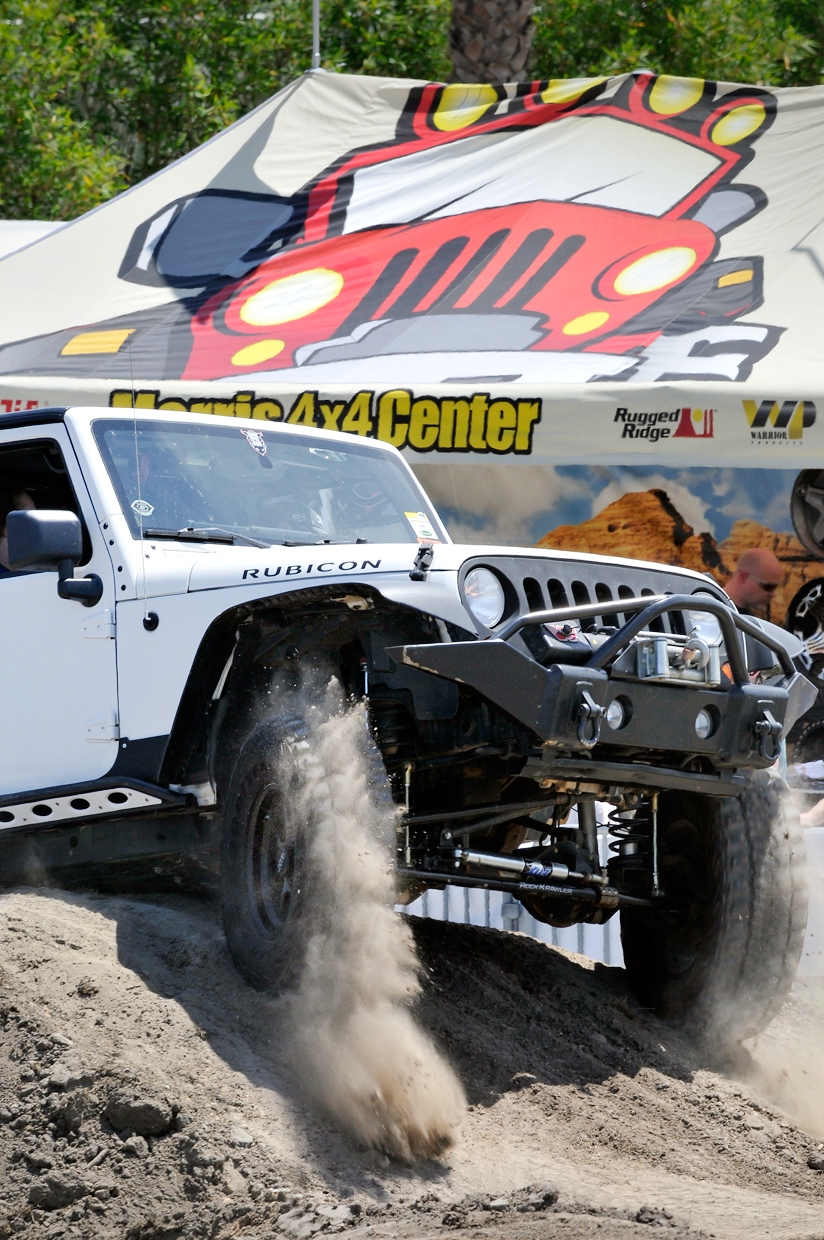 We'll see ya there !
Remember, the event takes place in Daytona, Florida, on April 22nd to the 26th.