The SAS themed Grand Cherokee is turning heads. Bulgarian custom auto shop, Vilner, has outdone themselves with their homage to the British Army's Special Air Service division.  For this project, it looks like they focused almost entirely on the inside of the SRT. The leather seats come with the SAS emblem embroidered into the headrest with their adopted motto "Who Dares Wins" custom stitched underneath. It also comes with a carbon fiber package that adds a beautiful and sleek contrast to the read and black trim interior.
Check out the SAS Grand Cherokee
We could talk about it all day, or we could let you see it for yourself. Have a look below!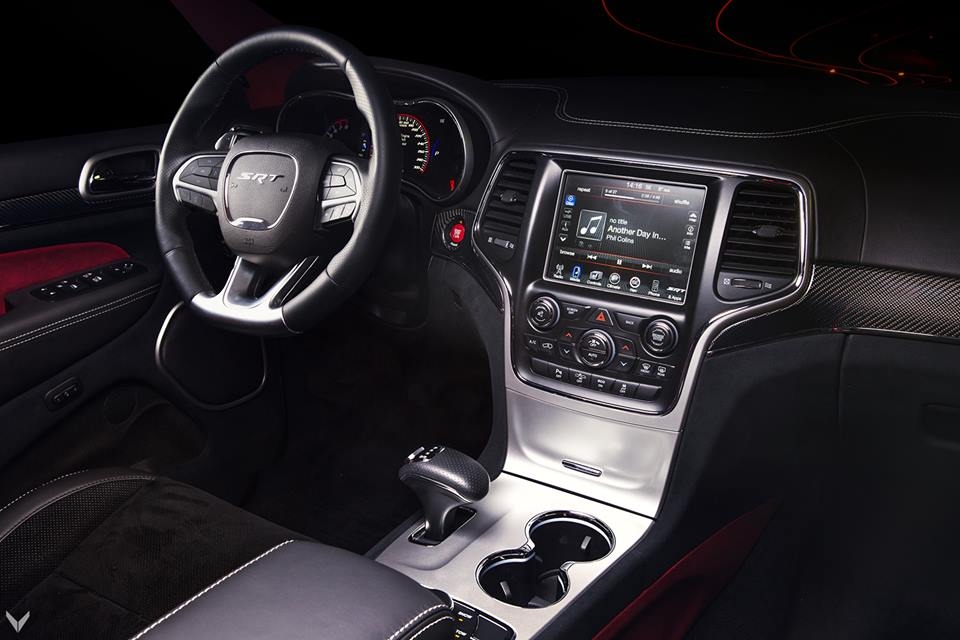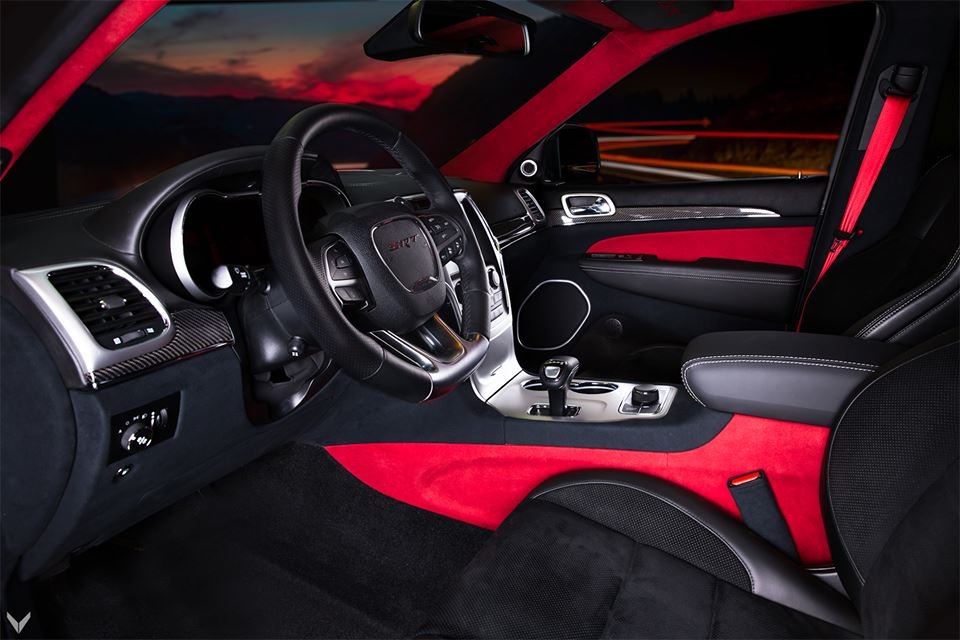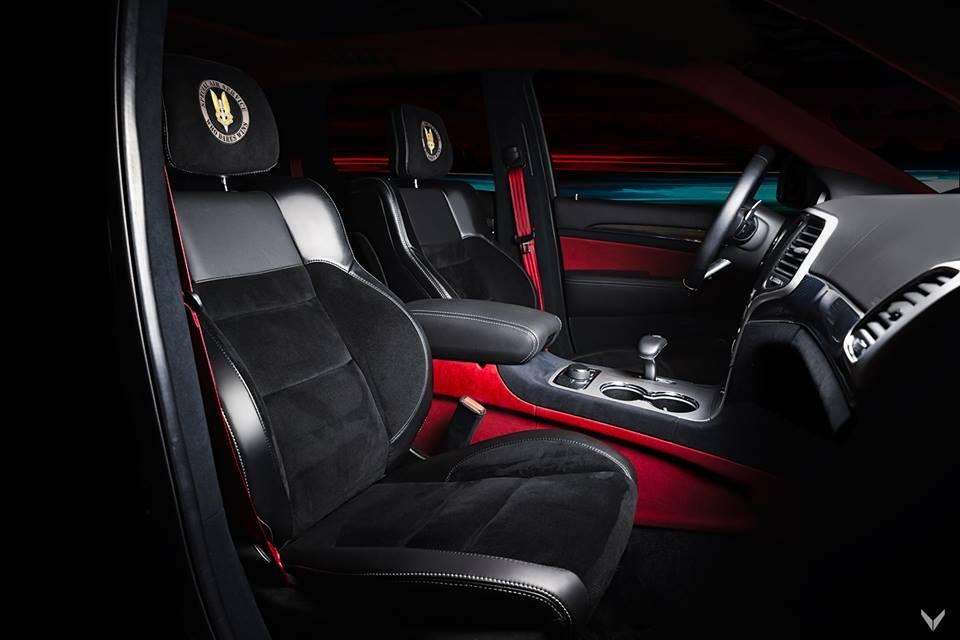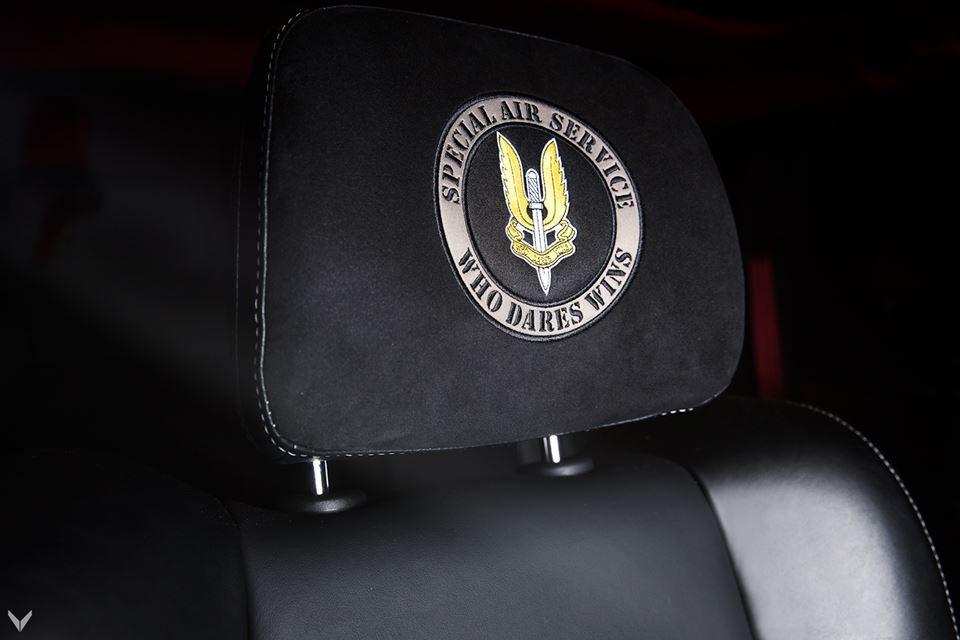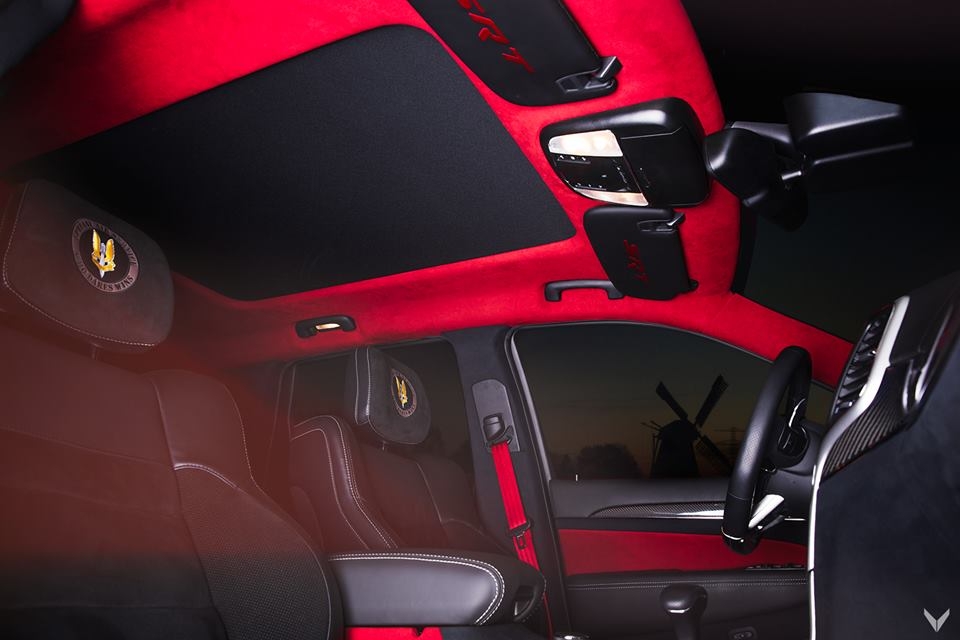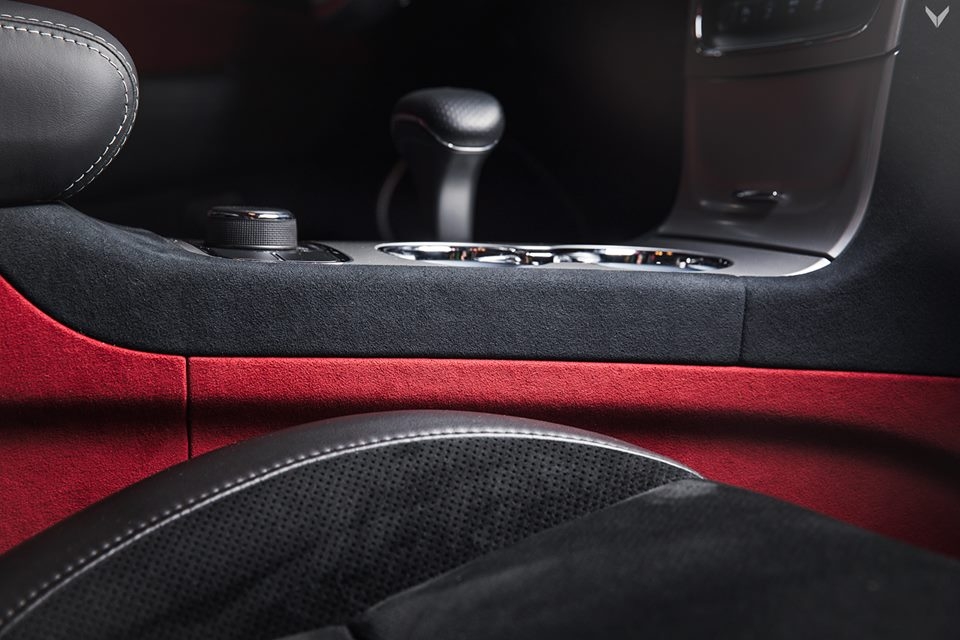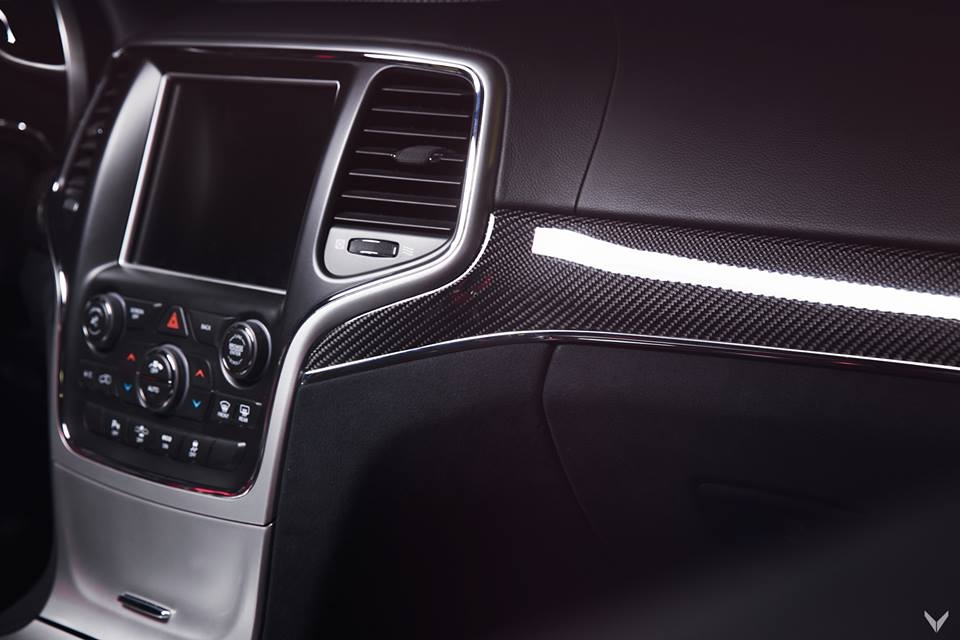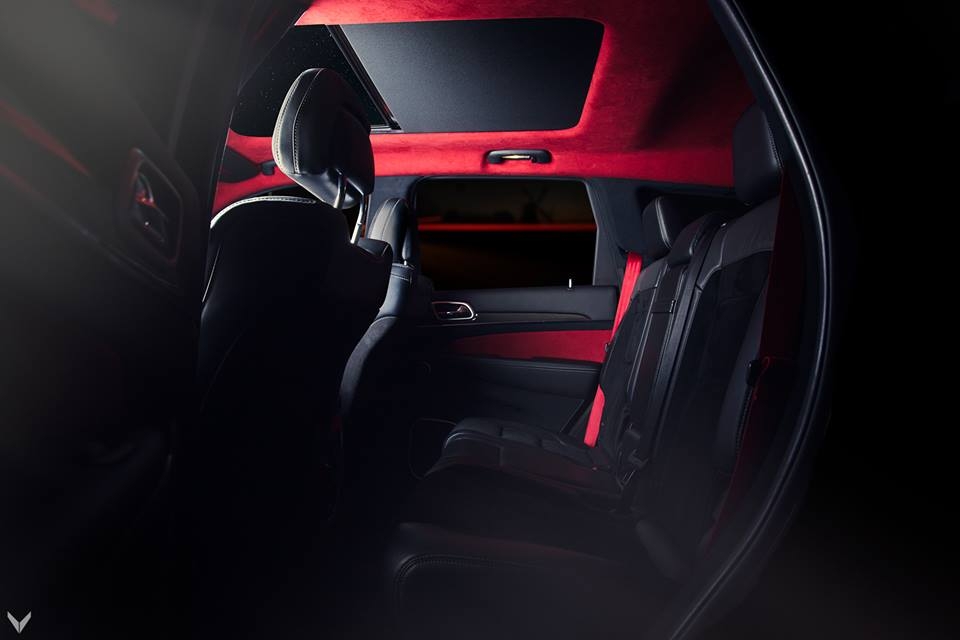 Thanks to
Motorward
for the original post. We think this is a great addition to the SRT family. Make sure you check out
Vilner
for more of their customization projects. We're not mad that this Grand Cherokee is only available across the pond-- we've got plenty of
custom SRTs stateside
.
What do you think of the SAS themed Grand Cherokee? Tell us in the comments!
Click to Share!
Follow Us!
Read More:
Save
Save
Save
Save