The Jeep Wagoneer and Grand Wagoneer models are making their way back to the assembly lines.But they won't be available until 2019. Earlier this week, we got scary news that they'd be coming back as Grand Cherokee trim options. Fear not, though, because that's been cleared up and we're happy to know that FCA and Jeep are staying the course with a separate unique model offering.
Wagoneer Revived as Grand Cherokee?
No. No, no, no. The Wagoneer is going to make its triumphant return as a stand alone model, however, it will likely be based on a stretched Grand Cherokee platform. Which is similar to the Dodge Durango. Could this mean that the new Woodys will have three row seating as well? We can't be sure what the redesigned Grand Cherokee will offer to the original models, but we are hopeful the update is modern enough to be cool and classic enough to maintain the integrity of the original.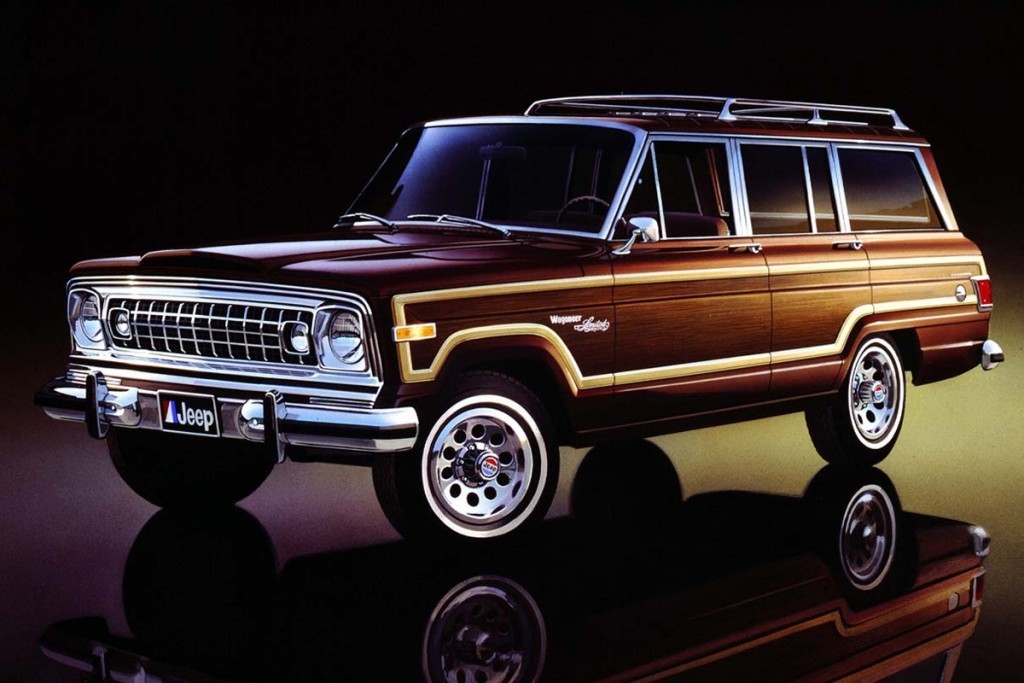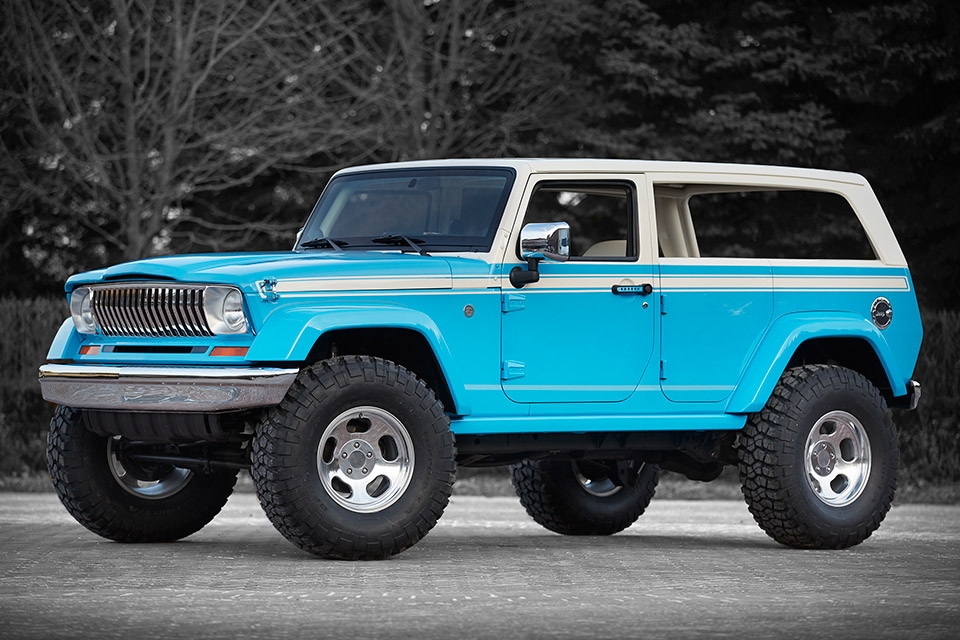 What features do you think the new Wagoneers will have? Talk about it!
Share This Post!
Follow Us!
Read More: