We've heard a lot about the redesigned Jeep compass, and we've even seen it with a bunch of camouflage on it on several occasions, even earlier
this month
. Today we get to show you what it'll look like without all of those distorting graphics. The shiny new Jeep was spotted in Brazil, which is only natural, because they'll be debuting there first globally. Pictured above is the Limited trim, which sits at the top of the model's trim offerings. The Brazilian market will get either a 2.0L Tigershark 4 cylinder engine, or a 2.0L turbodiesel.
Catherine Bach, the actor who portrayed Daisy Duke will be at North Carolina's Fall AutoFair at Charlotte Motor Speedway from September 22-25 (all 4 days of the event) to sign autographs. She'll be accompanied by a reproduction model of the Jeep she owned in the iconic television Dukes of Hazzard. There will be more than 50 car clubs, 10,000 vendors, and 1,500 collectibles on display and for sale. The Fall AutoFair is family friendly. For ticket information and more, visit their website
here
.
The US Department of Defense has contracted Africa Automotive Distribution Service to build Jeep J8 tactical vehicles. The vehicles will be used in counter-narcotics operations in Central America, South America, and the Caribbean. The contract also covers related equipment, such as spare kits, special tools, and ancillary equipment. With lots of work to be done, the contract is expected to be fulfilled by September 14, 2021.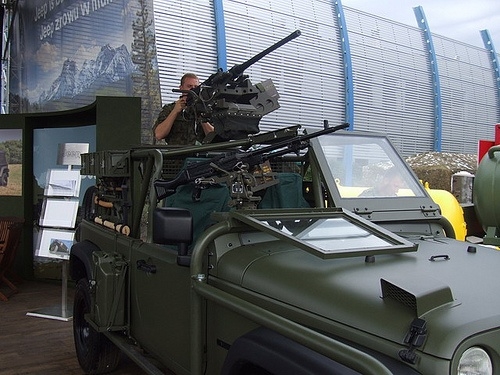 With the promise of a lighter Wrangler in your future, the FCA has confirmed that the next gen Wrangler will be produced with aluminum doors, hood, and select other parts. Contrary to previous beliefs, the Wrangler will not be fully aluminum. A company known as Alcoa will be providing Jeep with its 6022 aluminum. This means you'll still be getting dent resistant materials at a lighter weight. The new Wrangler coming out in 2018 will also sport a slight redesign and possibly come with a diesel option.
Click to Share!
Follow Us!
Read More:
Save
Save
Save
Save
Save
Save
Save
Save
Save
Save