Wrangler JK Products for Under $50 at Morris 4x4 Center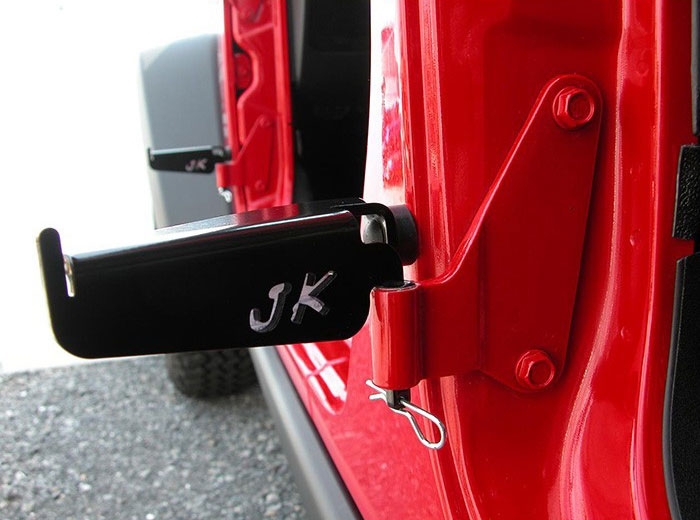 We all like to spruce up our Jeeps. It's an old joke that once you get started you can't stop. Off road parts are like a fine wine to a Jeep owner. They just make everything better. Jeep parts come all kinds, shapes, colors, finishes, and weights. It could be a 100lb front bumper or something as casual as a billet interior trim piece. But no matter what it is, it's something to to make your Jeep better for YOU, to show your style and let you express yourself. But let's say you want to customize your Jeep some, but you don't know where to start? How about starting small, meaning, let's see how much bang you can get for your buck here at Morris 4X4 Center. How about some Wrangler items that are under $ 50.00? Let's take a look at some items that won't bust your paycheck, and might just leave just enough dough in your back pocket to take your other half out to a decent meal.
Rugged Ridge Aluminum Fuel Door - Install this fuel door in minutes, and give your Jeep an instant new look. It's durable and resistant to fuel and grease. And fits right over the old one.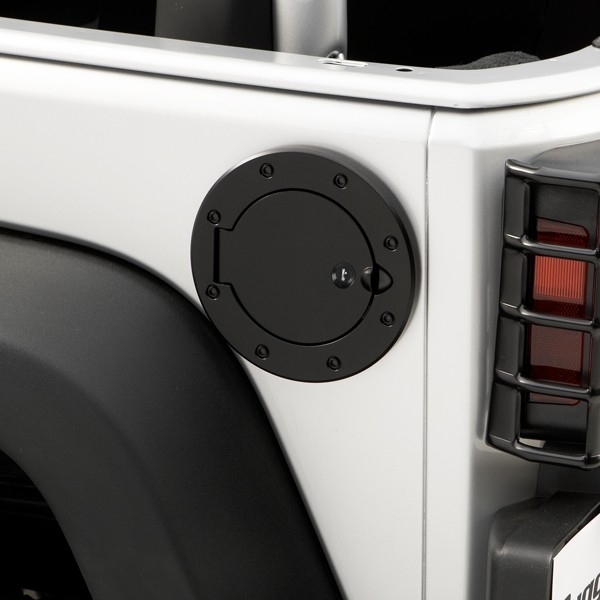 Smittybilt Euro Guard Set
- This set covers and protects you Headlights, Turn Signal lights, and Side Marker Lights. For one low price you can get them all at one time. These are powder coated black, and drilling is involved to install them. best of all, they look good!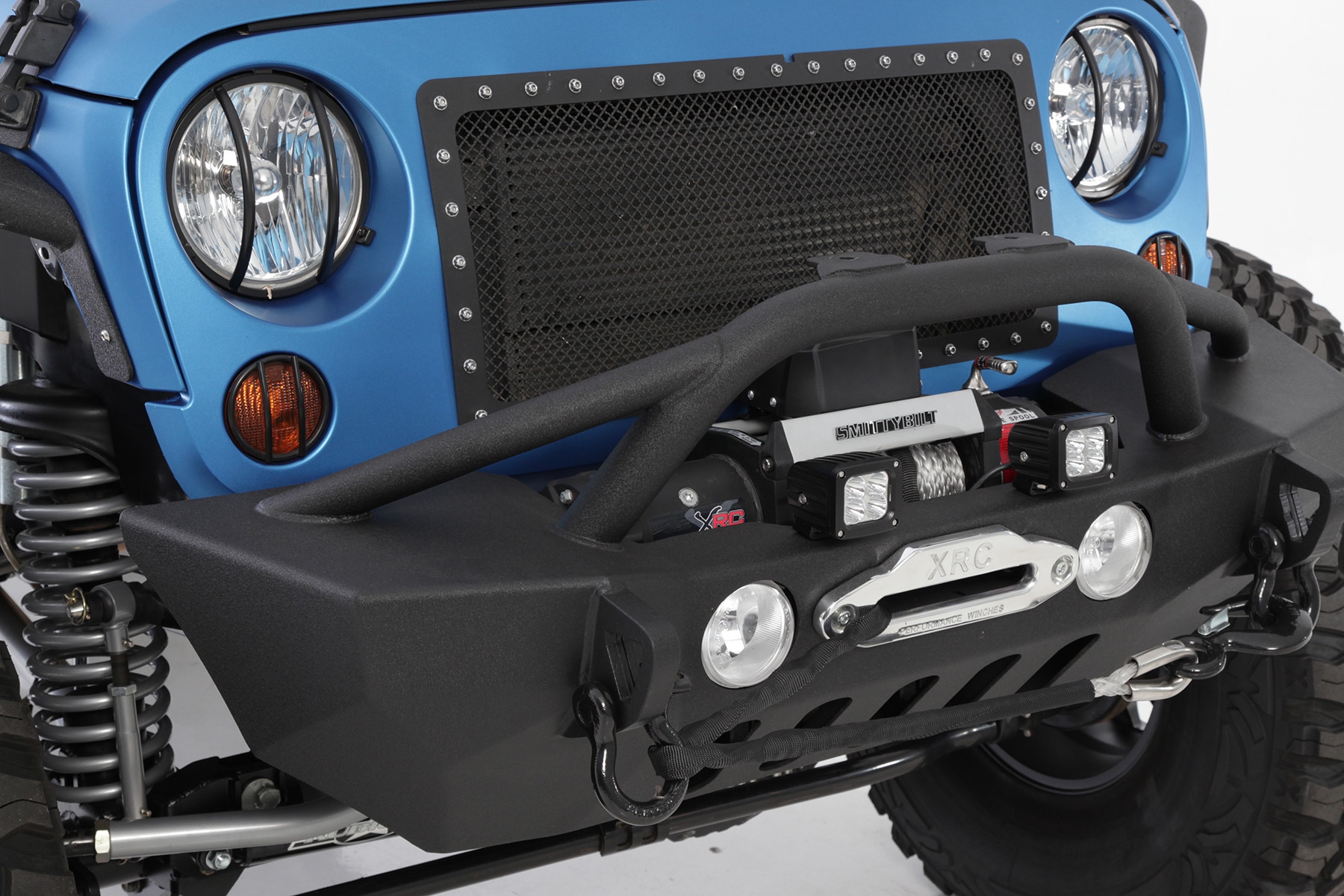 So there you go, Some great deals to get your Jeep looking good, but add some funtional parts too, without breaking your bank. All at your favorite place for Jeep parts. the
Morris 4X4 Center!