We've got some new images of the Wrangler JL 4 cylinder turbo. Big thanks to
JLWranglerForums.com
for coming through with these. For those of you out there who are early adopters check out what you can look forward to. For others who aren't sure what to think yet there may be some light at the end of the tunnel for the turbo.
Questions About the Wrangler JL 4 Cylinder
We can't be sure what's in store until we actually experience its performance. Some people on the forum raise some good questions:
The turbo engine is just being paired with the 8 speed? What about a manual?
Is this actually an economy engine or could it actually be positioned above V6 Pentastar?
What is the price difference between the turbo and the V6?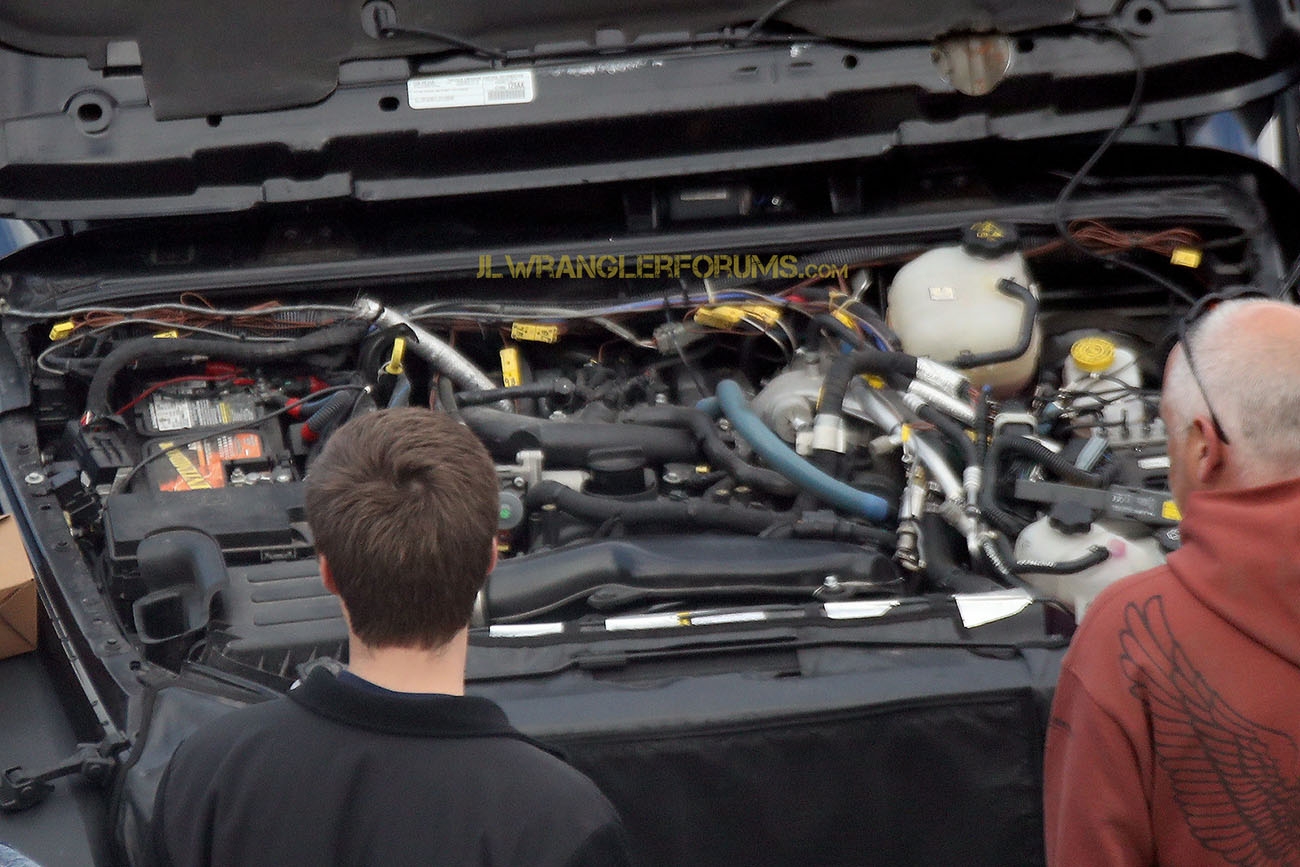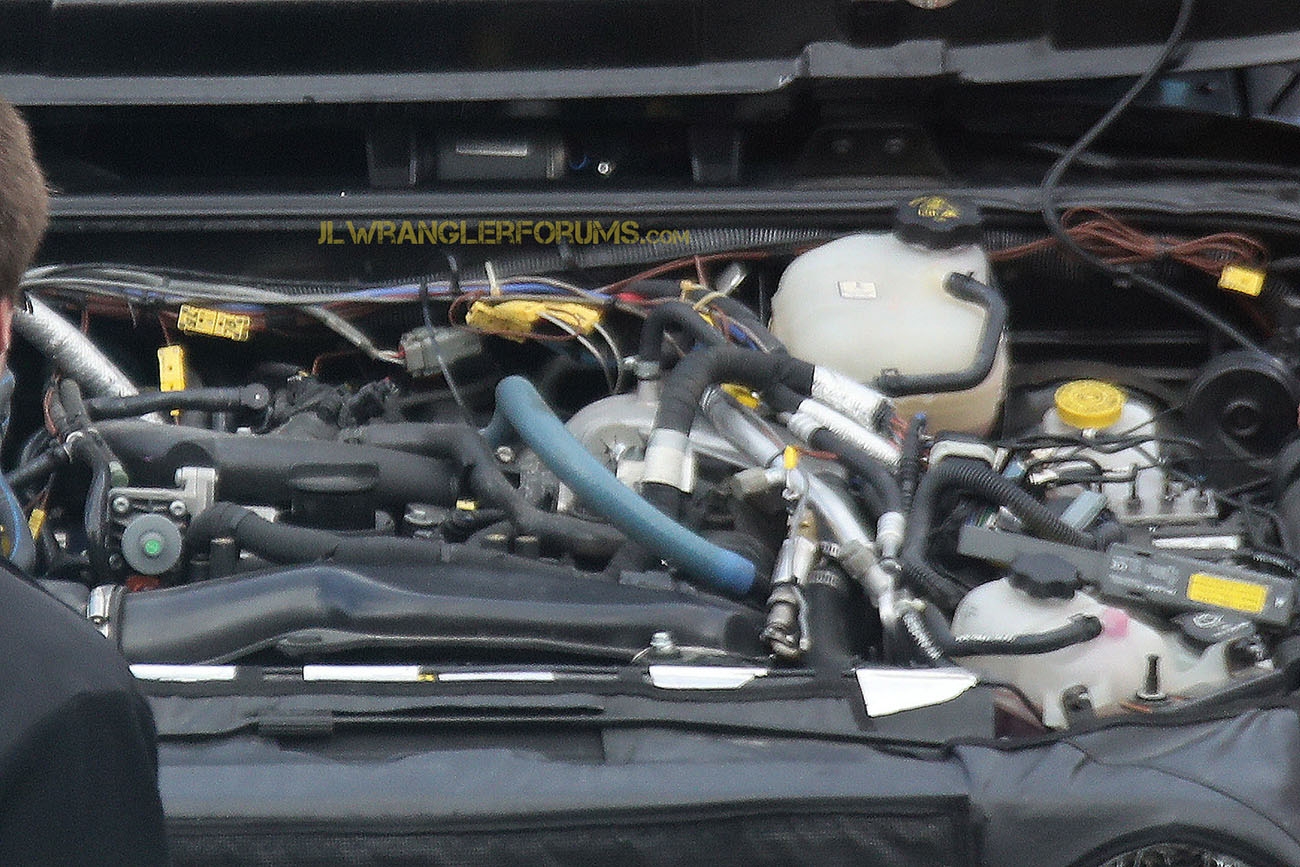 One commentator stated that the 300hp "Hurricane" won't be mass produced. That may make this turbo engine placed above the 6 cylinder Pentastar that has been paired with the Wrangler so masterfully. Time will only tell what the Wrangler JL 4 cylinder turbo will bring to the table.
What are your thoughts on the Hurricane engine?
Follow Us!
Read More: