Yukon Gears & Axles at Morris 4x4 Center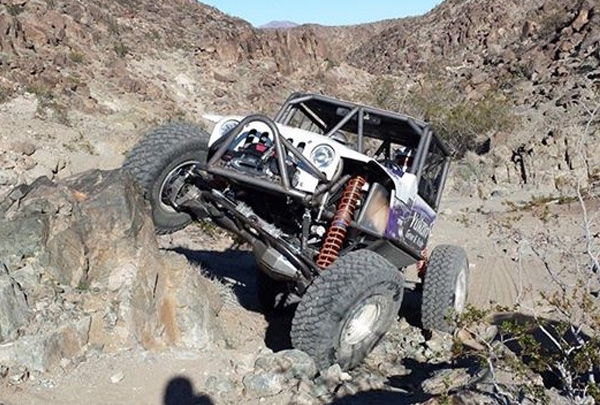 So maybe you have the baddest, meanest, wicked Jeep out there. But are you using Yukon Parts? You may want to step up to the big dogs of Gear & Axle from Morris 4x4 Center. It's a battle out there, and parts failure is not an option. Not finishing an event is not part of the course. And going home with your tail between your legs, well, that's just not going to work ... It's a good thing we carry
Yukon Gear & Axle Jeep parts
, the toughest parts we know of to handle whatever off road challenge you throw at them. Everything you do as far as actually moving forward relies on the crucial parts of your drivetrain. These parts take more abuse than just about anything on a Jeep. Snapped an axle? Broken carrier? Pinion gear has a mind of it's own? Axle housing cracked? U-joints blew out? It's a long list of what can go wrong. Yeah, those moments of excitement are good for some tall stories around the campfire at night, but ultimately, it's a story about the failure to finish.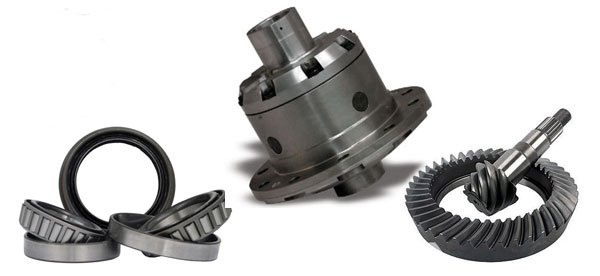 You need parts you can rely on. You need parts manufactured to handle boulders, dust, dirt, mud, horsepower, torque, heat, cold, vibrations, mile after mile, year after year. You need Yukon Gear & Axle parts from Morris 4x4 Center.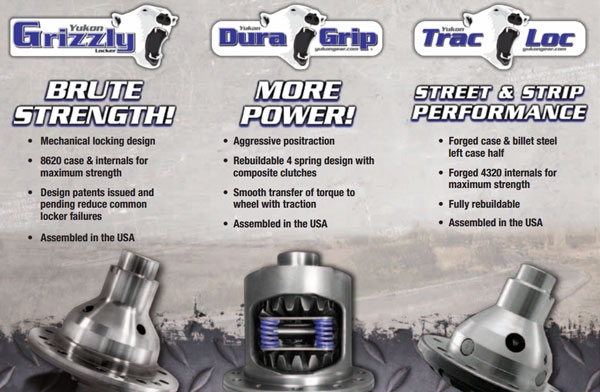 Yukon Gears & Axles are active in all aspects of motor sports. From drag racing to off road, these guys have beaten, trail tested, and thrashed their parts within an inch of their life. They live by the sword. If they can't break these parts, chances are, you won't either. They have their reputation on the line. Many racing teams have their own reputation on the lines as well using their parts. There's no turning back.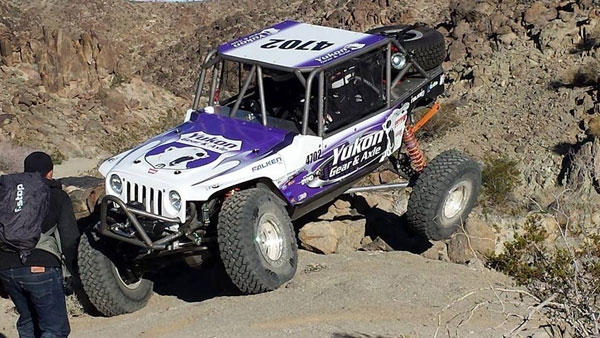 It's about the confidence knowing you have the best parts in your drivetrain. The best, toughest, top of the line stuff that you could get from us. When we sell Yukon Parts to a Customer, we know he's depending on them. We know he's not willing to sacrifice anything for his Jeep. It's run big or run home. We know he's going to put those parts, his Jeep, and himself, to the ultimate test. And Morris 4x4 Center, along with Yukon Gear & Axle, we'll be there riding right along with him. #jeep #4x4 #yukongear @morris4x4center